HLT Event
October – December 2021
Forests for the Bay Woodland Workshop Series
Do you want to know how to better manage your woods? Interested in learning more about your forest? Need tips on managing invasive species? If so, the Woodland Workshop Series is for you!
Attend sessions led by experts from the Alliance for the Chesapeake Bay to learn more about how to manage your forest and property for better woodland health and a cleaner Chesapeake Bay.
Past sessions:
Woods and Your Wallet – REGISTRATION CLOSED
Wednesday, November 17, 6:30 – 8:00 pm (VIRTUAL)
Discover Your Woods Tour: Stoney Demonstration Forest
NEW DATE – Friday, December 3, 2-5 pm (IN PERSON) – EVENT FULL

Woods in Your Backyard: Two-part Session
*All attendees will receive this guide free of charge
Wednesday, October 13, 6-7:30 pm (VIRTUAL)
and
Saturday, October 16, 9-12 pm (IN PERSON) at Harford Glen
Managing Invasive Species: Susquehannock Wildlife Society
Friday, November 5,  2-5 pm (IN PERSON)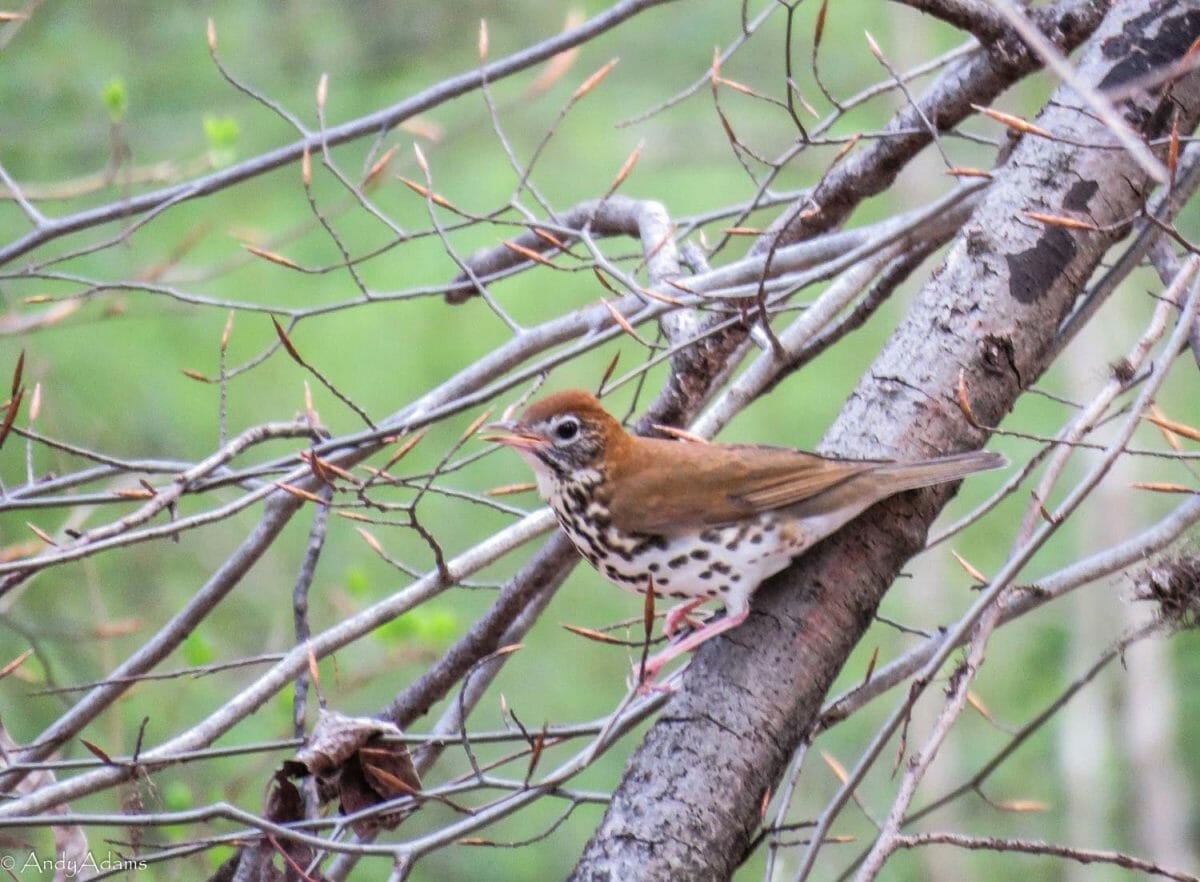 Our Work Depends on You
Harford Land Trust can save more land in Harford County, Maryland, because of generous people like you.