Harford Land Trust is firmly rooted in the community.
Since our founding in 1991, the spirit of rolling up your sleeves and getting to work continues to be the common thread for volunteers that serve as directors.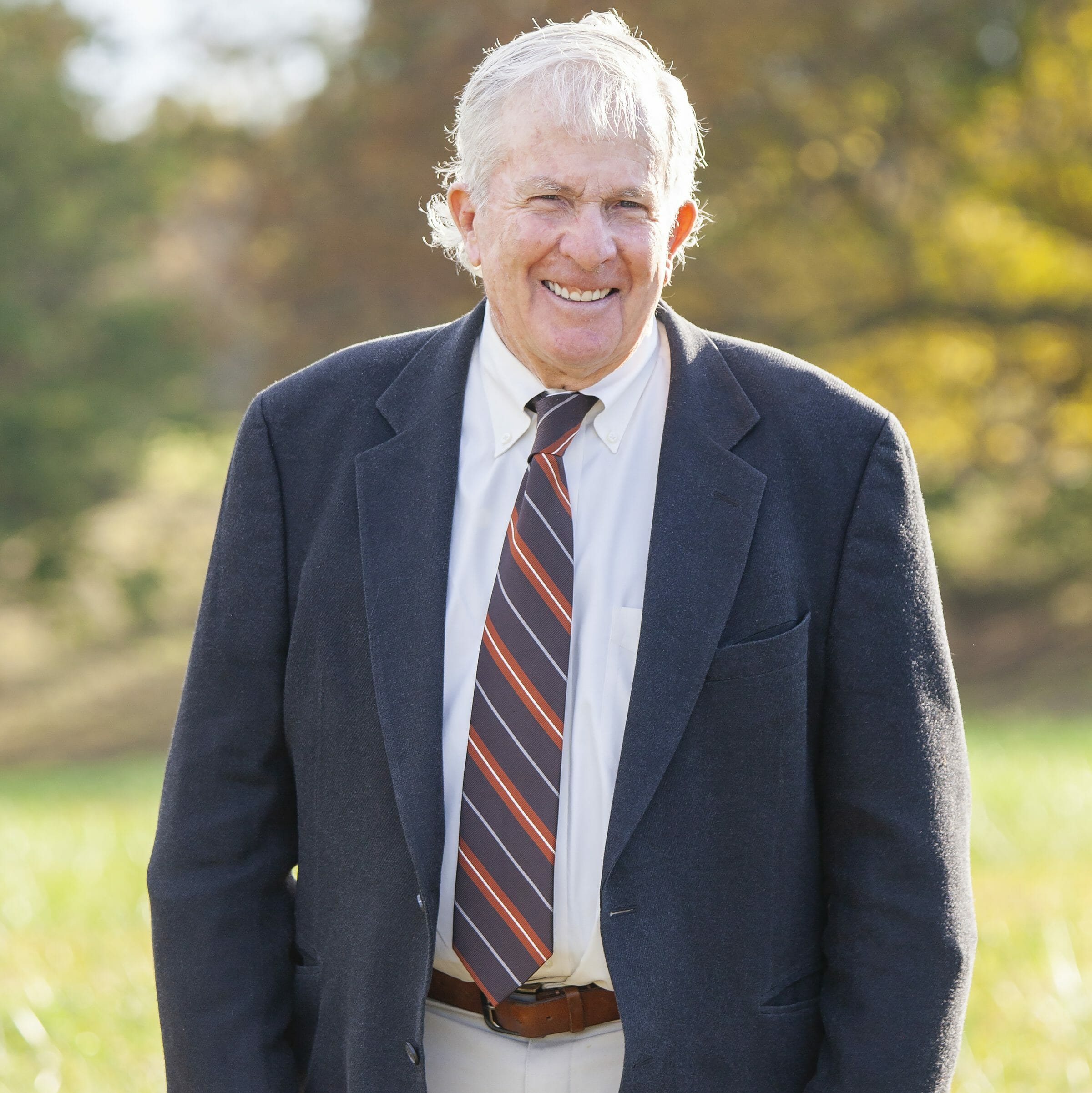 H. Turney McKnight
President
Elected 1991
Turney McKnight is a retired attorney and active beef cattle farmer in White Hall (Harford County). He is President of the Sumner T. McKnight Foundation, which has long been active in land preservation and water quality issues. Turney also competed for many years as an amateur steeplechase jockey. He recently self published "Tracks in the Sand," a collection of his essays, many about his adventures and misadventures on land and water. Turney holds a B.A. from Cornell University and a J.D. from the University of Michigan Law School.
---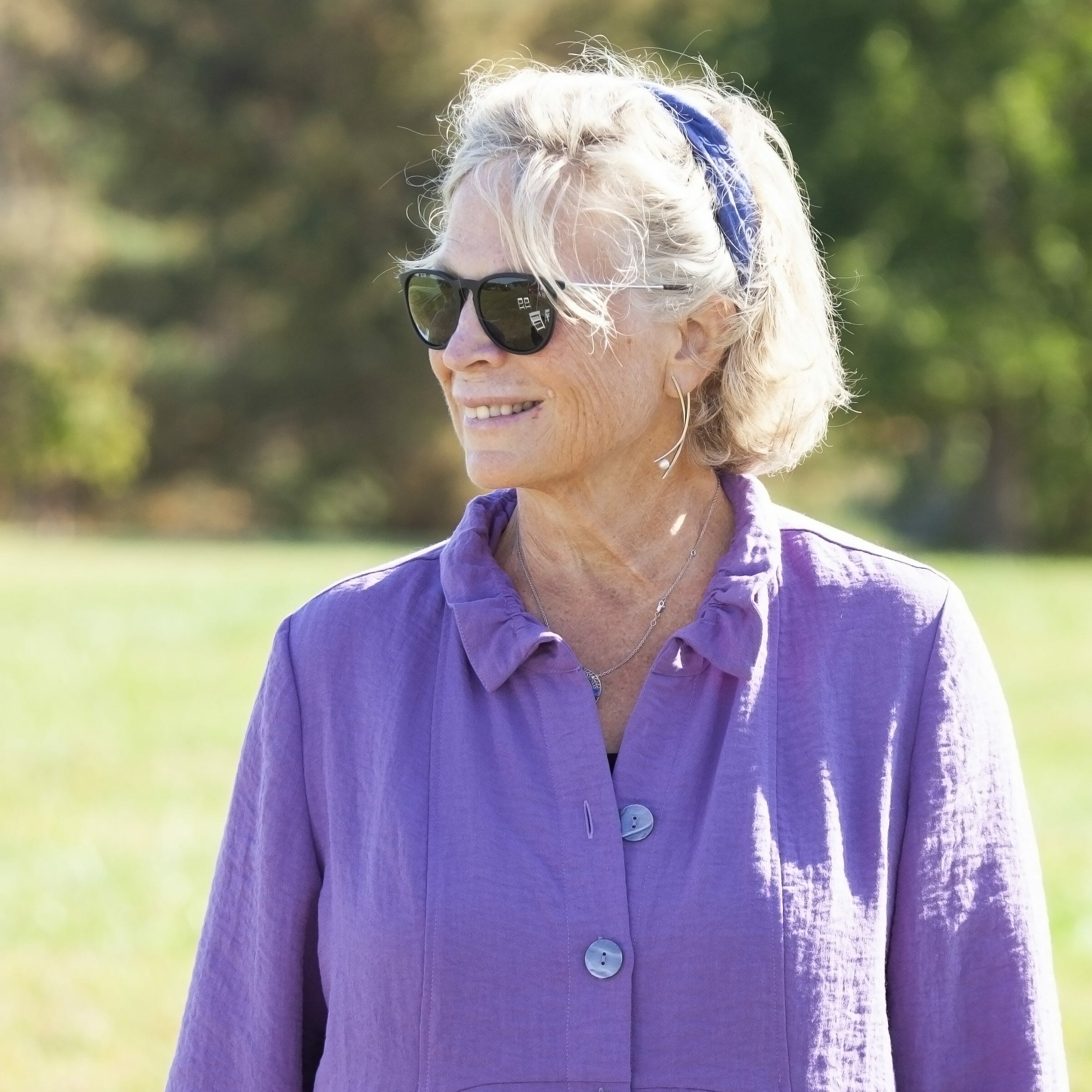 Nancy Ann Sayre
Vice President
Elected 2021
Nancy Ann Sayre grew up on her family's Waffle Hill Farm near Churchville, raising Angus cattle and riding ponies across neighboring farms in the Deer Creek Valley. Nancy Ann's work in the Angus cattle and beef industries took across the country and around the world, then back to Harford County. While raising a family here, Nancy Ann worked part-time in consulting and graphic design and helped Deer Creek Beef market locally raised beef. Now happily retired, Nancy Ann has more time to ride, travel and help manage Waffle Hill Properties.
---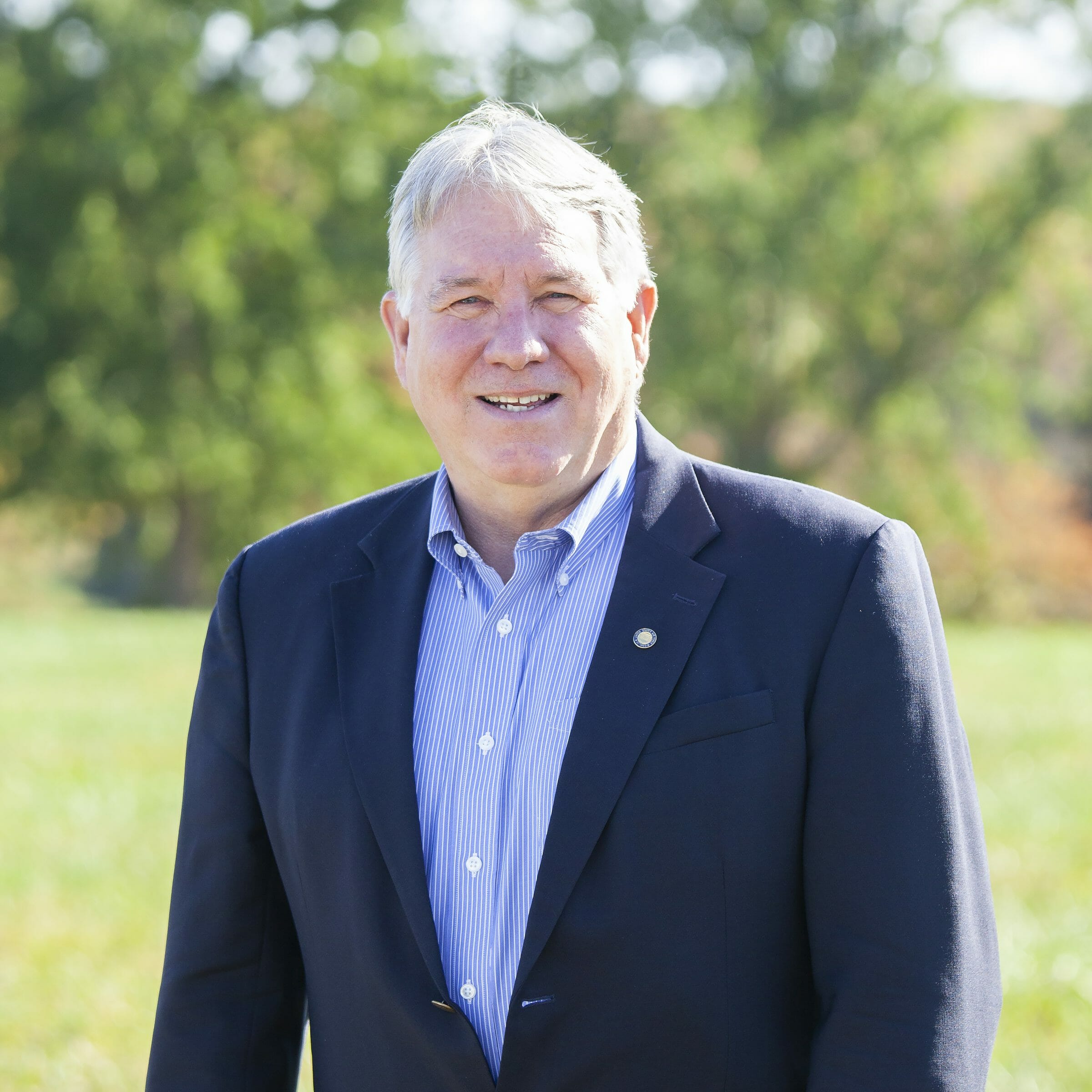 Elected 2020
Scott Kearby was an engineer before joining the Air National Guard as a base civil engineer at Martin State Airport. Scott went on to join the Harford County Department of Public Works where he managed numerous road and bridge building projects as well as watershed protection and restoration initiatives. Scott lives in Churchville and enjoys hiking, kayaking, and being on the water at Eden Mill or along the Ma and Pa Trail.
---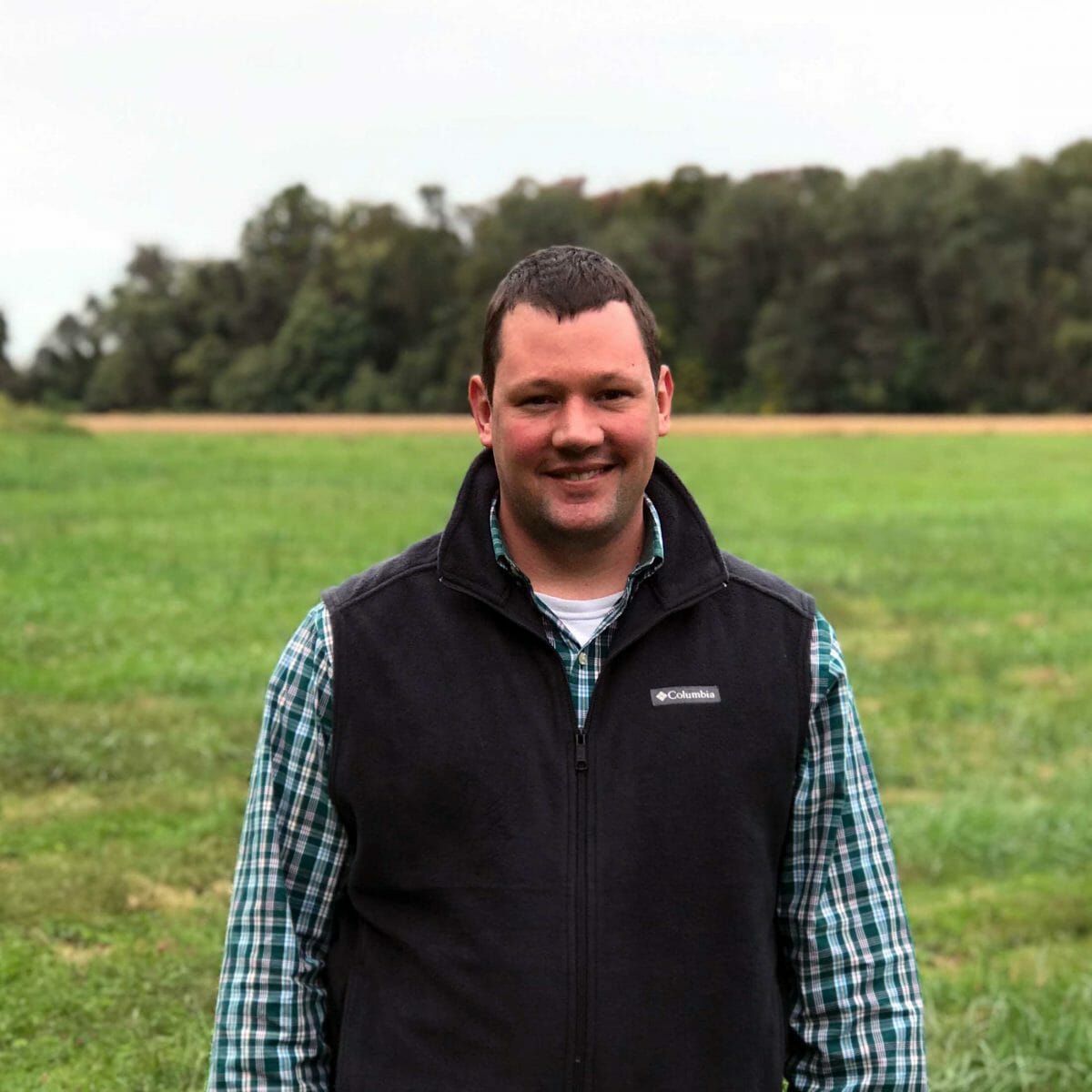 Elected 2014
Mike Zeller has an extensive background in agricultural services and business operations, with a Masters of Business Administration from Bloomsburg University and over 10 years of employment in the agricultural sector, most recently as General Manager at Risser Grain. He currently works for Kinsley Construction of York, Pennsylvania. Although currently residing in Seven Valleys, Pennsylvania, he nonetheless has a lifetime of association with agriculture in Harford County.
---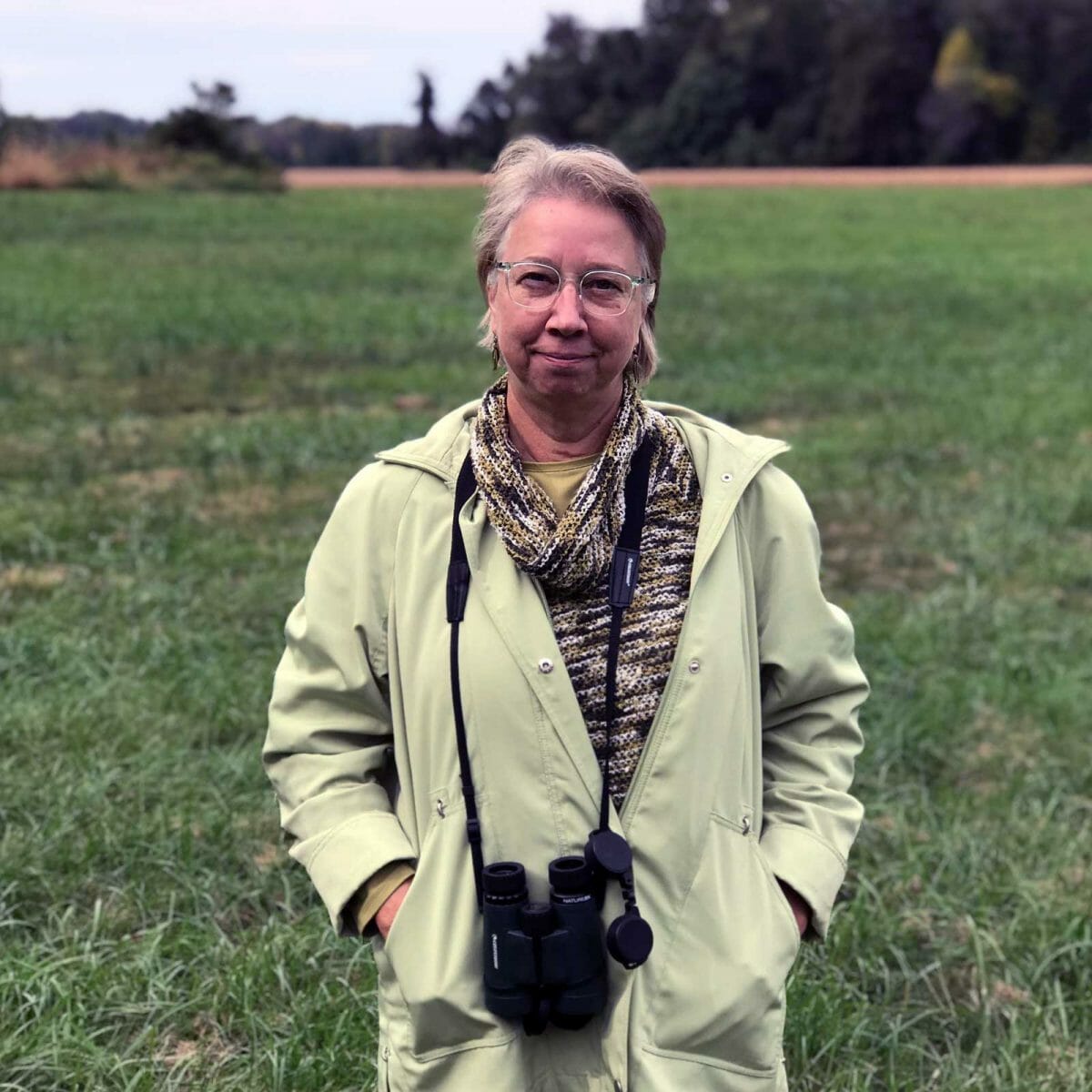 Elected 2020
Deb Bowers has been an advocate for land preservation for decades. Deb founded the Farmland Preservation Report, a nationally recognized periodical, and co-authored the book "Holding Our Ground: Protecting America's Farms and Farmland" in 1997, which remains a leading resource for farmland preservation practitioners. She played an essential role in the creation of Harford County's agricultural land preservation program and was also a founding member of the Save the Rocks campaign. Deb has years of experience as a land preservation manager with several land trusts in Baltimore County as well as the Agricultural Land Preservation Manager for Carroll County. In 2019, Harford Land Trust recognized her many contributions to conservation by awarding her with the organization's Conservation Award.
---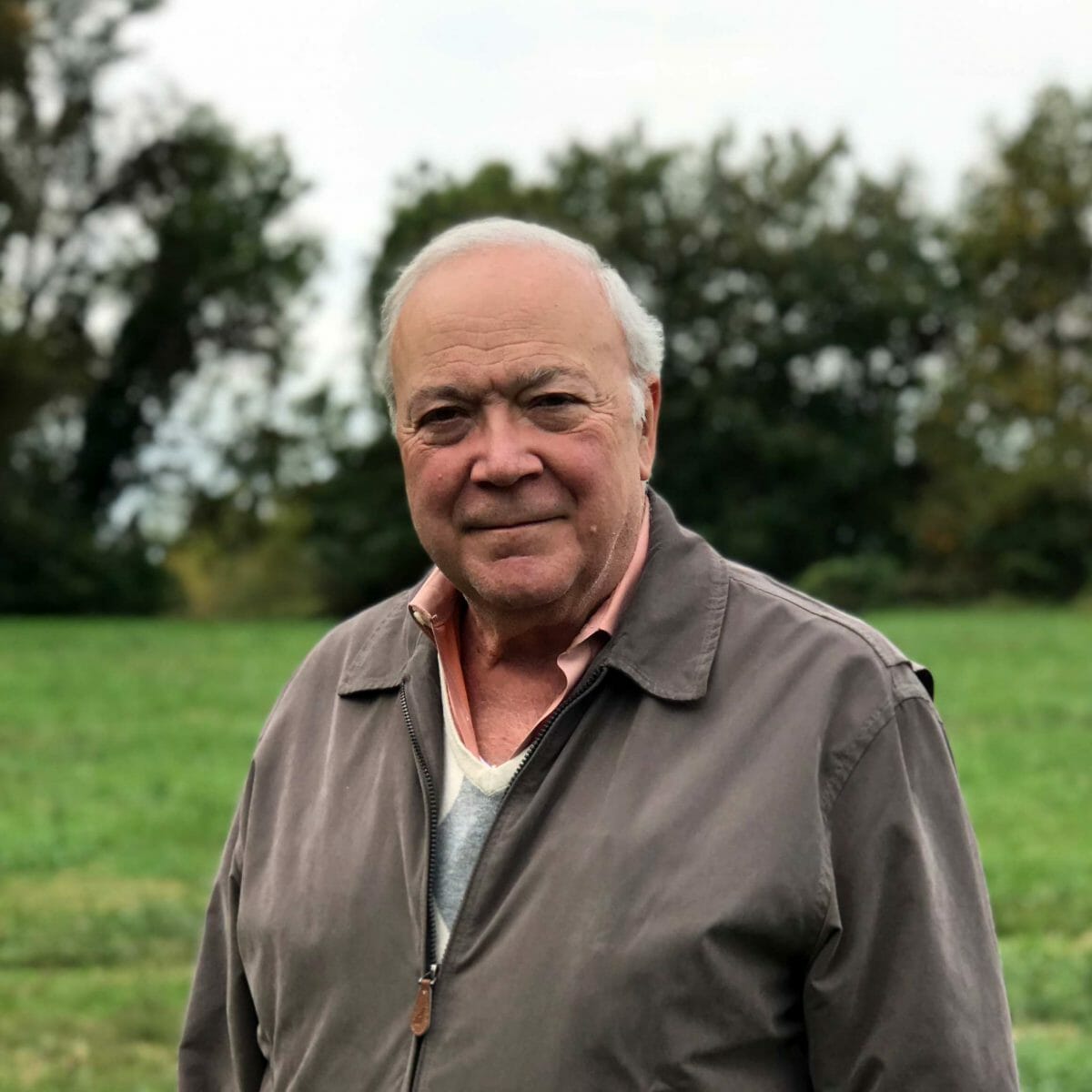 Hon. William O. Carr (ret.)
Elected 2019
Bill Carr retired in 2017 after 33 years of service as a judge on the Circuit Court of Harford County; he is one of the longest-serving such judges in Maryland. He is a native of Havre de Grace, and a graduate of Havre de Grace High School, Towson University, Johns Hopkins University, and the University of Maryland School of Law. He served for many years as the Court's Administrative Judge, and he continues to hear cases on a fill-in basis. Bill and his family reside in Bel Air. He is a former member of the Bel Air Board of Town Commissioners and in that capacity also served as town mayor. He co-founded the Harford County Bar Foundation in 1992 and currently serves on the organization's Board of Directors. A celebrated local historian, Bill also serves on the Board of the Harford County Historical Society.
---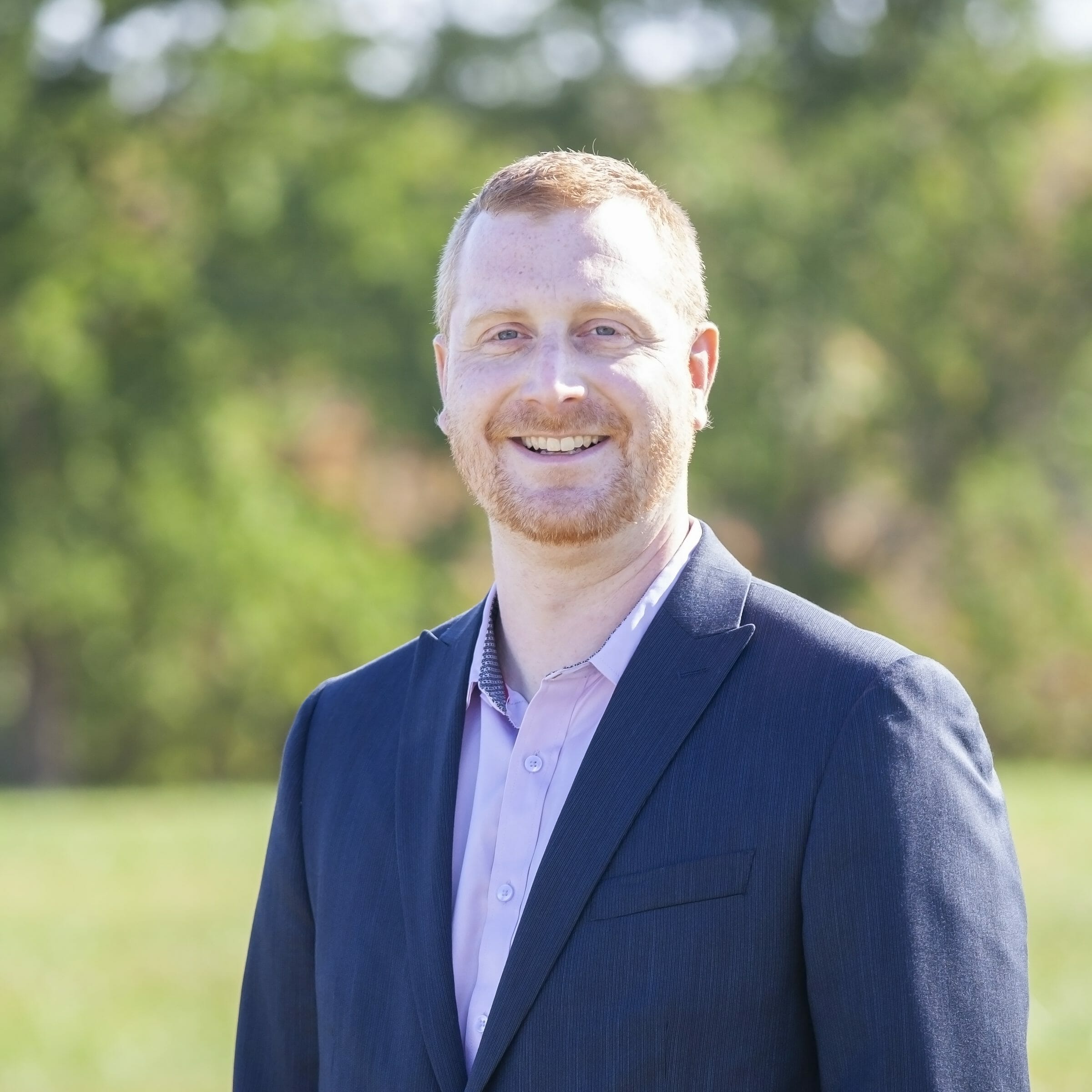 Elected 2017
Lee Depkin's involvement with Harford Land Trust started in 2014 as our volunteer bookkeeper, a position he filled until 2016. He was integral to the early successes of our Harvest Moon Dinner & Auction event and as been a loyal volunteer for many years. Lee, his wife Nina, and their two young daughters reside in Forest Hill. Lee works as a Market Analyst for Guttman Energy and brings extensive financial management experience to the Board.
---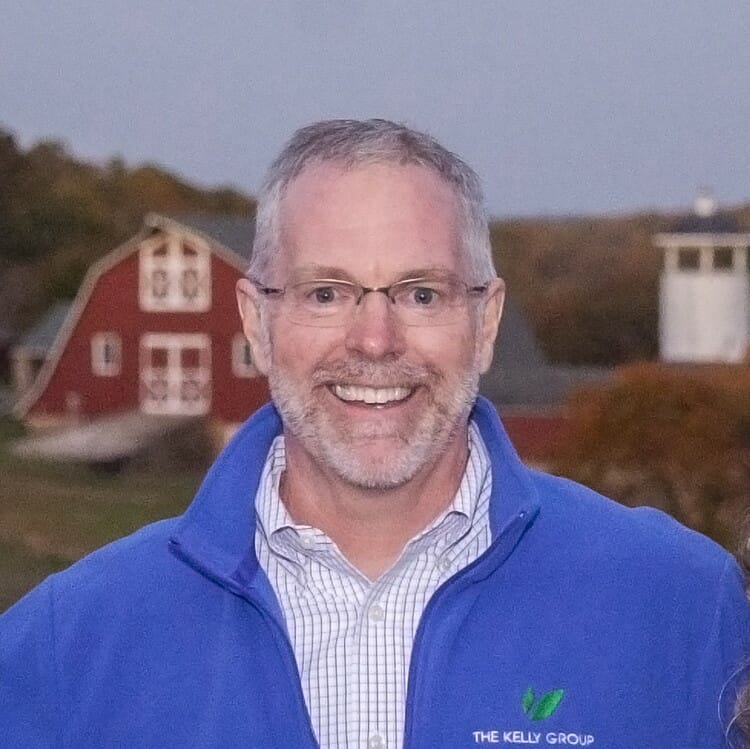 Elected 2023
Rick grew up working on farms where he learned the value of hard work, commitment, faith, and family. He applies these same principles as Executive Vice President, Advisor, and Certified Financial Planner™ with The Kelly Group. Rick is a graduate of York College of Pennsylvania. Born and raised in Harford County, he is a member of the 2019 class of the Harford Leadership Academy. He has served on the Board of Directors for Jarrettsville Rec Council and Northern Elite Soccer club. He also serves as a deacon for his local church and is a past chairman of its finance committee. He lives in Jarrettsville with his wife, and they often travel to visit their kids and grandkids in South Carolina and Florida. In his spare time, he enjoys hunting, kayaking, and hiking.
---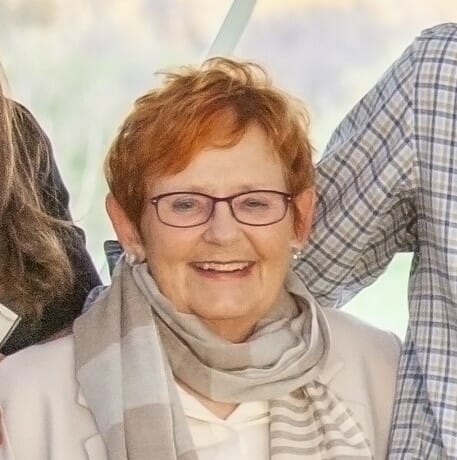 Elected 2023
Ann Helton first joined HLT's Board in 2000 and served as the President from 2004-2006. Now retired, her career included teaching, public office, and civil service. Over the years, Ann has served her community in numerous ways including roles with the Webster Congregation Church, League of Women Voters, Harford County Environmental Land Preservation Commission, and Harford County Library Foundation. A Harford County resident since 1980, she lives in Darlington with her husband Art at Millbrook Farm.
---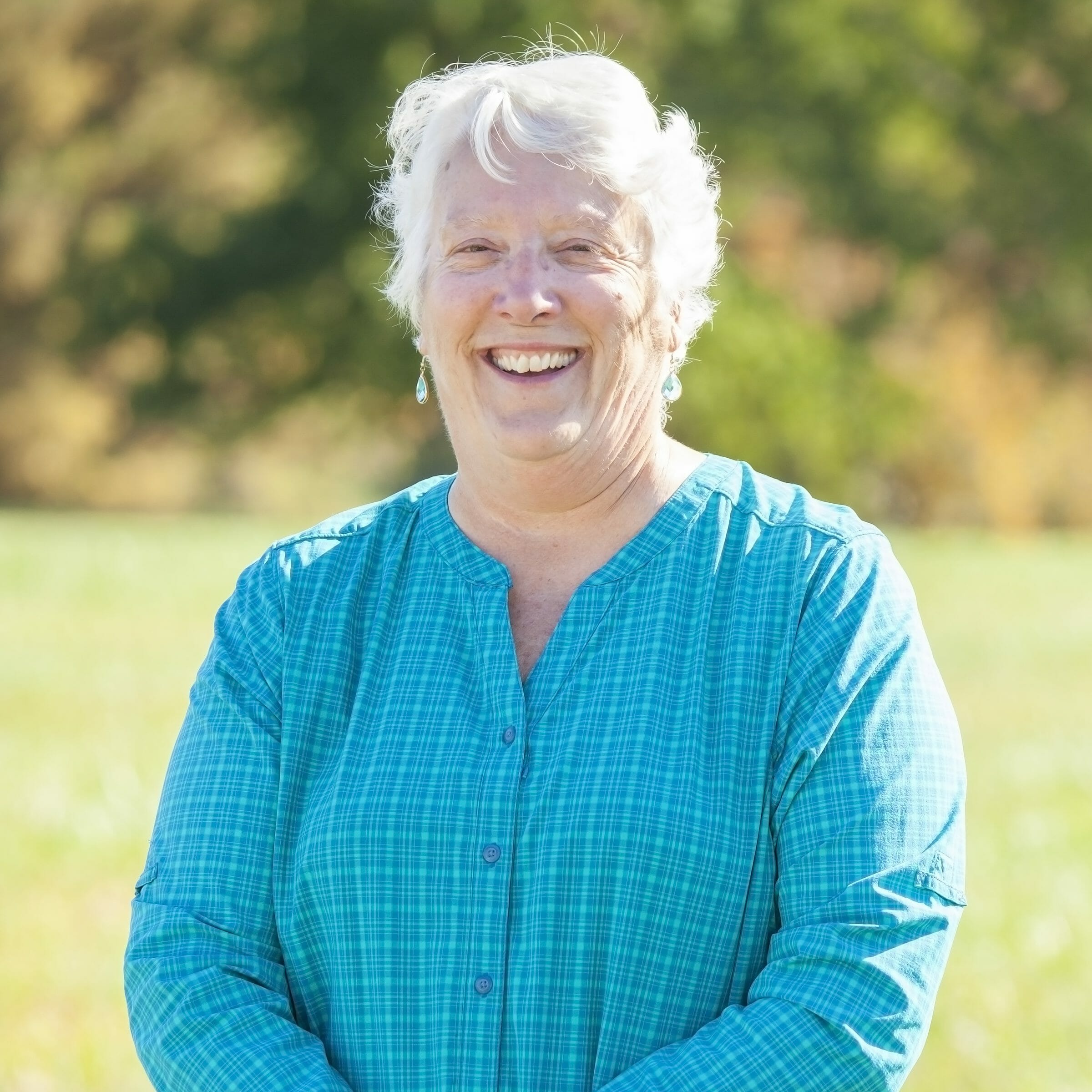 Elected 2013
Diane Jones recently retired as a programmer/analyst with the Social Security Administration. She lives on her family farm near Darlington and has enjoyed the preserved land of Harford County her entire life. She is an avid equestrian, birdwatcher, and traveler.
---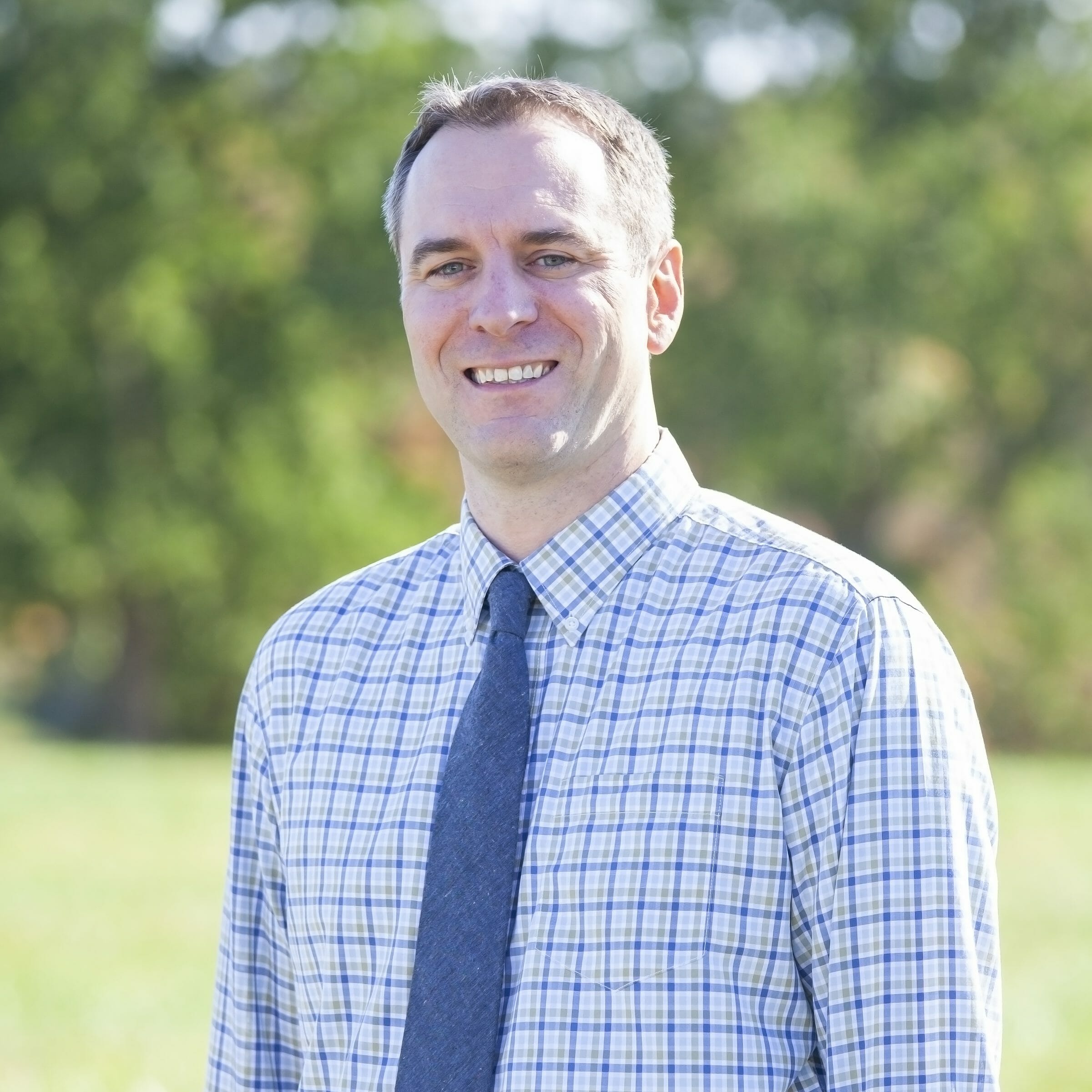 Elected 2008
A ninth-generation Harford Countian, Ben Lloyd grew up in Churchville where he worked on local farms from a young age. Currently, he works as Director of Administration for Harford County Government, where he has been employed since 2007, having previously served as Chief of Citizens' Affairs, Deputy Chief of Staff for Intergovernmental Relations, and Senior Budget Analyst among other roles. He is an Elder at Slate Ridge Presbyterian Church in Cardiff and is a member of the Harford Farm Bureau and North Bay Rugby Club. He is a 1998 graduate of C. Milton Wright High School and holds a Bachelor of Arts degree in Political Science from Towson University (2002) and a Master of Public Policy degree from UMBC (2005). Ben lives in Norrisville near Deer Creek with his wife Calla, a public school teacher, and their young son Evan.
---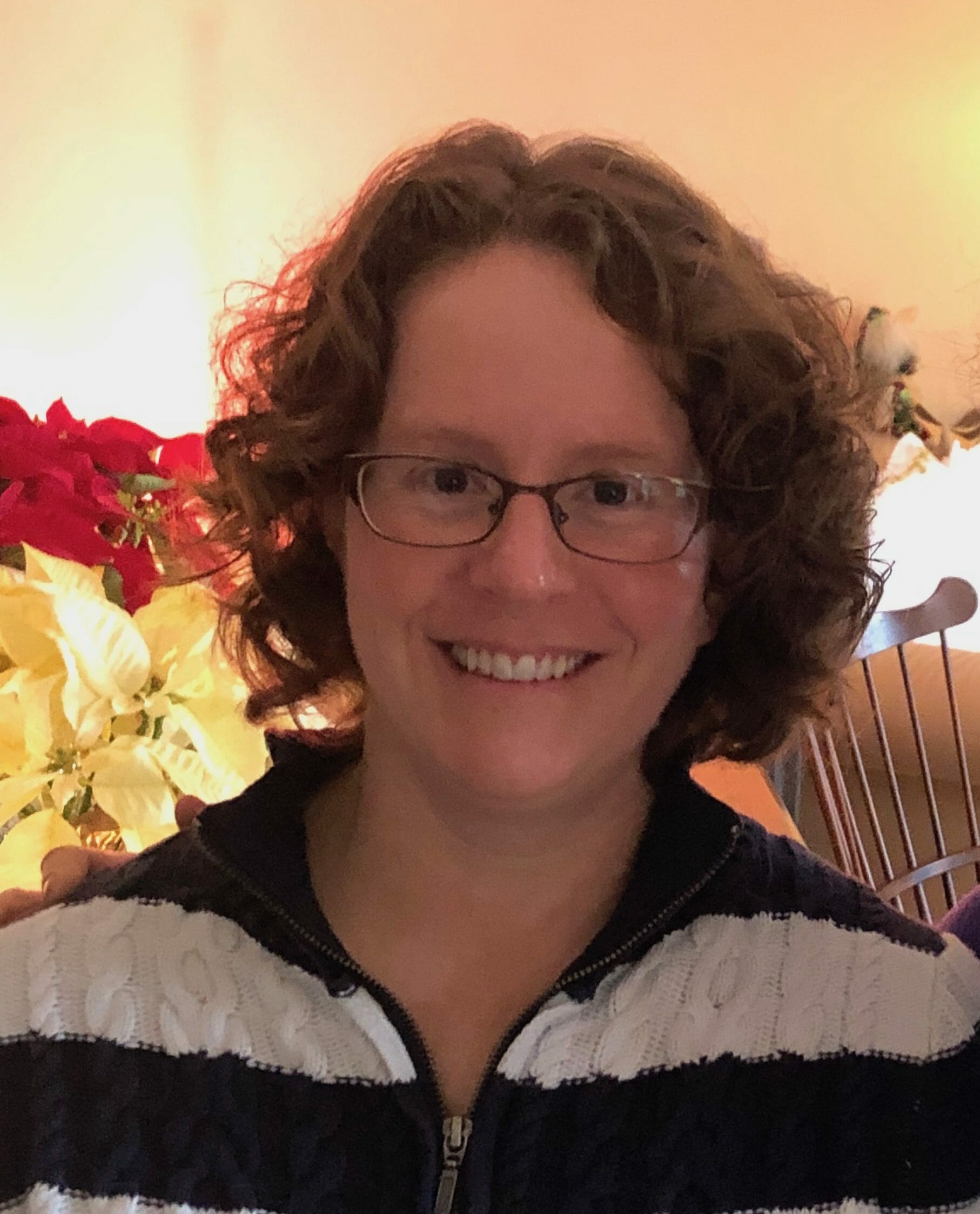 Elected 2019
Jeanne Sisk grew up in Bel Air and attended C. Milton Wright H.S. She is a graduate of Goucher College and Johns Hopkins Bloomberg School of Public Health and earned a Ph.D. from Johns Hopkins University School of Medicine. Jeanne spent the past 10 years researching viruses, including those that caused the outbreaks of SARS and MERS. She currently works as a biologist at the FDA in the Center for Veterinary Medicine. Jeanne lives on Windmill Hill Farm in Havre de Grace with Sarah Jay where she is enjoying learning the fundamentals of horse care and trail riding.
---
Elected 2022
Since 2007, Hillary Tayson has been the brains behind the marketing and operations for Coffee Coffee, her family business based in Bel Air. She recently received a certificate of entrepreneurship from Goldman Sach's 10,000 Small Business Program. Hillary studied Community Development & Applied Economics at the University of Vermont's College of Agriculture. You can find Hillary most Saturday mornings at the Bel Air Farmer's Market, for which she served as a board member and recent past president. Hillary lives in Bel Air with her husband Lee and two daughters Gabrielle and Riley. Together, they enjoy hiking, traveling, and being active.
---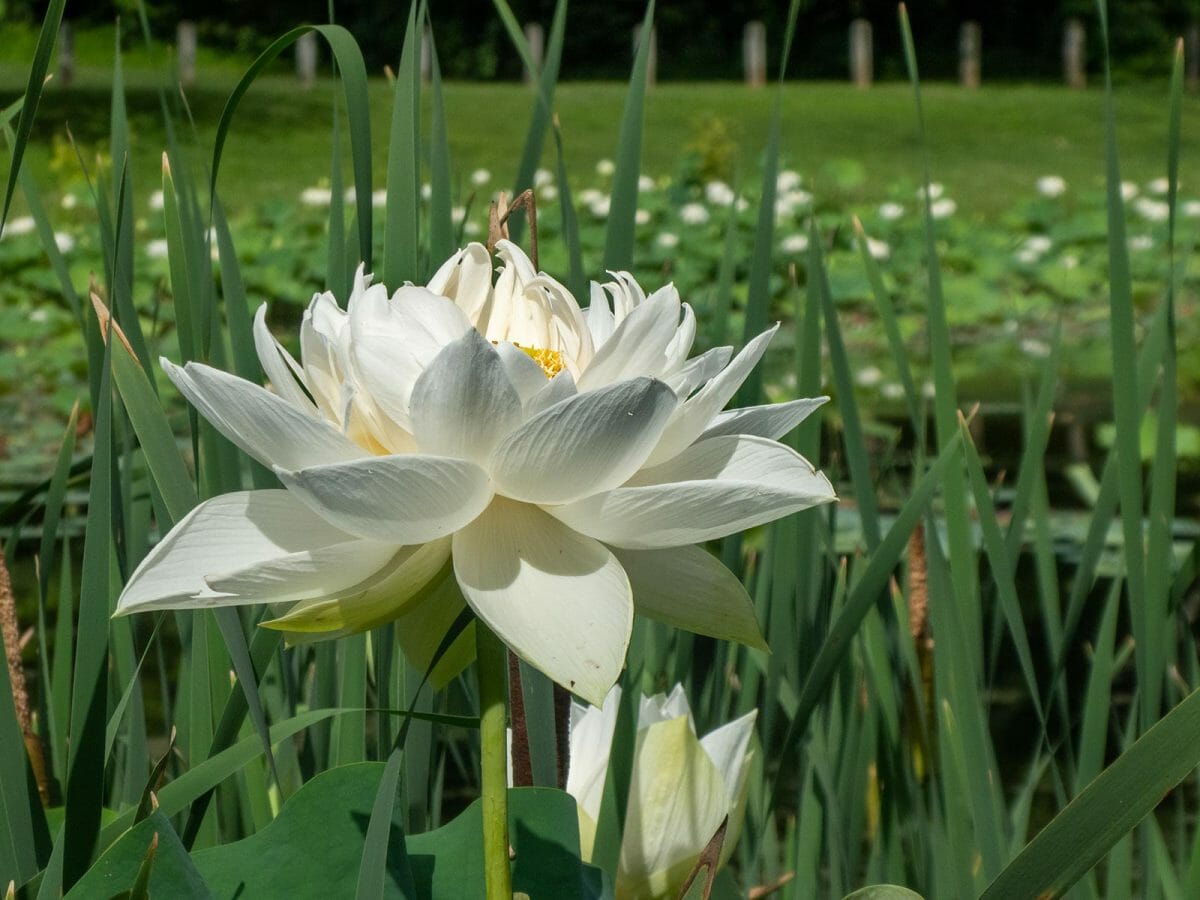 Our Work Depends on You
Harford Land Trust can save more land in Harford County, Maryland, because of generous people like you.