Harford County is home to some of the Chesapeake regions most beloved outdoor spaces.
Explore lands and waterways with public access and learn about the organizations that preserve and manage them.
Learn more about the public lands that Harford Land Trust has preserved too.
Harford County Park, Trail, and Boat Launch Locator
Do you want to explore but aren't sure where to go? Use our interactive map to find your new favorite local park, trailhead, and boat launch.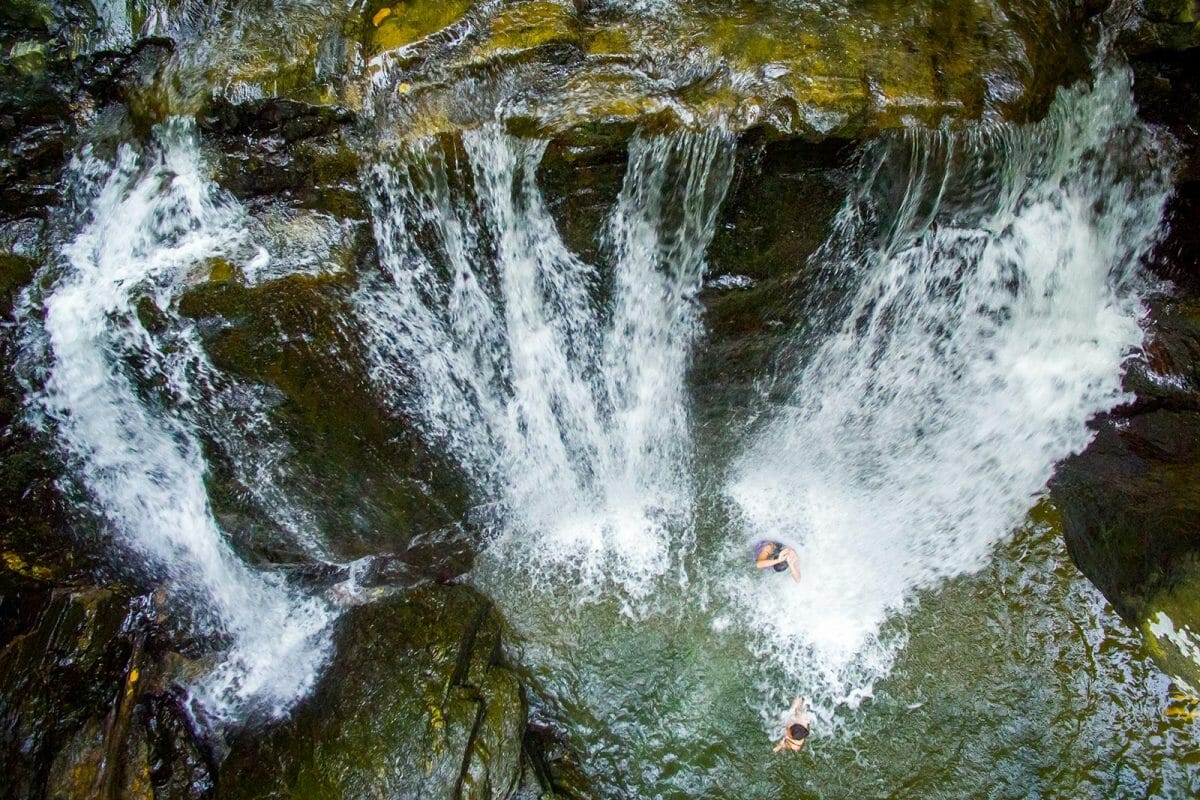 Our Work Depends on You
Harford Land Trust can save more land in Harford County, Maryland, because of generous people like you.