Harford Land Trust is a community-based non-profit that protects and connects people to the land throughout Harford County, Maryland.
Harford Land Trust was organized in 1991 by local residents to ensure that important natural systems and our most productive landscapes remain intact. For 30 years, Harford Land Trust has preserved Harford's most valuable lands and insisted that development respect and complement the values of farms and natural lands.
Within a year of the organization's founding, in March of 1992, Harford Land Trust purchased its first 145 acres of undeveloped lake, tidal inlet, and woodlands near the Bush River. It soon established the 103-acre Forest Greens Lake Preserve, permanently preserved with a conservation easement and now owned and managed by the Harford County Department of Parks & Recreation.
From its humble beginnings and thanks to the continued generosity and commitment of supporters like you, Harford Land Trust has helped protect more than 12,000 acres of farms, forests, and community parks, holds conservation easements or other restrictions on over 1,400 acres of land and owns over 340 acres dedicated to public enjoyment.
In celebration of HLT's 30th Anniversary in 2021, Peter Jay, one of HLT's founders and past presidents, shared his reflections of the organization's origins and early years.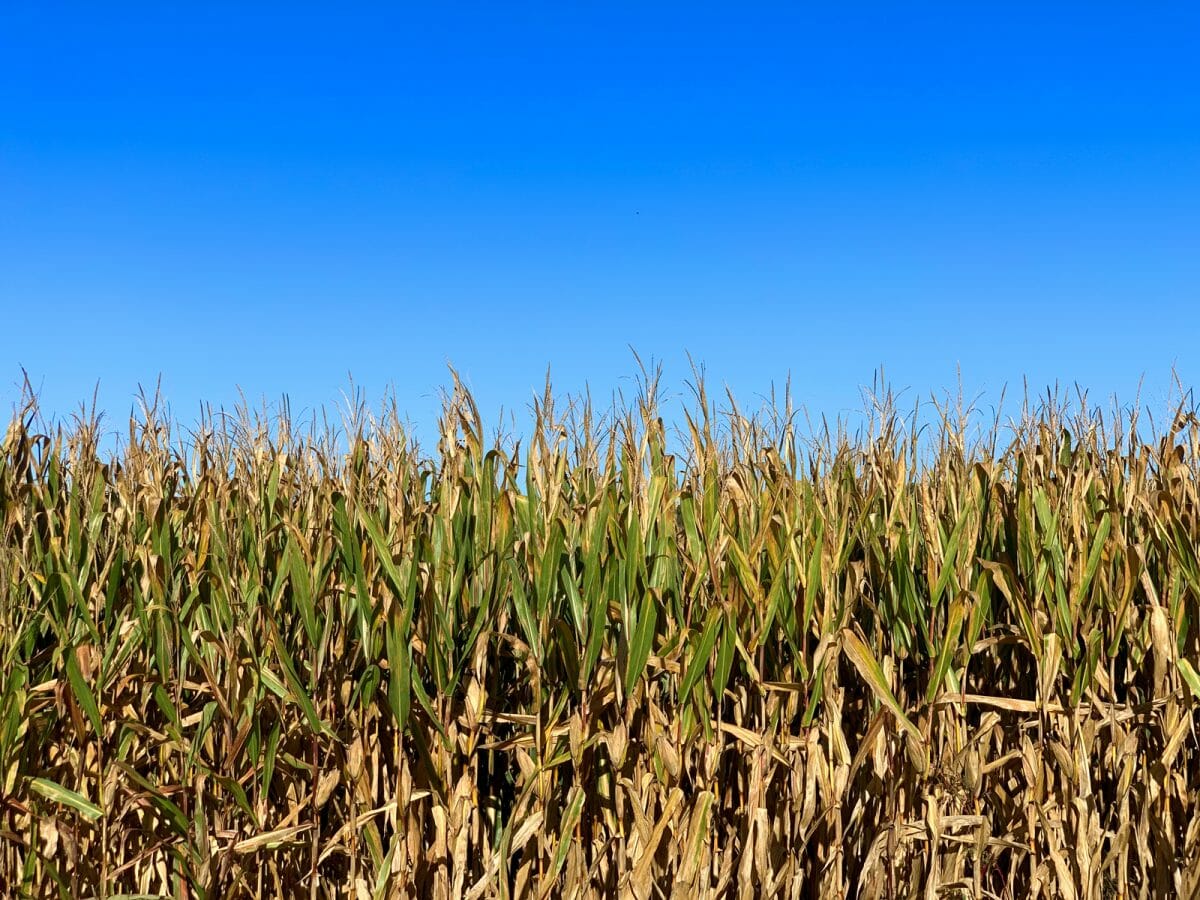 Our Work Depends on You
Harford Land Trust can save more land in Harford County, Maryland, because of generous people like you.