Be informed about the environmental concerns that affect Harford County and the wider region that we live in.
Do you want to stay up to date on all Harford Land Trust announcements, events, preservation updates, conservation wins, and calls to action? Sign up for the Harford Land Trust mailing list and receive mailed and emailed updates throughout the year.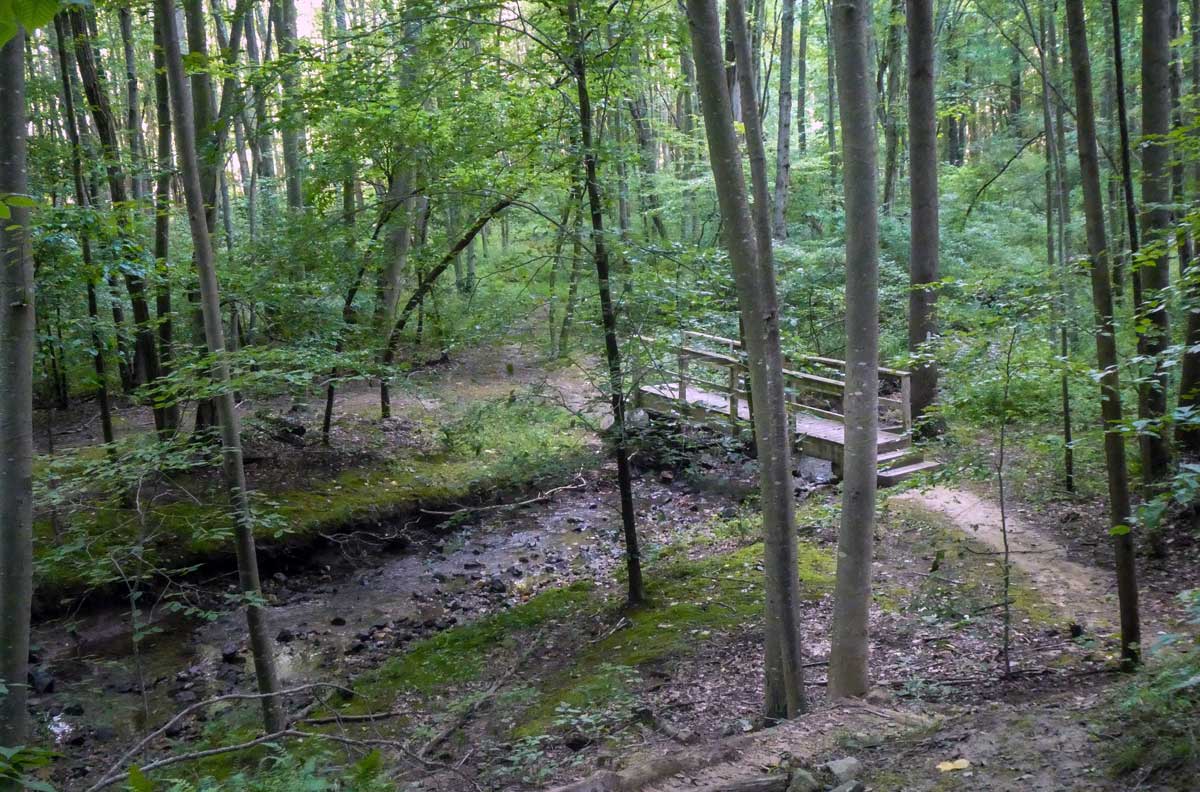 Our Work Depends on You
Harford Land Trust can save more land in Harford County, Maryland, because of generous people like you.