Our Mission is to work with landowners, private and public, to conserve land and protect its natural resources, scenic beauty, rural character, and promote a healthy quality of life in Harford County.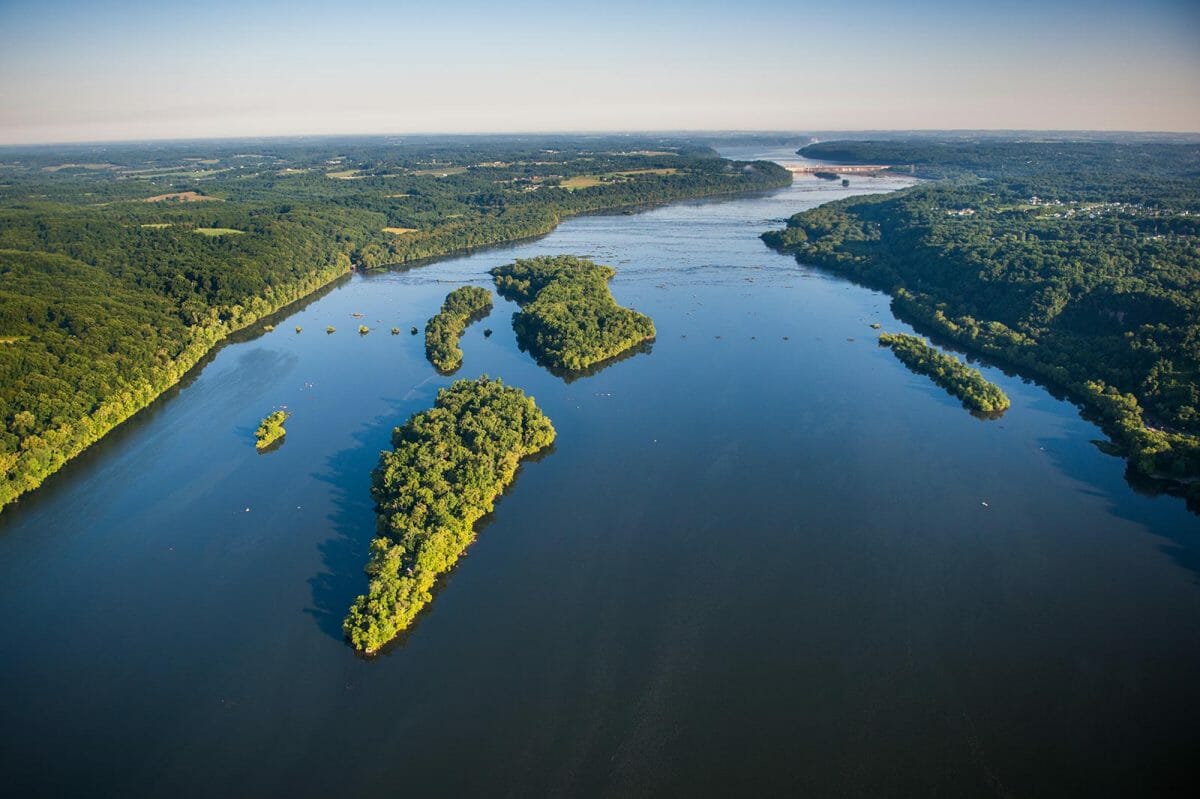 Our Vision for Harford County
Our vision is for all Harford County residents, present and future, to have access to open space.
We want our landscape to continue to be characterized by forests, fields and farms, and well-planned, diverse communities bordered by a healthy Susquehanna River, Gunpowder River, and Chesapeake Bay.
Additionally, we envision a future where citizens' lives are enriched by the abundance of natural areas in our county. We hope that Harford's residents, particularly youth, are also educated and inspired to become active stewards of the land.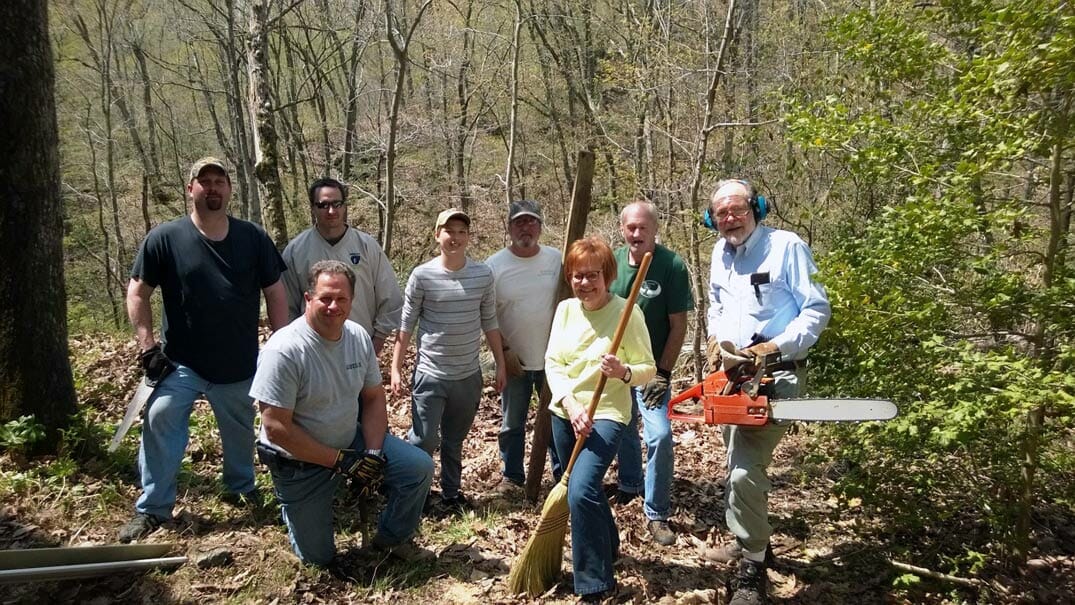 Our Vision for the Harford Land Trust
Our vision is for the Harford Land Trust to be a model community-based conservation organization. We aim to be widely known for our action-oriented, nonpolitical approach to land preservation.
Harford Land Trust will continue to be an attentive steward of Harford County's natural resources through alliances and partnerships with other nonprofit organizations, governmental entities, businesses, and a broad segment of the Harford County community.
Under the direction of a diverse team of leaders, the Trust will be a robust and financially secure organization that Harford County residents depend on to protect our open space.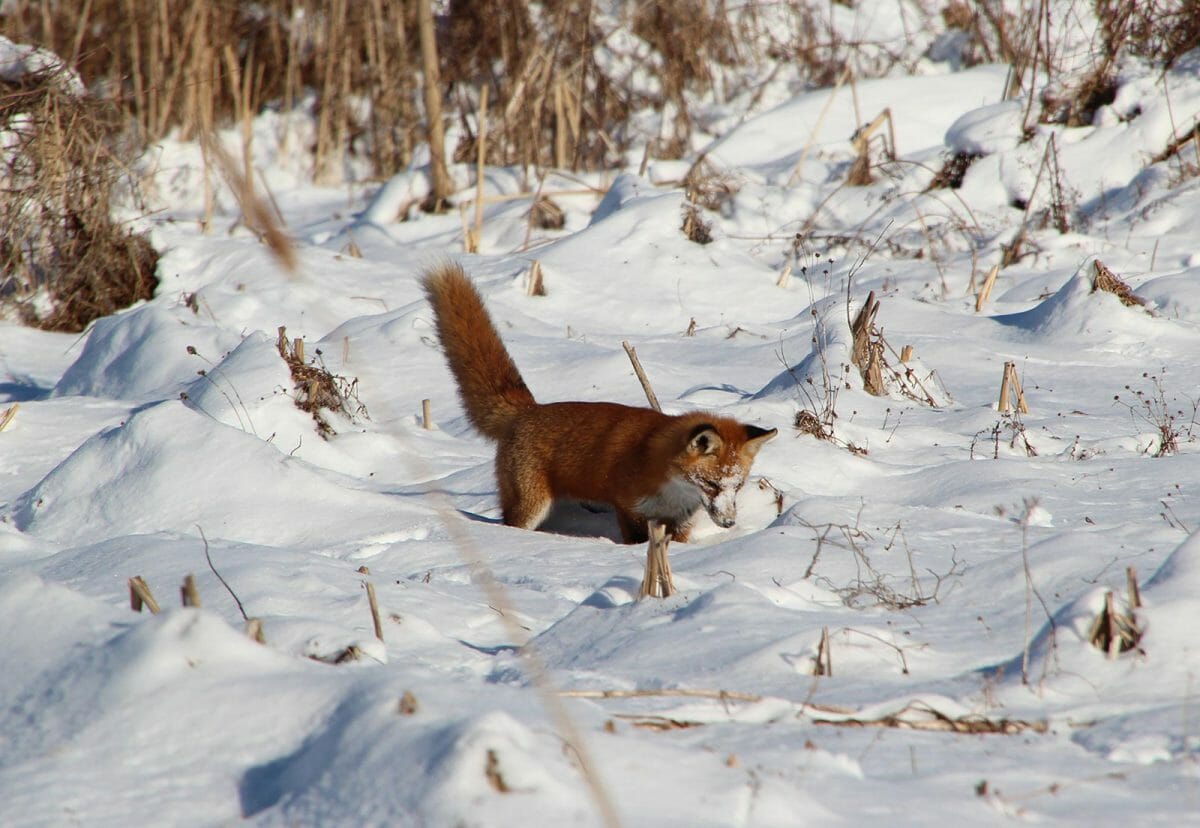 Our Values
We believe our effectiveness depends on maintaining the highest levels of credibility, confidence, and trust within the community we serve. For this reason, we hold ourselves to the highest performance standards and employ the most advanced and innovative practices in the conduct of our work.
We believe we have a primary responsibility to the community at large and because of this we are obligated to consider, evaluate, and discuss the needs of that community in relation to our mission.
We believe that we must consider the full implications of our actions. We recognize that we must meet our ethical obligations to the public, our donors, landowners, taxpayers, the land, our mission, the land trust community, and the community at large. Our ability to fulfill our mission depends on people trusting us to care for the land and invest our time and resources in efforts that promote the public good.
We seek to instill a conservation ethic by connecting people with land. Conserving land through legal means alone does not ensure that society will value and support ongoing care for these lands in the future. We seek to foster a conservation ethic by providing opportunities for people of diverse backgrounds to experience the restorative and intrinsic values of conserved land so that they will better understand and appreciate its many benefits and, in turn, become advocates for its preservation.
In our work we look for opportunities to assist similar organizations in accomplishing their goals. We work collaboratively to assist our partners and to help craft conservation solutions that best serve the needs of involved parties, promote the realization of shared objectives, and create lasting value for the people of Harford County and beyond.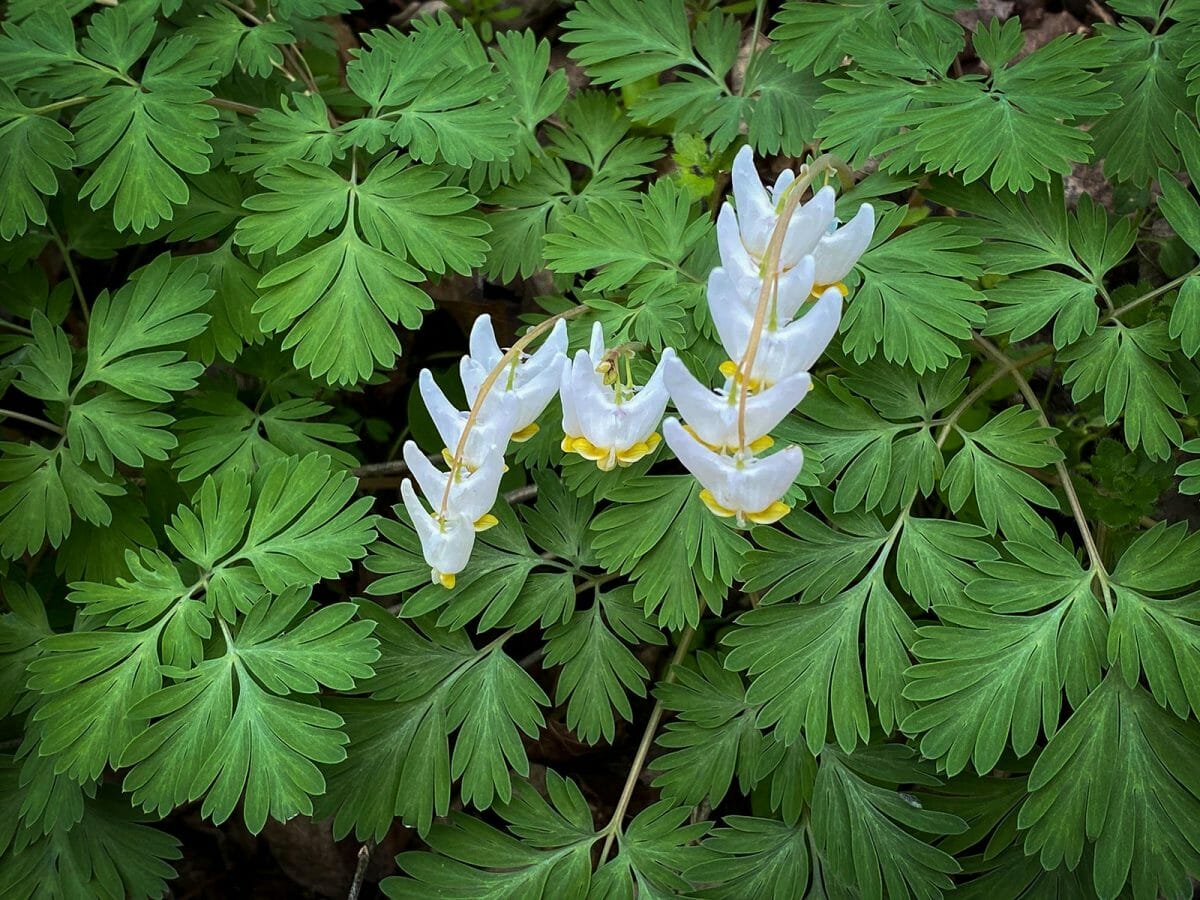 Our Strategic Plan
Harford Land Trust's 2017 – 2022 Strategic Plan summarizes our seven goals along with a series of strategies and activities for achieving each goal. We undertake this process every few years to ensure clarity of direction and as a basis for evaluating our progress.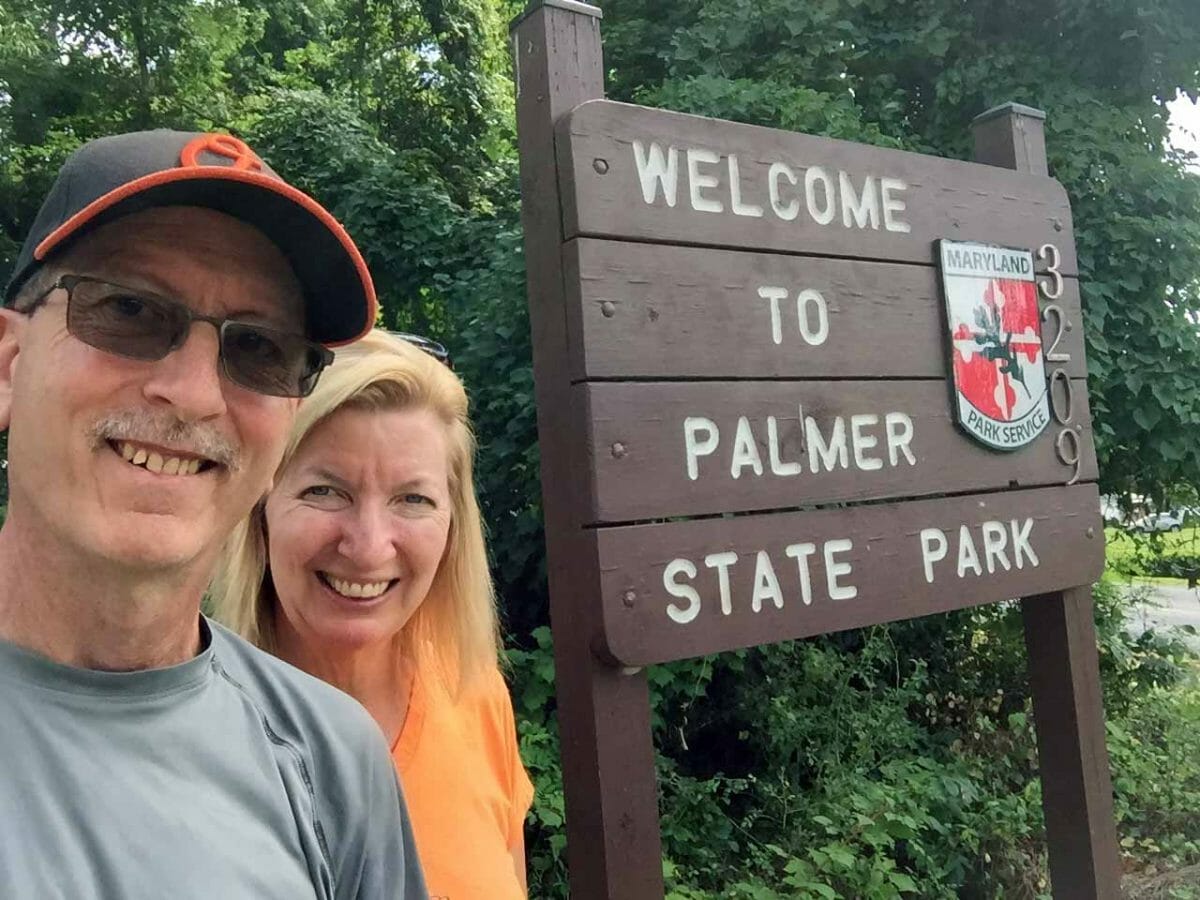 Our Work Depends on You
Harford Land Trust can save more land in Harford County, Maryland, because of generous people like you.