Looking for more information about land preservation? Here are a few of our favorite resources.
Resources
Maps and Apps
Harford County Plans
Other Resources
Learning Opportunities
Programs
Short Videos
Webinars
Our Partners
Land Conservation Partners
Agricultural Partners
Land Use Partners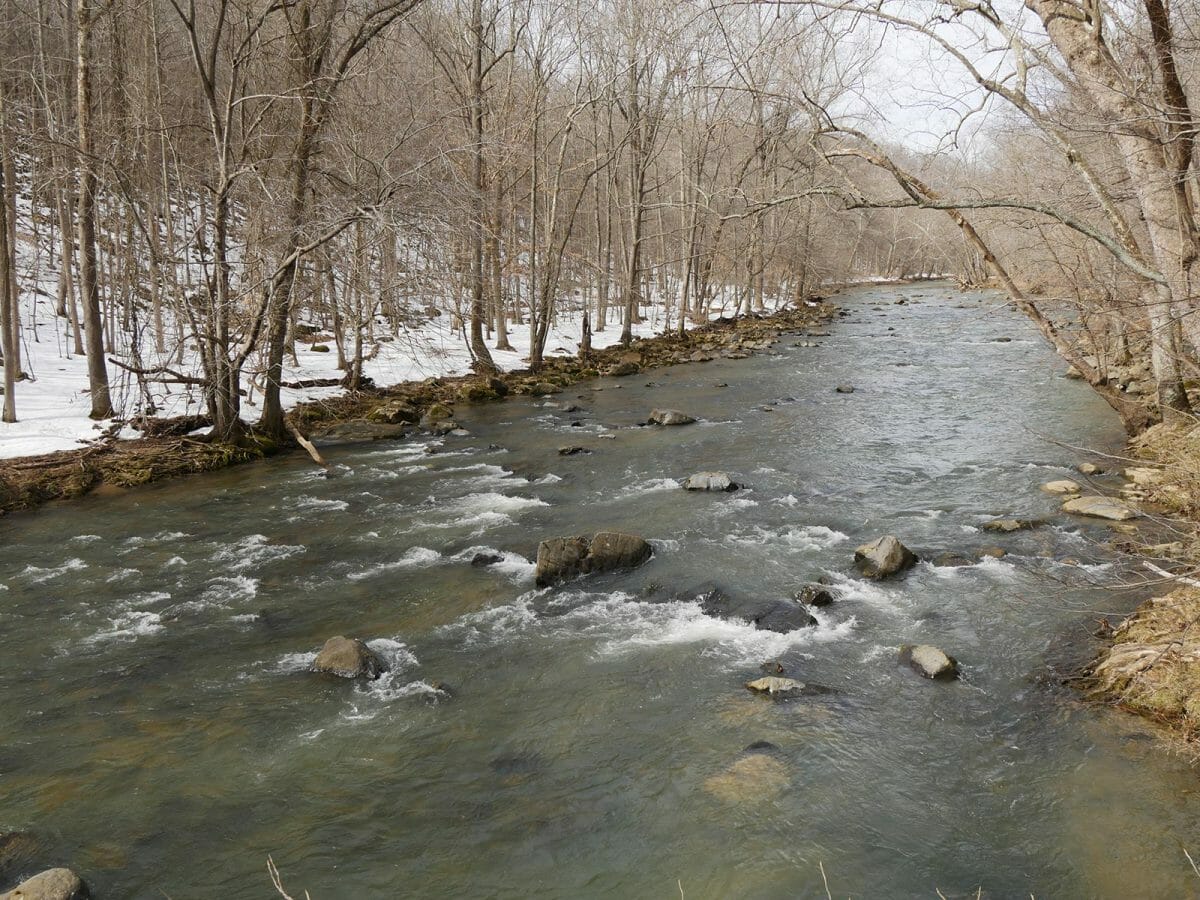 Our Work Depends on You
Harford Land Trust can save more land in Harford County, Maryland, because of generous people like you.