Subscribe To Our Newsletter
Stay in the loop with other community members who share your interest of preserving the things we love. Your contact information is kept confidential and you'll get our occasional updates directly to your inbox.
Our News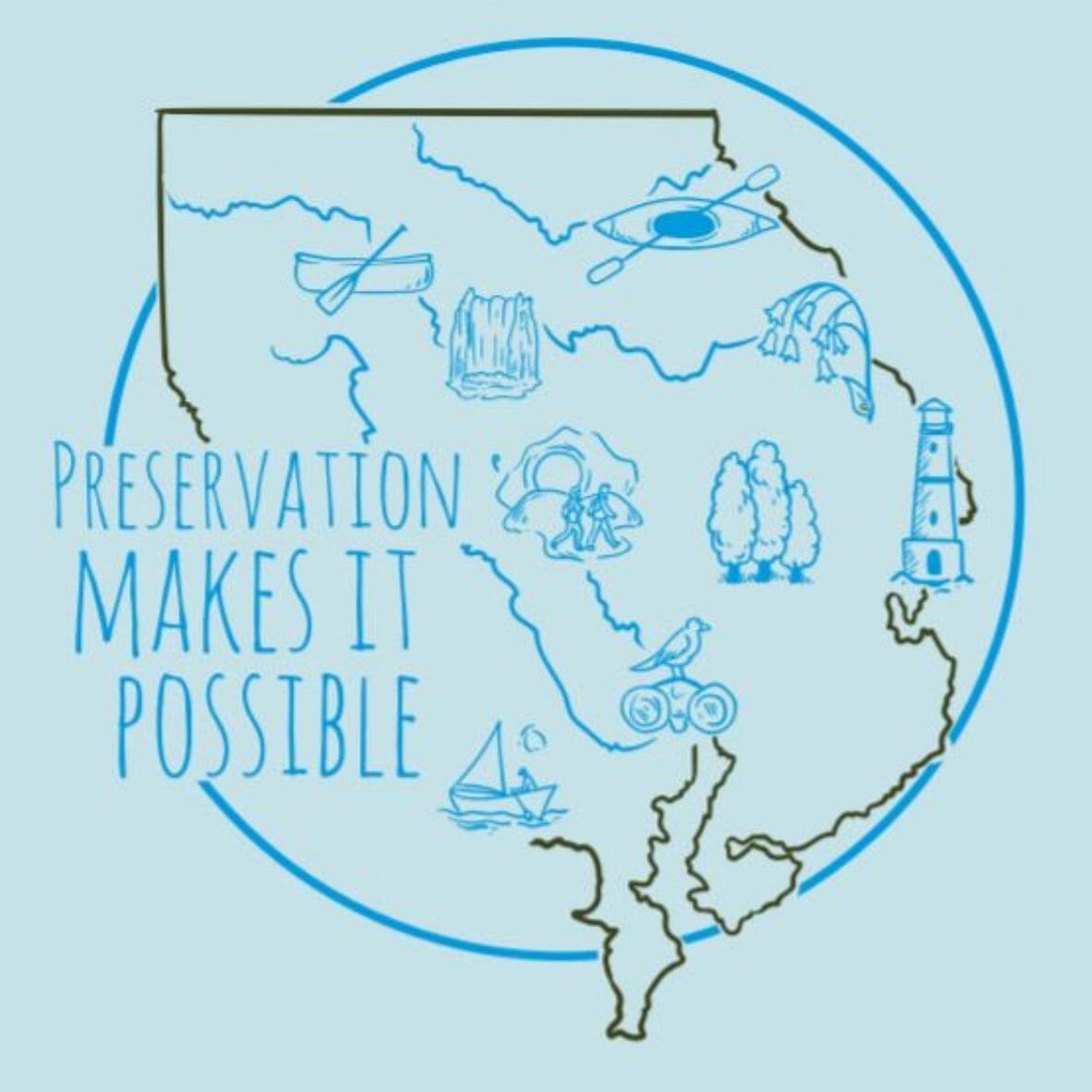 Wear and share your support for land preservation and the land you love with new HLT t-shirts, vintage-inspired baseball t-shirts, and sweatshirts!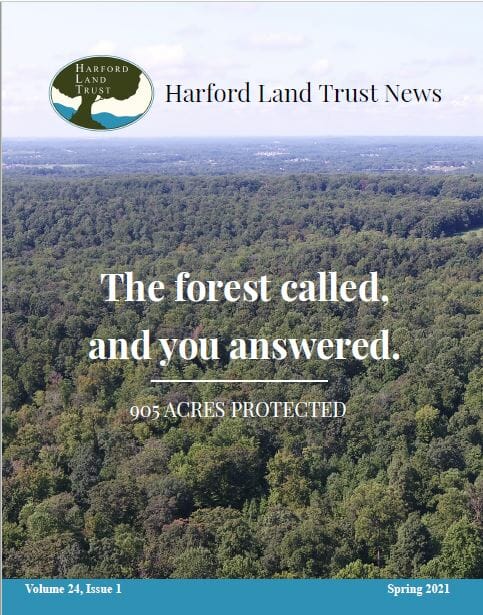 Learn more about the preservation of the Grays Run Tract of Stoney Forest, HLT's 30th Anniversary, and more.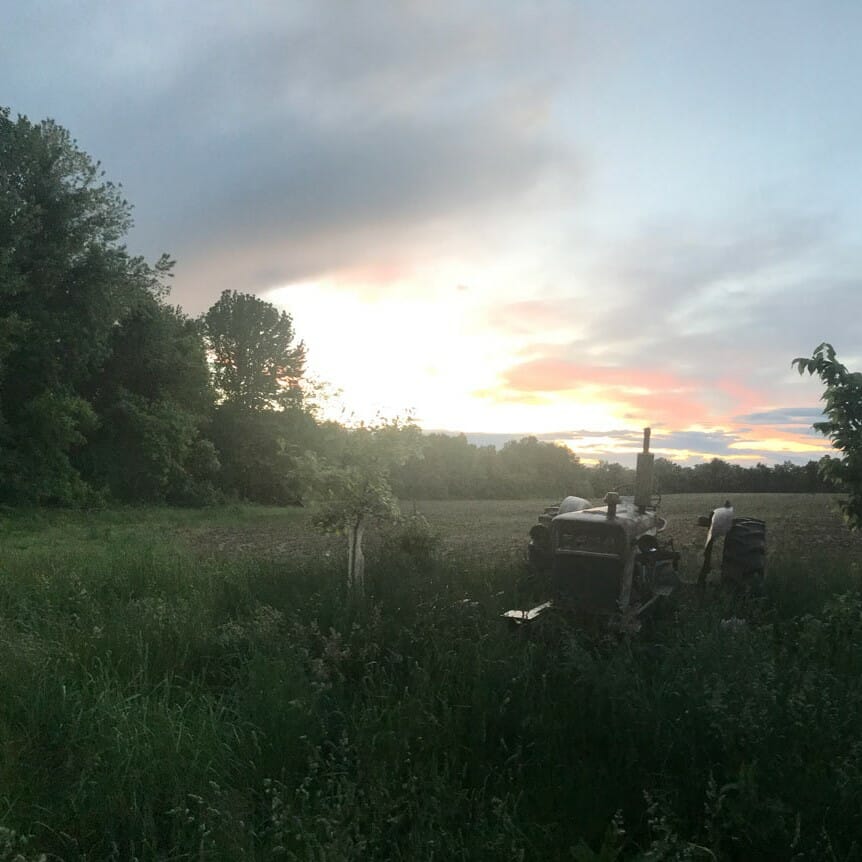 The Harford County Chapter of the Izaak Walton League will soon have a new home at the historic Welzenbach Farm on Willoughby Beach Road in Edgewood. Harford Land Trust sold the property on February 25 following years of discussions about a shared vision of expanding…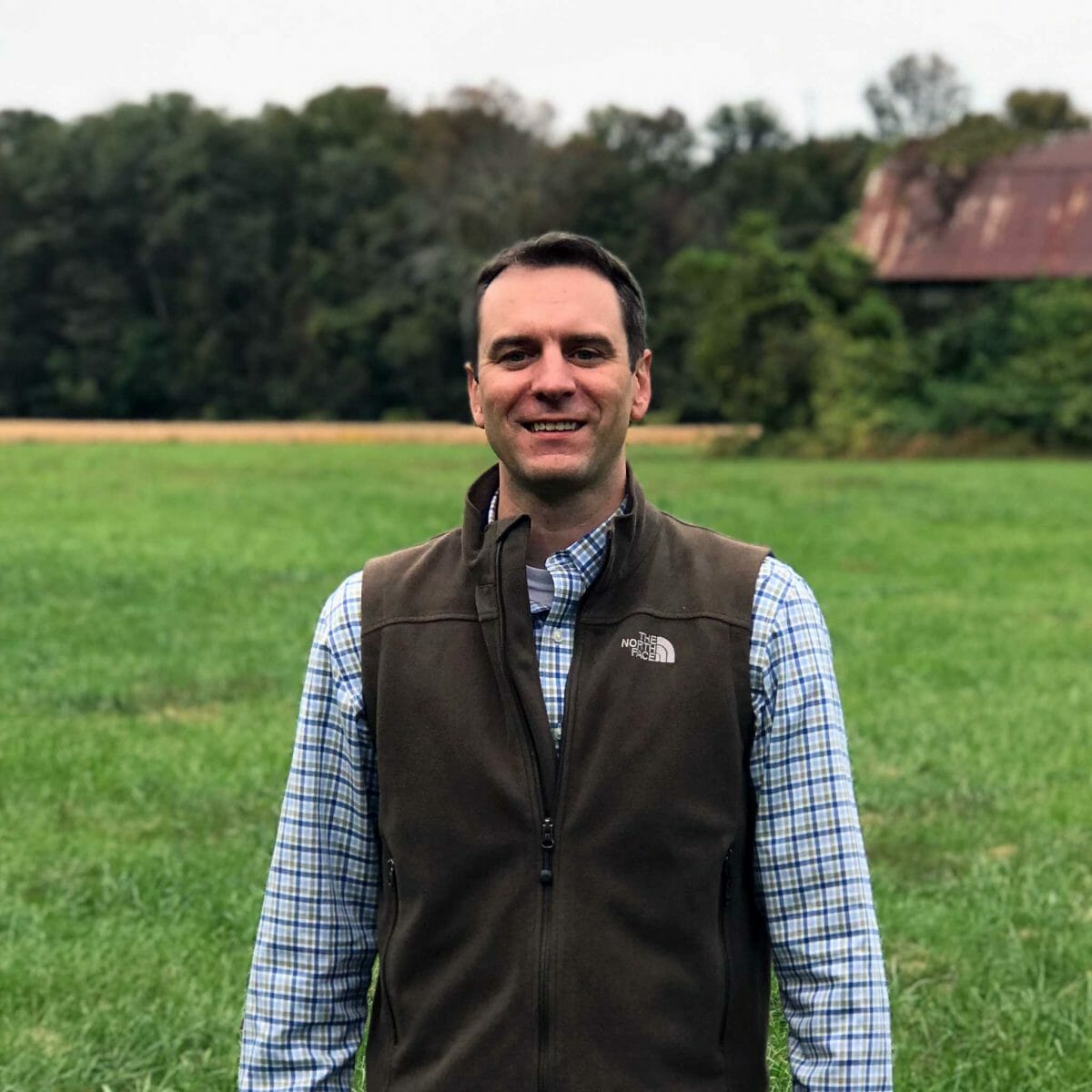 I am pleased to announce that the Board has nominated Turney McKnight to serve as the Vice President and President-designate for 2022.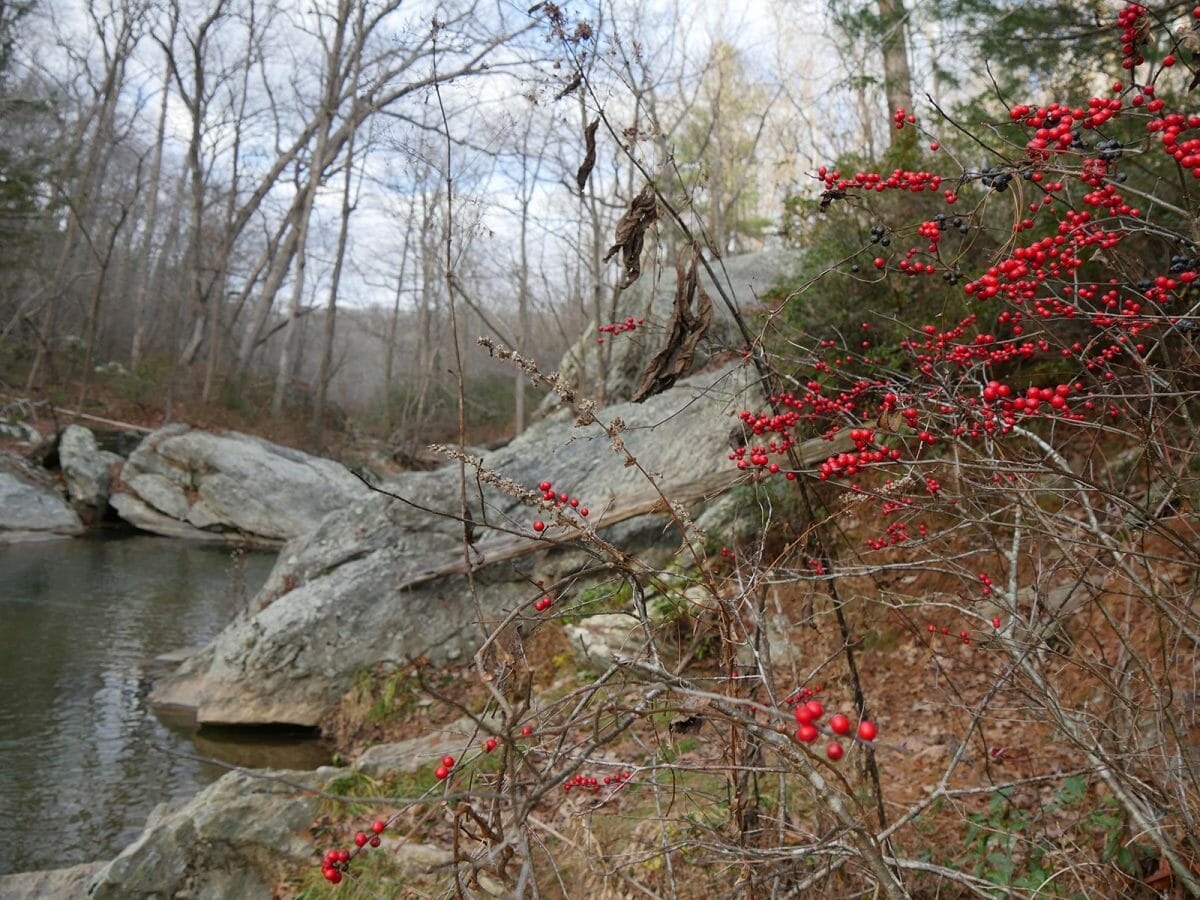 Our Work Depends on You
Harford Land Trust can save more land in Harford County, Maryland, because of generous people like you.