Subscribe To Our Newsletter
Stay in the loop with other community members who share your interest of preserving the things we love. Your contact information is kept confidential and you'll get our occasional updates directly to your inbox.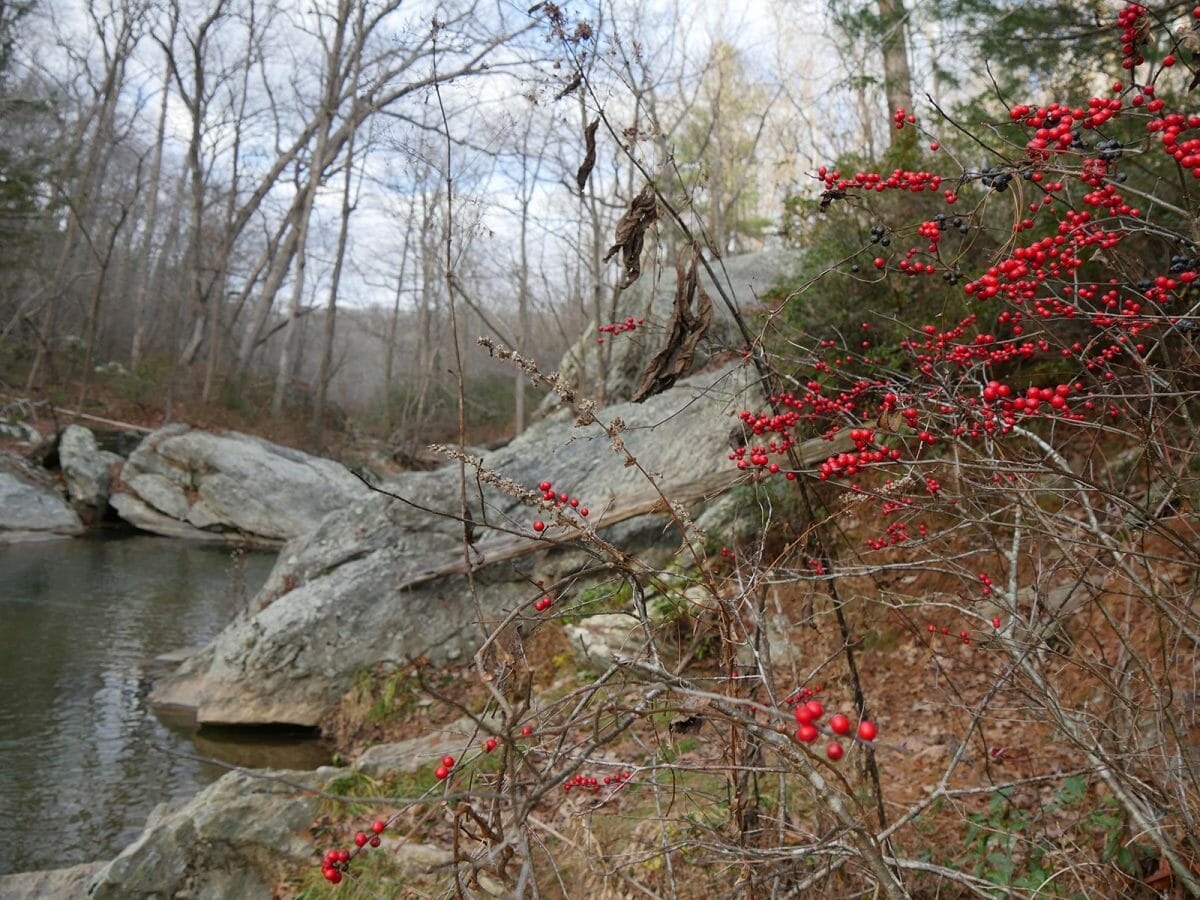 Our Work Depends on You
Harford Land Trust can save more land in Harford County, Maryland, because of generous people like you.