Stand up for the land. Every acre we protect begins with community members like you.
Learn more about the ways you can support the Harford Land Trust and leave a legacy in Harford County.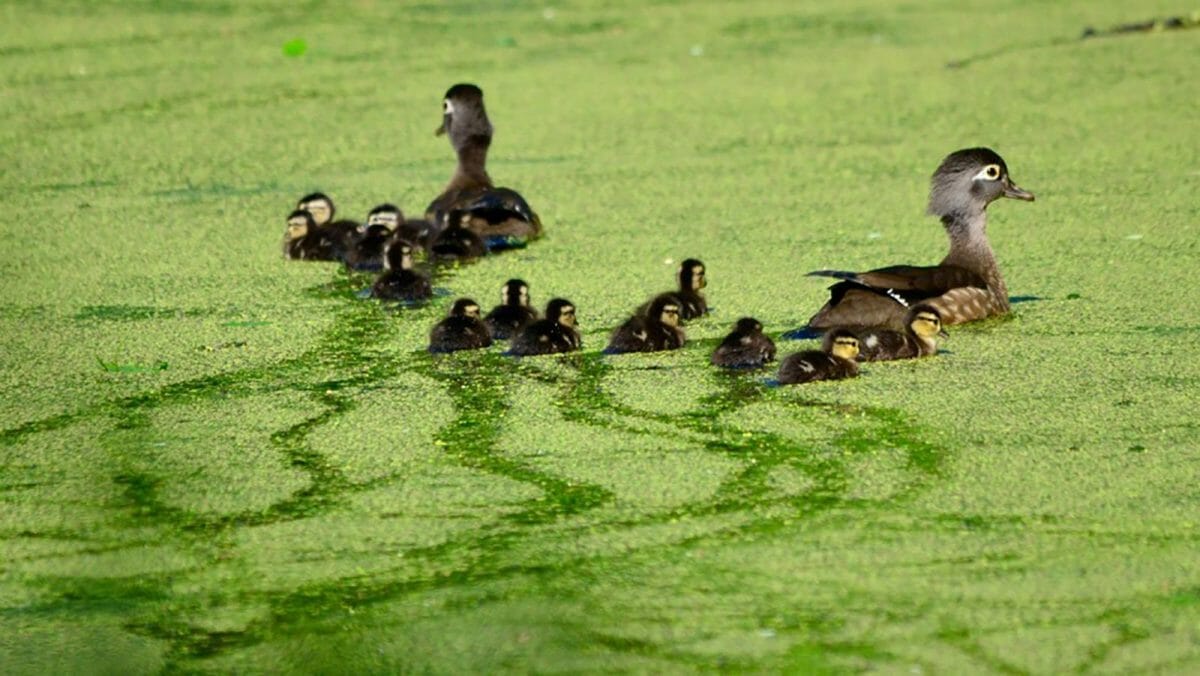 Join Us
Become a leader for conservation. Your membership investment will protect the land you love.
Be a part of the community of members that supports our work and is leaving a legacy in Harford County.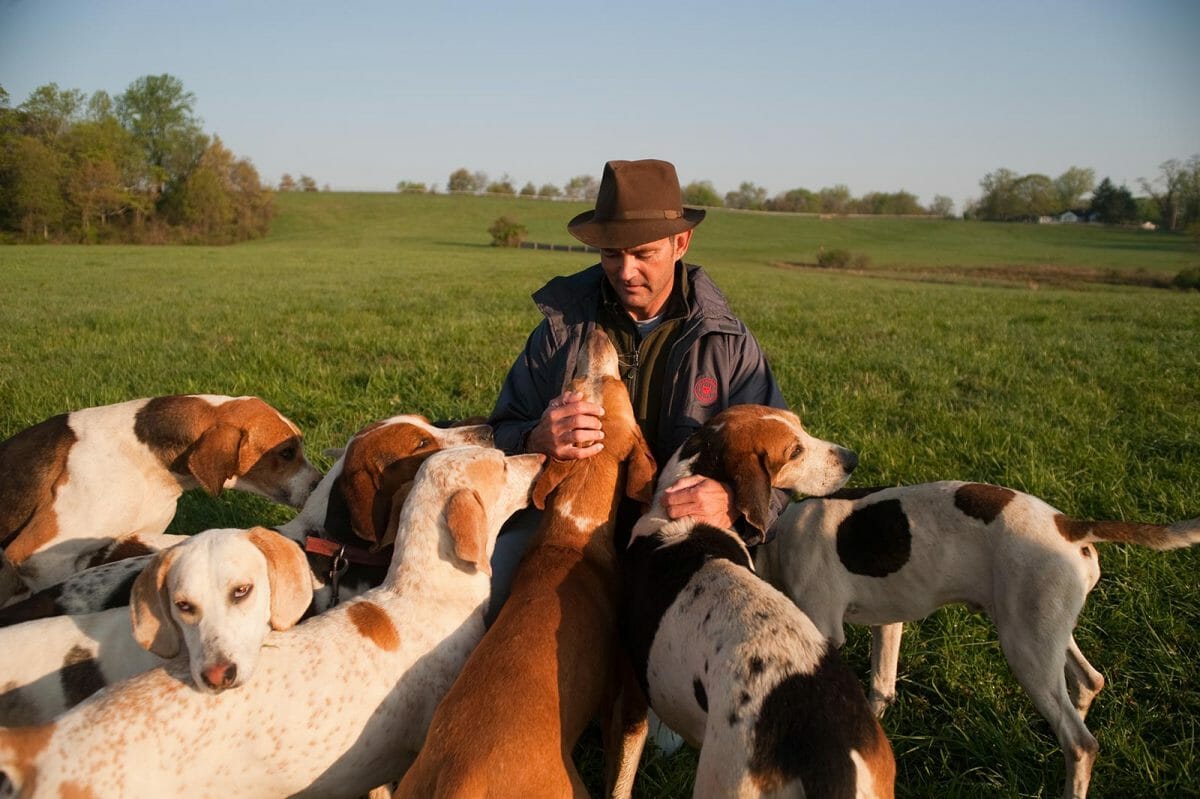 Give
Harford Land Trust is supported by generous donations from individuals, corporations, and private foundations.
Your gift will help us conserve more land faster—before it's too late.
With your support we will be able to reach more property owners with conservable land, better care for our properties, and educate our community on the value of land preservation.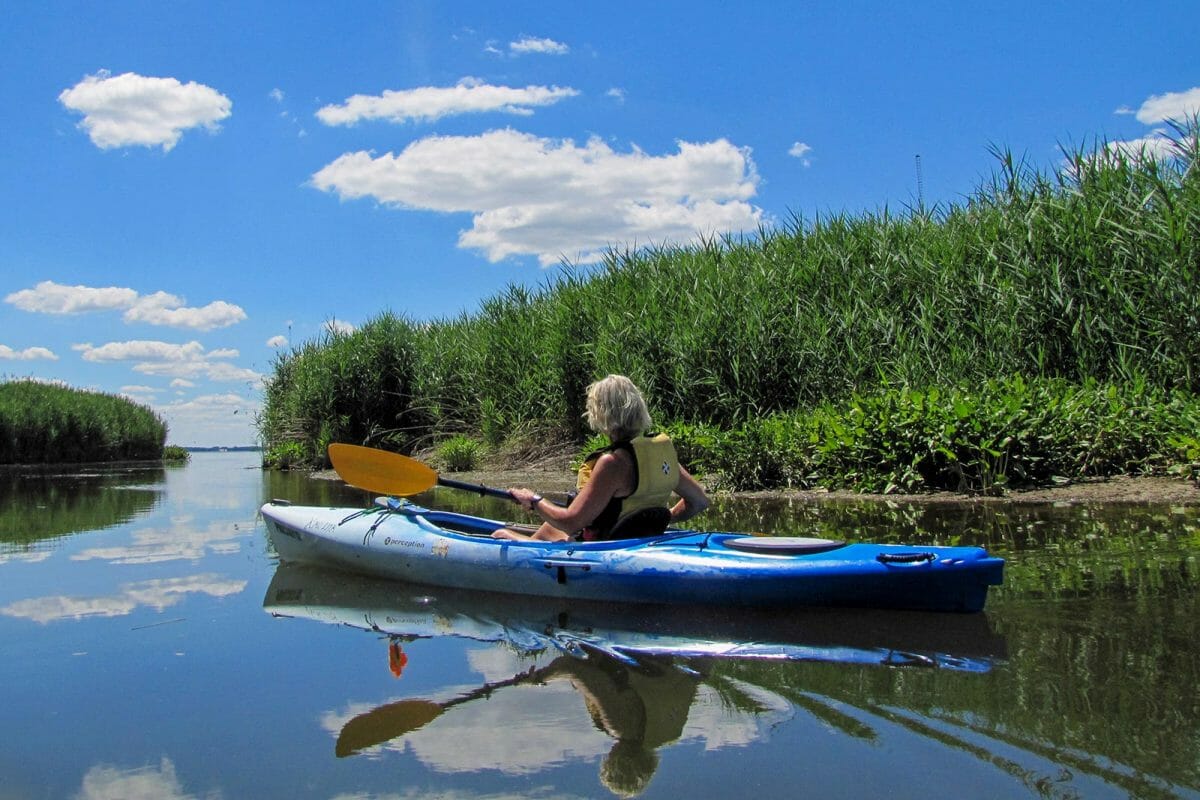 Events
We hold outdoor activities, fundraisers, and community events throughout the year.
Check out our upcoming Harford Land Trust events here. We can't wait to see you there!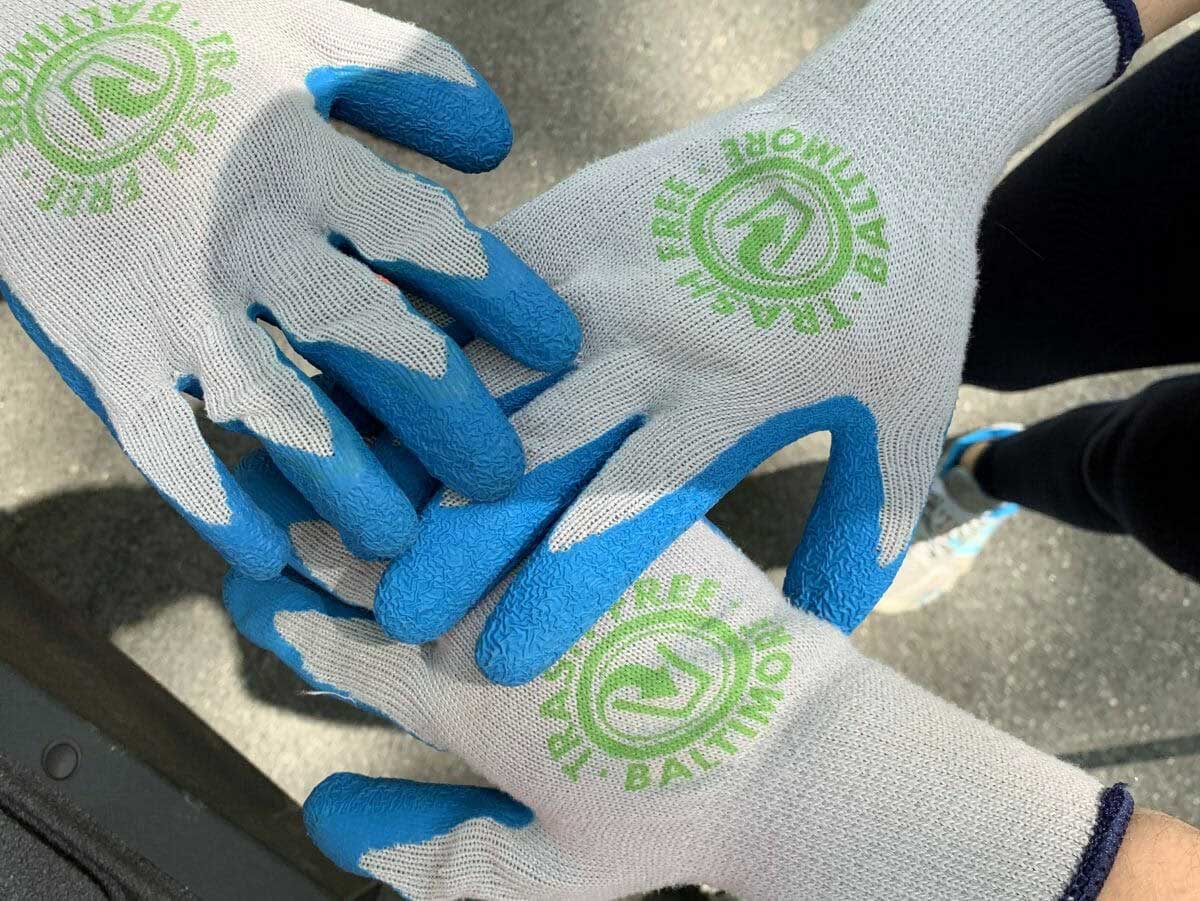 Volunteer
Interested in joining other impassioned and dedicated people? Harford Land Trust is always looking for those land lovers who are able donate their time and talents.
Volunteer in our office, out on the land, or at one of our many events.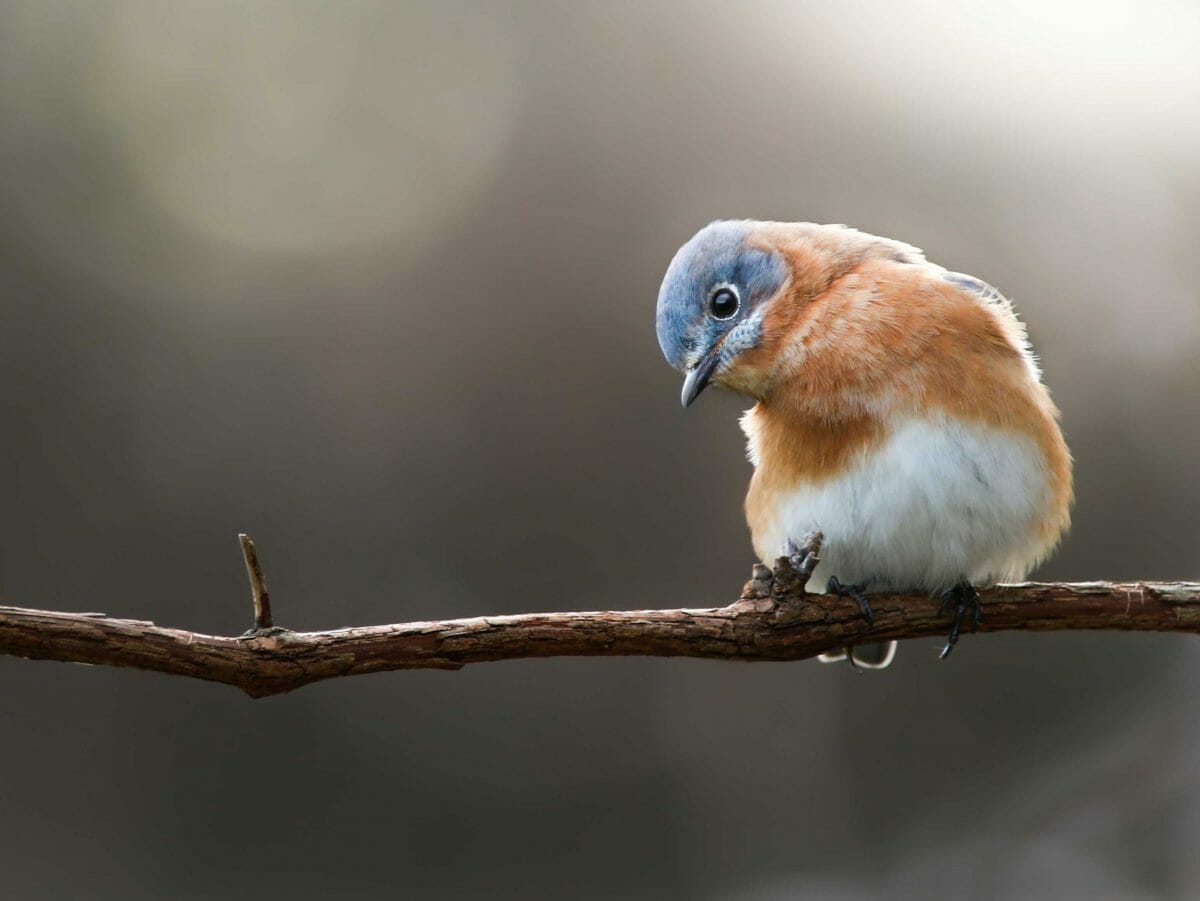 Learn
There is so much to learn about the natural world and land preservation.
Check out our directory of educational webinars, suggested reading, and organization resources.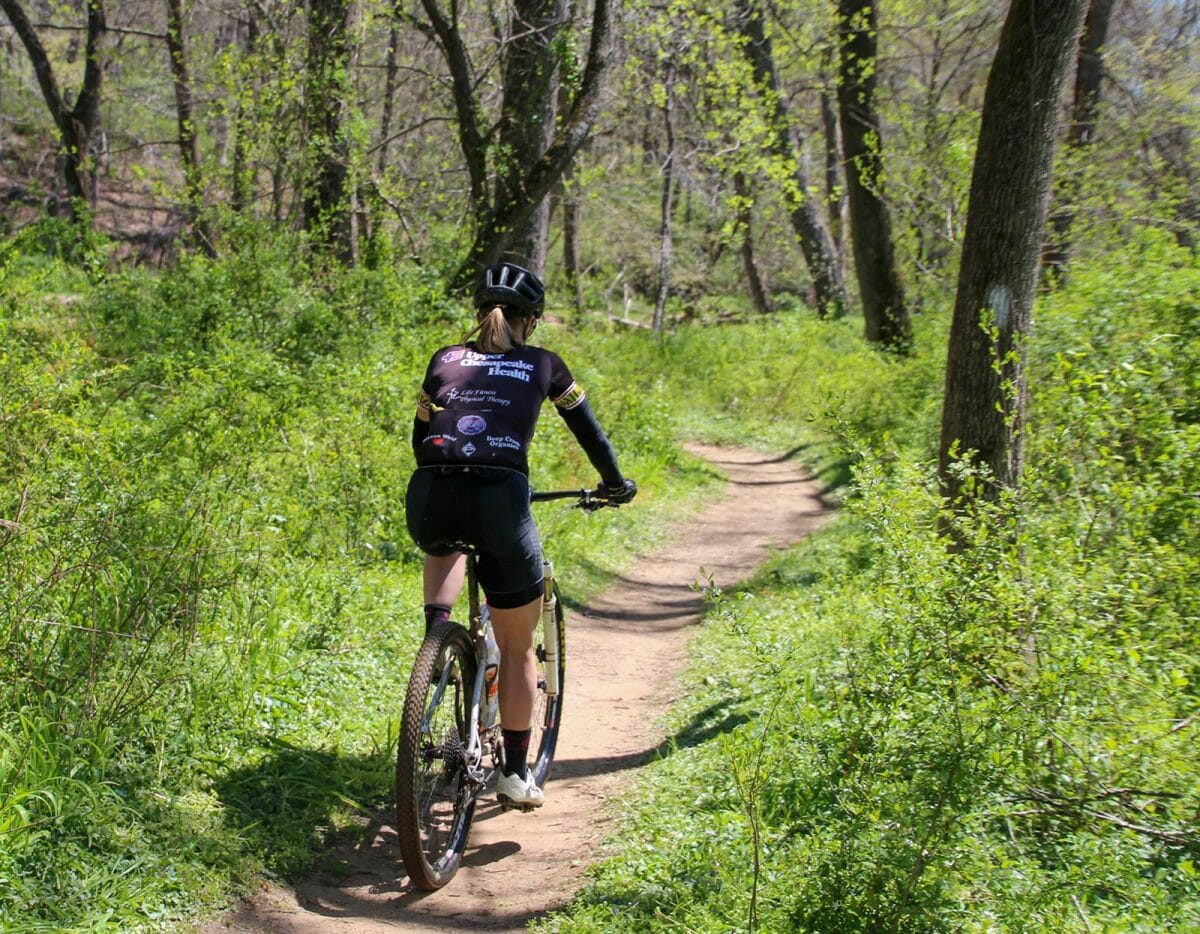 Explore
Walking, running, paddling, or riding – Harford County is the place for you to choose your own adventure on preserved land and protected waterways.
Not sure where to go? We've got you covered.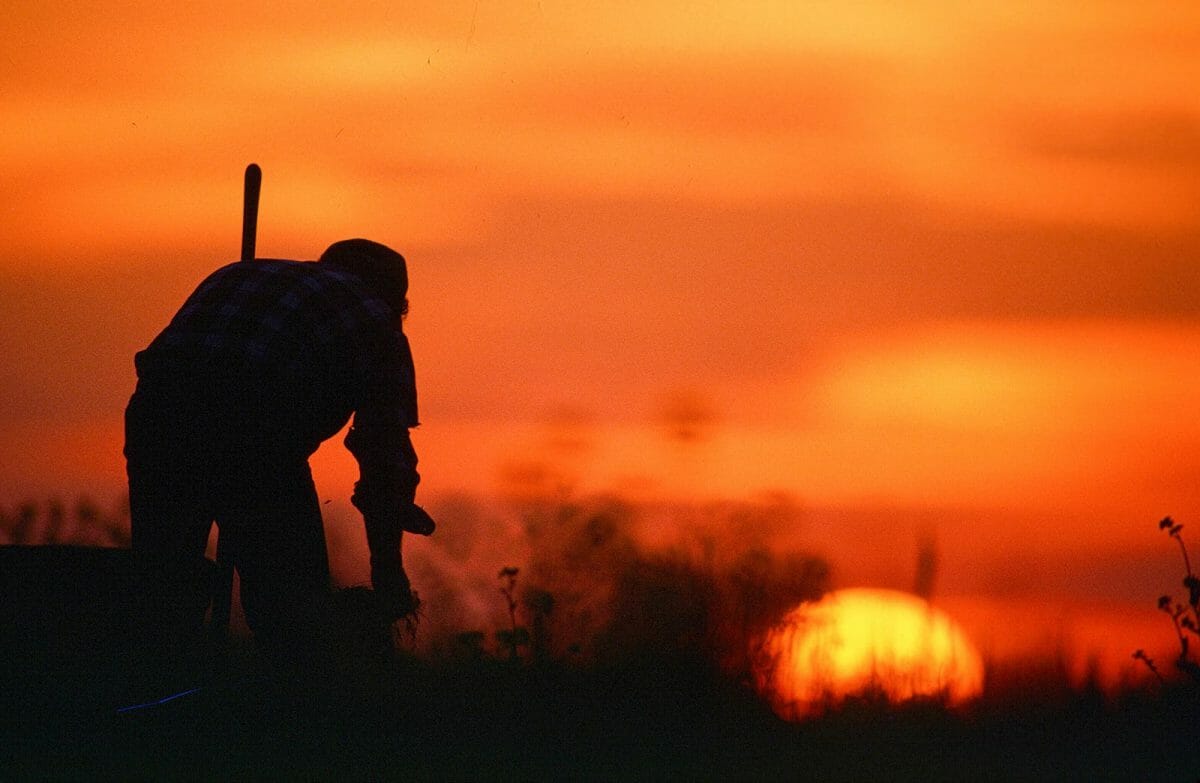 Our Work Depends on You
Harford Land Trust can save more land in Harford County, Maryland, because of generous people like you.