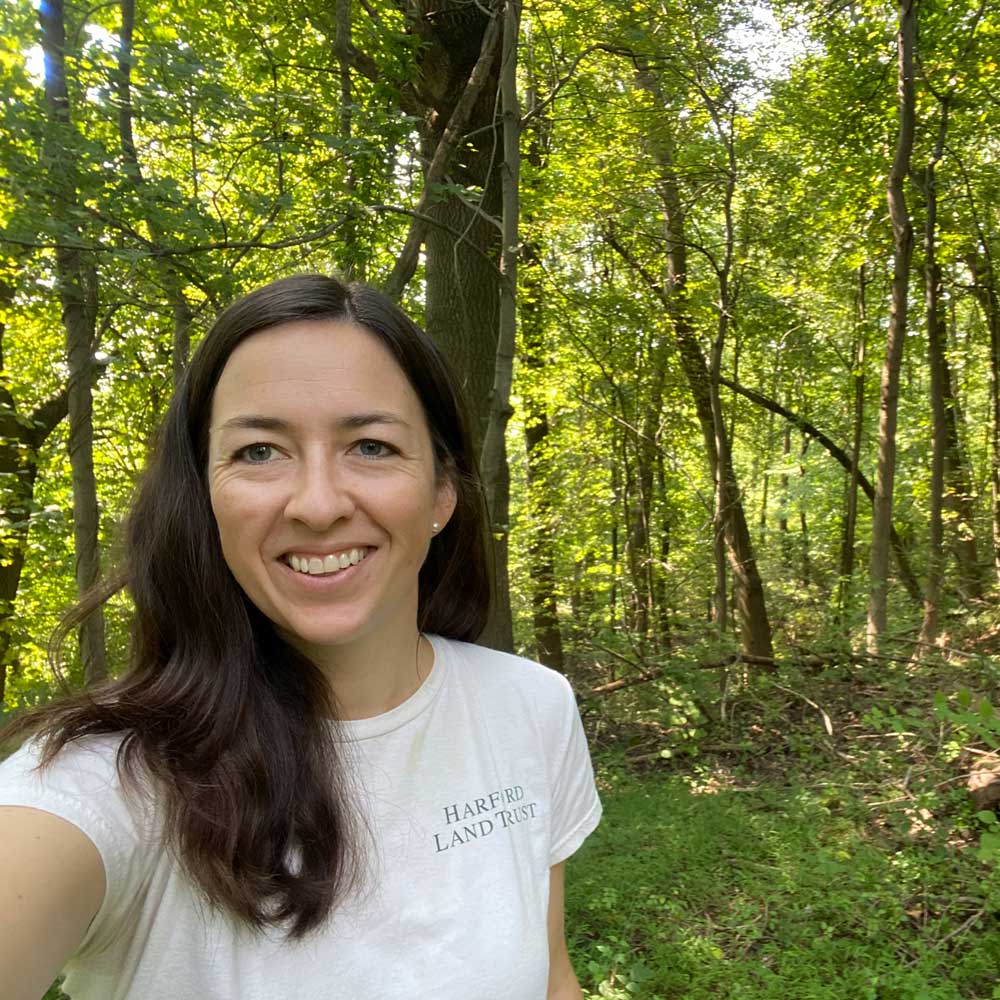 Kristin Kirkwood
Executive Director
Kristin Kirkwood is the eighth generation to operate her family farm, Newark Farms, in White Hall where she lives with her husband, Chet, and two children, Forest and Sage. Kristin joined Harford Land Trust in 2017 after many years with a global consulting firm managing projects ranging from timber traceability to combating wildlife trafficking. 
She is the Chair of Harford County's Planning Advisory Board and the Economic Development Advisory Board's Land Use Committee. Kristin also serves as the Vice Chair of Forever Maryland and is a member of the Maryland Natural Capital Task Force. She was honored as the 2022 Aileen Hughes award recipient, given to an individual representing a Maryland land trust who demonstrates outstanding leadership, partnership and innovation in land conservation.
She holds a B.S. in Finance from the University of Maryland, College Park and a M.A. in Sustainability and Natural Resource Management from Harvard University.
410-292-8439
kkirkwood@harfordlandtrust.org
---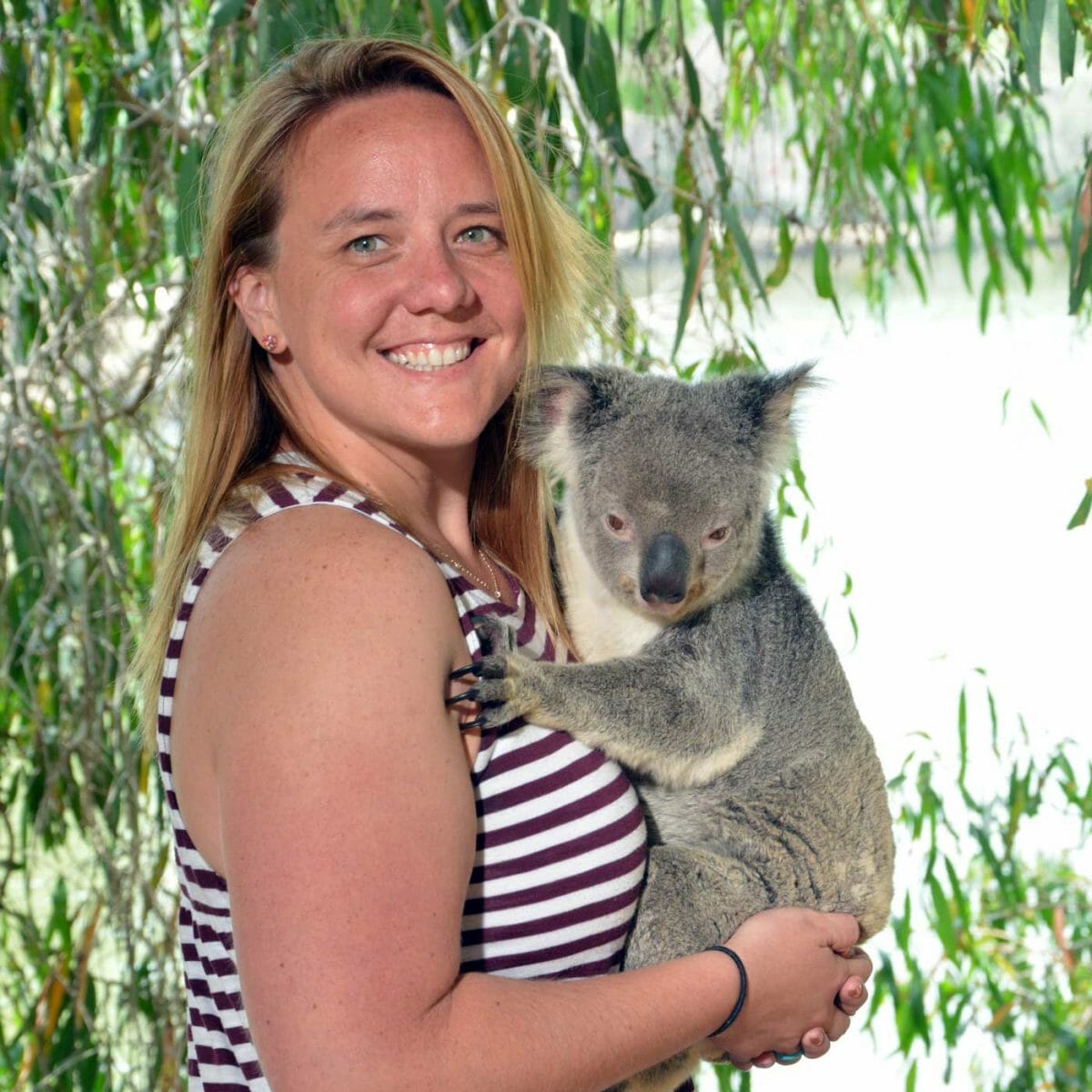 Jackie Koehn
Land Programs Manager
Jackie Koehn joined Harford Land Trust in 2021 and currently serves as the Chair of Harford County's Environmental Advisory Board. She previously worked as an ecological restoration professional with positions at Ecotone Inc. and the Maryland Department of Natural Resources. Jackie grew up nearby in Hereford and volunteers monthly at the Hereford Food Bank.
She holds a B.S. in Environmental Studies from Elon University and a M.S. in Earth and Environmental Resource Management from the University of South Carolina.
---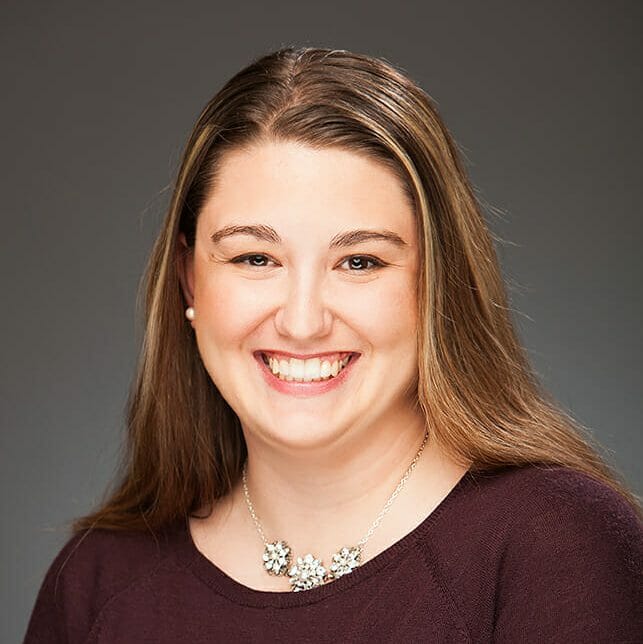 Nina Depkin
Outreach & Development Manager
Nina Depkin joined Harford Land Trust in 2021 after having been a member and volunteer for many years. She is a Fallston native and now lives in Forest Hill with her husband Lee and two daughters, Parisa and Keira. She brings over a decade of communications and fundraising experience from Harford County Public Library.
Nina is a 2022 graduate of the Harford Leadership Academy and serves on the board of the Harford County Farm Fair.
443-910-3338
ndepkin@harfordlandtrust.org
---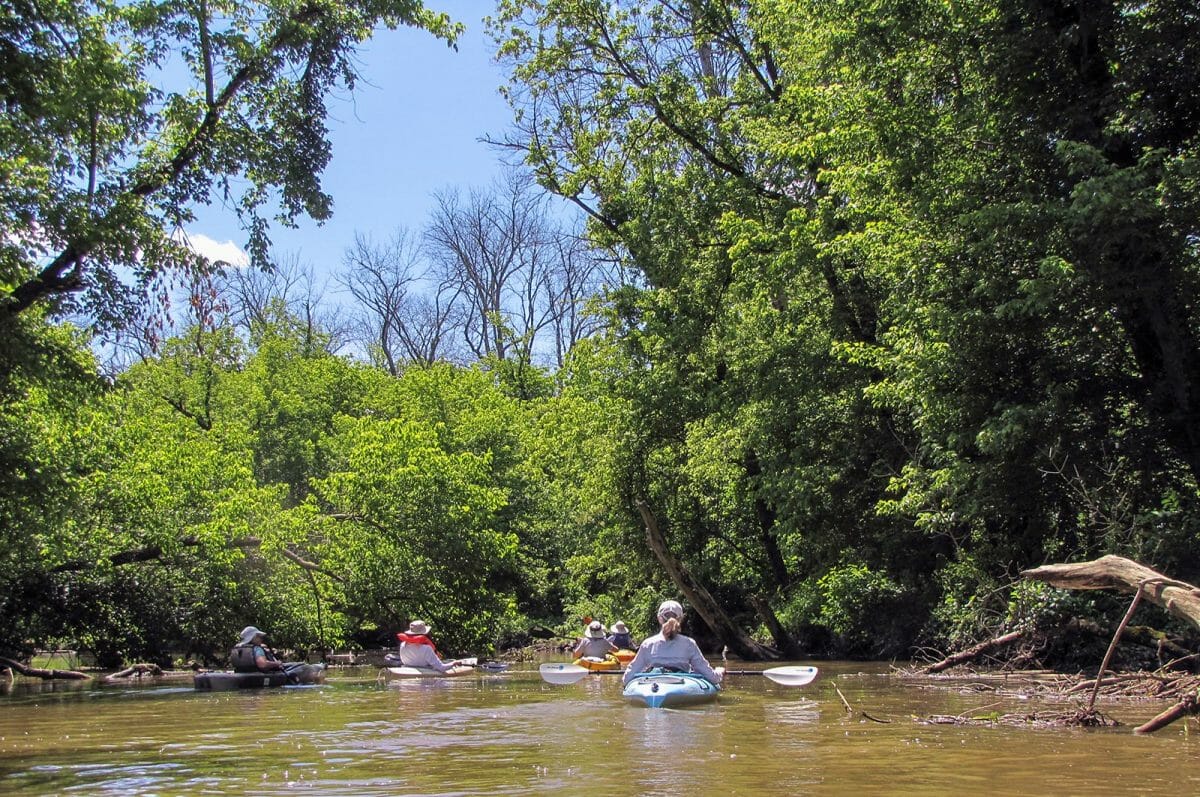 Our Work Depends on You
Harford Land Trust can save more land in Harford County, Maryland, because of generous people like you.