Land preservation is an investment, not an expense. When we preserve land, we build a stronger local economy.
Smart Growth and Cost Avoidance
Land preservation is a smart growth tool, saving taxpayers money by avoiding costs on expensive infrastructure and other municipal services required by residential property owners, such as schools, police, and fire protection.
Haphazard development results in unpredictable and costly infrastructure and services. Concentrated development allows public services and facilities to be sited economically in population centers with the assurance that outlying farmland and forests will not be developed.
With regional development on the rise, low-density residential housing will require the extension of costly public services to all parts of the county, a significant cost that is passed on to the taxpayer. Local studies show that new residential development does not pay its way — homes require approximately $1.11 in public services for every dollar they contribute. In comparison, farms require approximately $0.91 in public services for every dollar they contribute.
Agriculture
Farms are businesses. If retaining and growing local business is an economic development goal, farmland protection is economic development. Harford's approximately 580 farms generated $46 million in market value in 2012.
Working farms create more than 3,000 direct and indirect employment opportunities in Harford County. There are positions on the farms themselves—some jobs require are highly skilled workers, while other jobs are available to younger workers or those new to farming. Farms also create jobs in secondary markets such as food processing, retail stores, insurance, veterinary care, and equipment sales. Preserved farmland ensures these jobs will be there for the next generation too.
Farms generate more in local taxes than they demand in services. Rating agencies have recognized farmland preservation in the Mid-Atlantic as a sound fiscal policy choice.
Almost all of Harford County farms are family owned. Data show that the money received by farming families through farmland preservation programs is reinvested locally through the purchase of equipment, replacement of farm buildings, implementation of best practices, expansion of livestock herds, or the hiring of additional employees.
The public appeal of farms is wide-ranging and growing. Agricultural-based tourism (known as agritourism) offers people a chance to enjoy open space in a variety of ways. Visitors might pick their own strawberries in the summer, take a tour of a vineyard, or hold their wedding in a bucolic farm setting.
This tourism provides income to the farmer, and has ancillary benefits for the community. When agritourists visit a farm, they also spend money at nearby hotels, stores, and restaurants.
Other Economic Development
Studies demonstrate that open spaces can boost the value of neighboring commercial properties. Protected land generally enhances the value of nearby residential property too. In most cases, home buyers prefer a view of a farm or forest to a view of a developed property, and will be more likely to purchase if that view is guaranteed to remain in place.
Businesses seeking new locations report that quality of life is a major factor in their decision-making, and cultural and recreational open spaces are important components in creating that quality of life.
Affluent retirees consistently rank green space as one of their top considerations when looking to relocate.
As with agritourism, Harford County's outdoor recreation opportunities bring visitors to our community. Visitors spend money at nearby hotels, stores, and restaurants.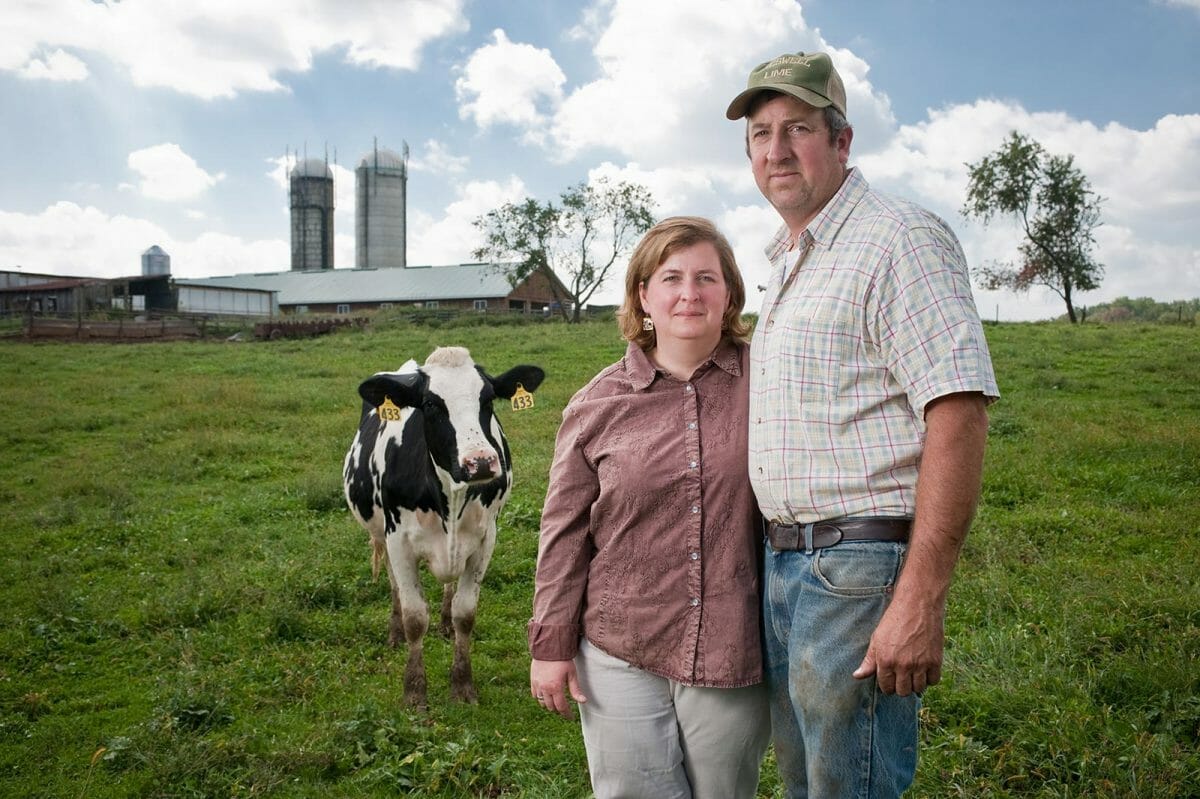 Our Work Depends on You
Harford Land Trust can save more land in Harford County, Maryland, because of generous people like you.