Land unites us. Your support for land preservation has sweeping positive impacts for your community.
Harford County's population has grown rapidly from just over 50,000 in 1950 to more than 250,000 in 2019. Projections estimate that we will add another 50,000 people over the next 30 years. This growth has brought economic opportunity, but it also has expanded sprawl and increased development pressures throughout the county.
Protection of our most valuable lands and natural resources is essential for a healthy, vibrant, and economically resilient Harford County.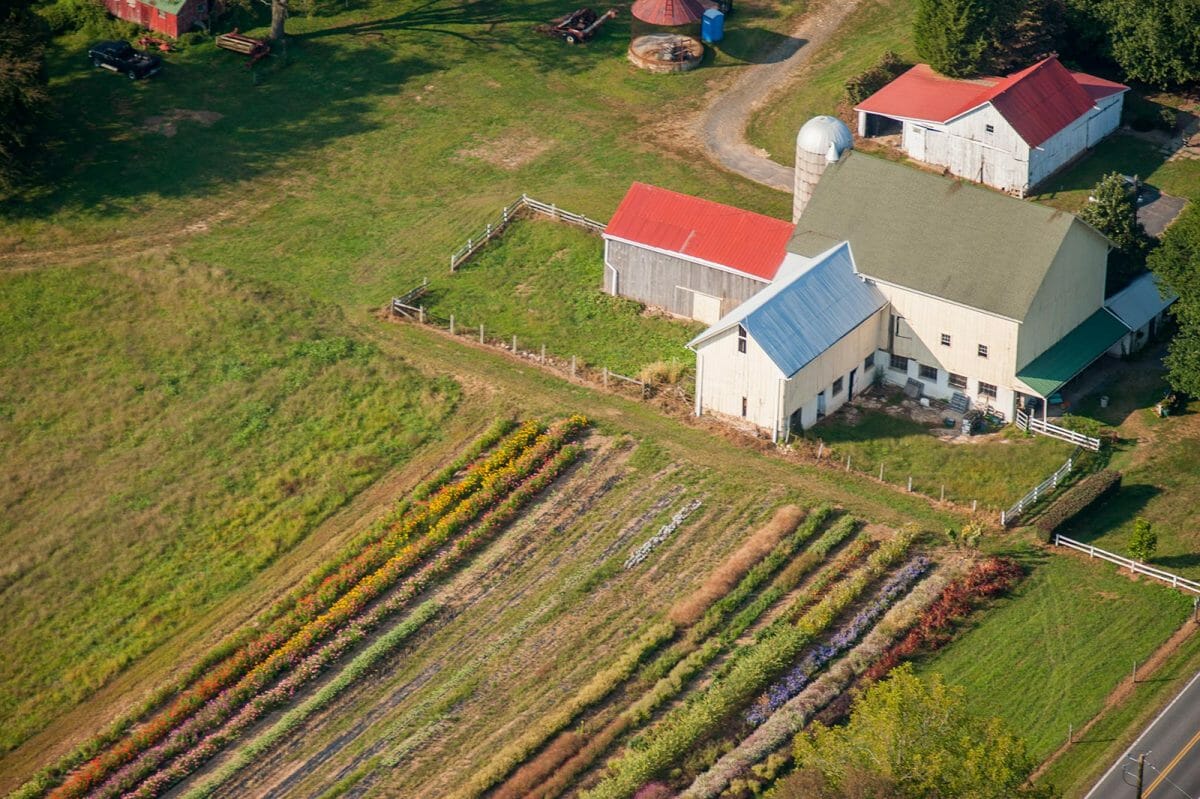 Local Economy
Land preservation is an investment, not an expense. When we preserve land, we build a stronger Harford County economy.
From supporting local farming businesses and agricultural jobs to reduced cost of public services – preserving land is always a good deal.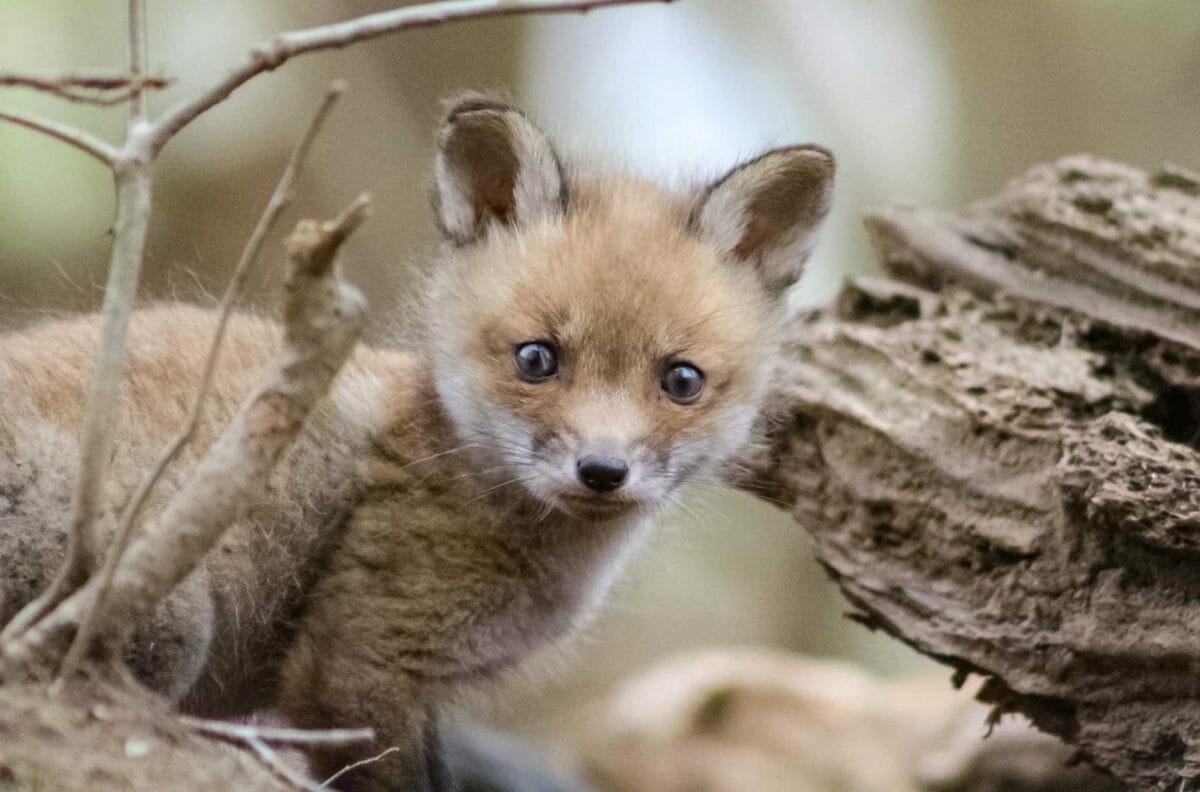 Natural Environment
Land protection provides substantial ecological benefits by avoiding conversion of natural systems to intensive, developed uses.
Open space is required to protect habitat and foster biodiversity, ensure clean water, and support ecosystem services on which all life depends.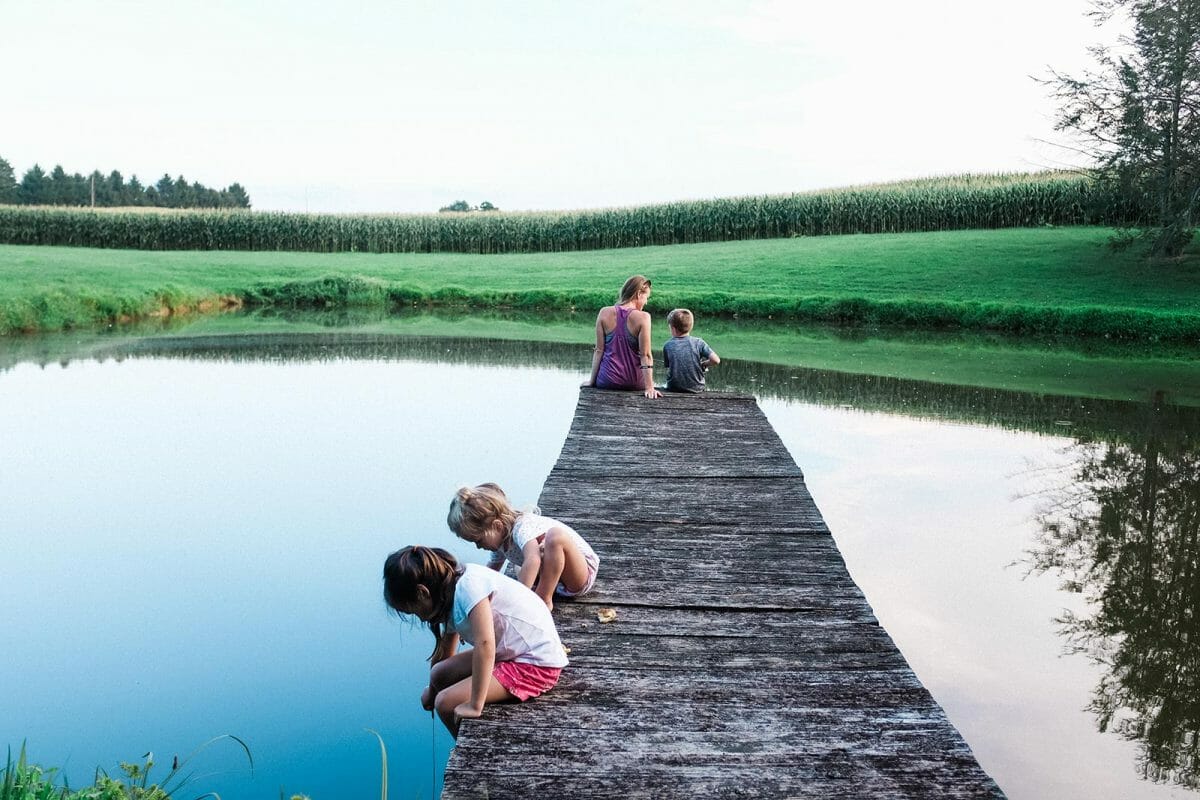 Quality of Life
Experience in nature is an essential part of life. Access to open space supports our physical and mental well being.
Whether an exhilarating hike with family, a calming solo moment soaking up the sights and sounds of a forest, or biting into a hand-picked strawberry – the land offers us value beyond measure.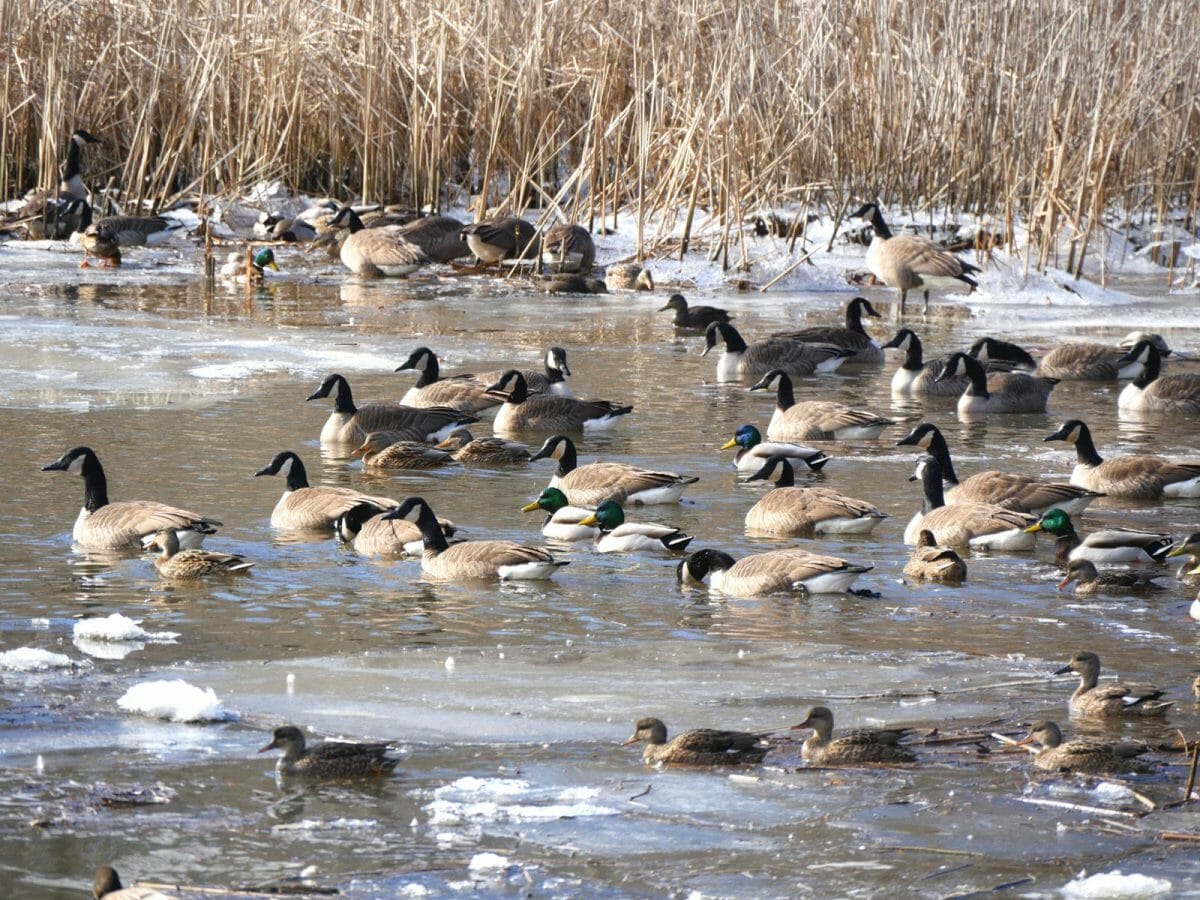 Public Parks
Harford Land Trust has helped preserve over 12,000 acres of land in Harford County.
Among our preservation successes, Harford Land Trust has acquired and protected some of Harford County's most beloved public lands.
Harford Land Trust also owns and managed over 350 acres of Conservation Preserves.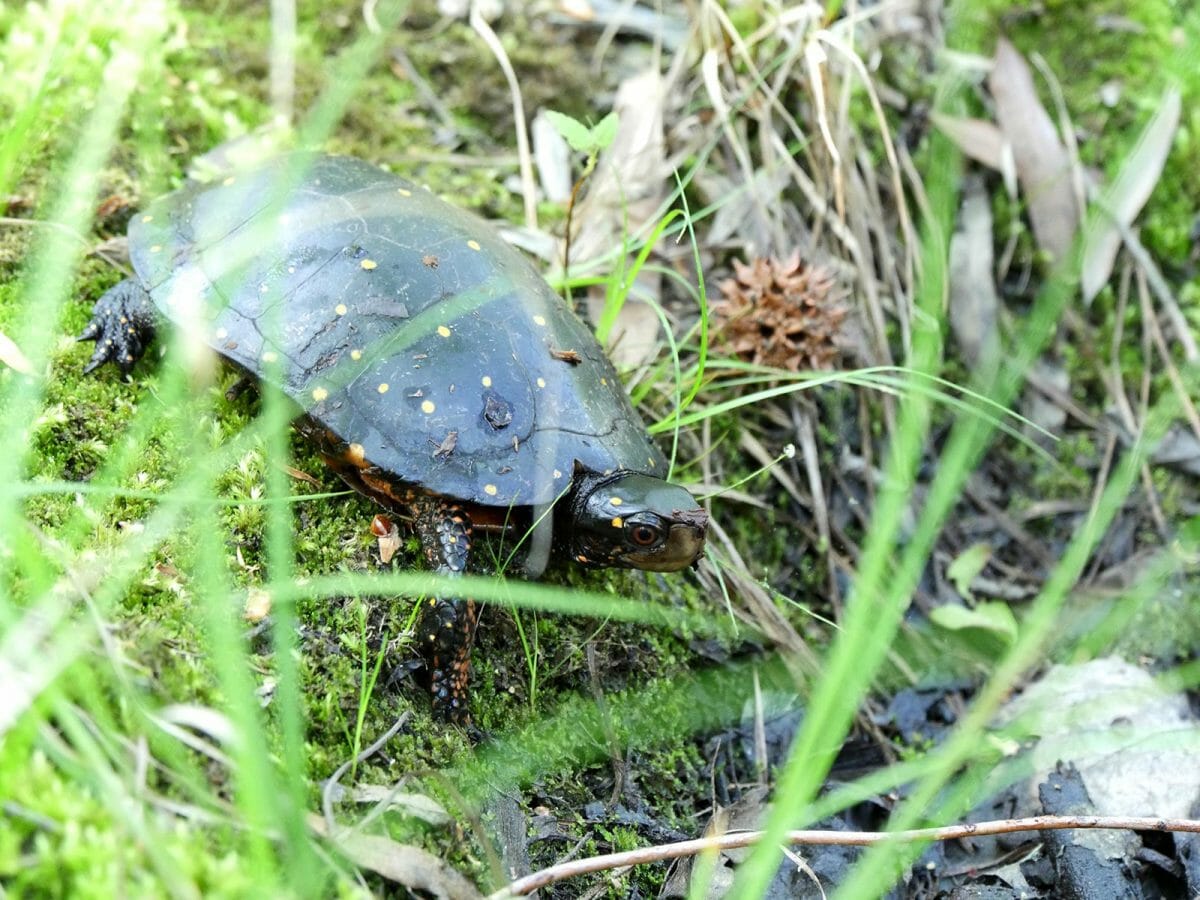 Our Work Depends on You
Harford Land Trust can save more land in Harford County, Maryland, because of generous people like you.