As a small organization, volunteer spirit is how we succeed. Harford Land Trust welcomes donations of time and skills.
There are numerous opportunities to give back to the land through volunteer service. Whether it is land monitoring and stewardship, special events, community outreach, photography, or office work – we have a place for you!
Our Board of Directors and committees are also staffed by dedicated and passionate community volunteers.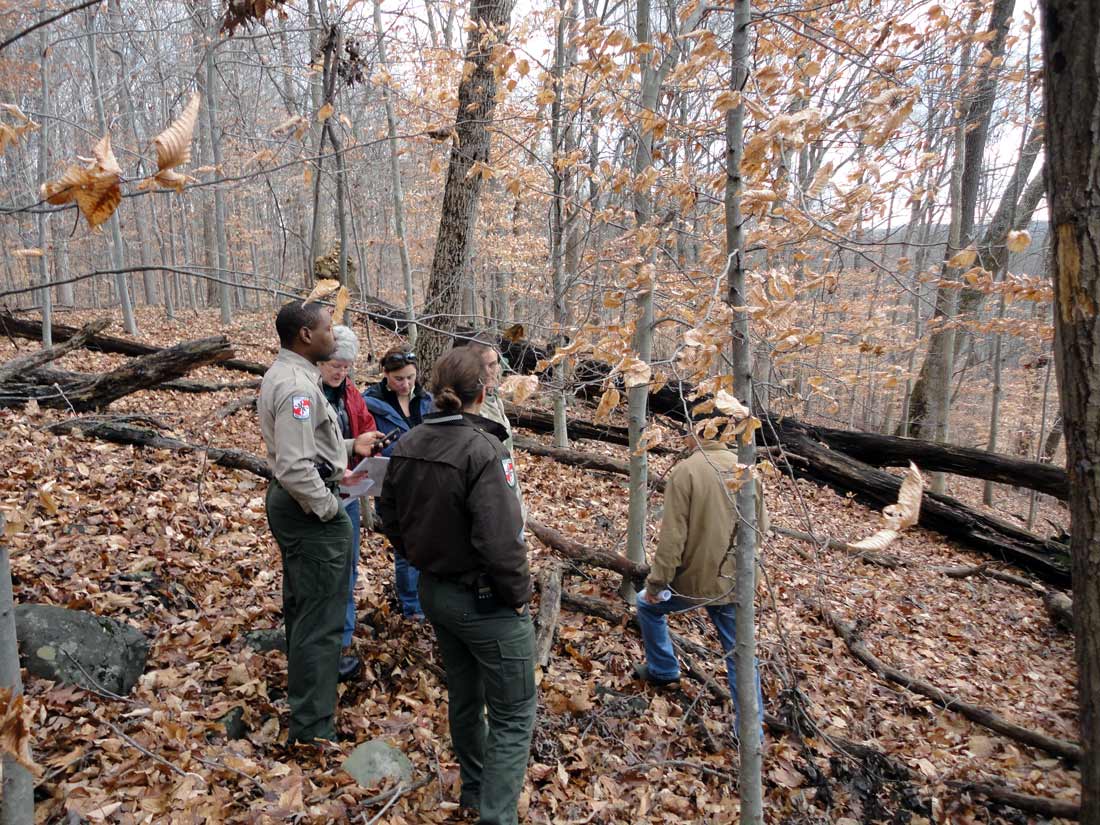 Our Work Depends on You
Harford Land Trust can save more land in Harford County, Maryland, because of generous people like you.