Each of us has a role in shaping the place we call home.
All over Harford County, families have made the decision to make a contribution to the community, forever, with the preservation of the land they love.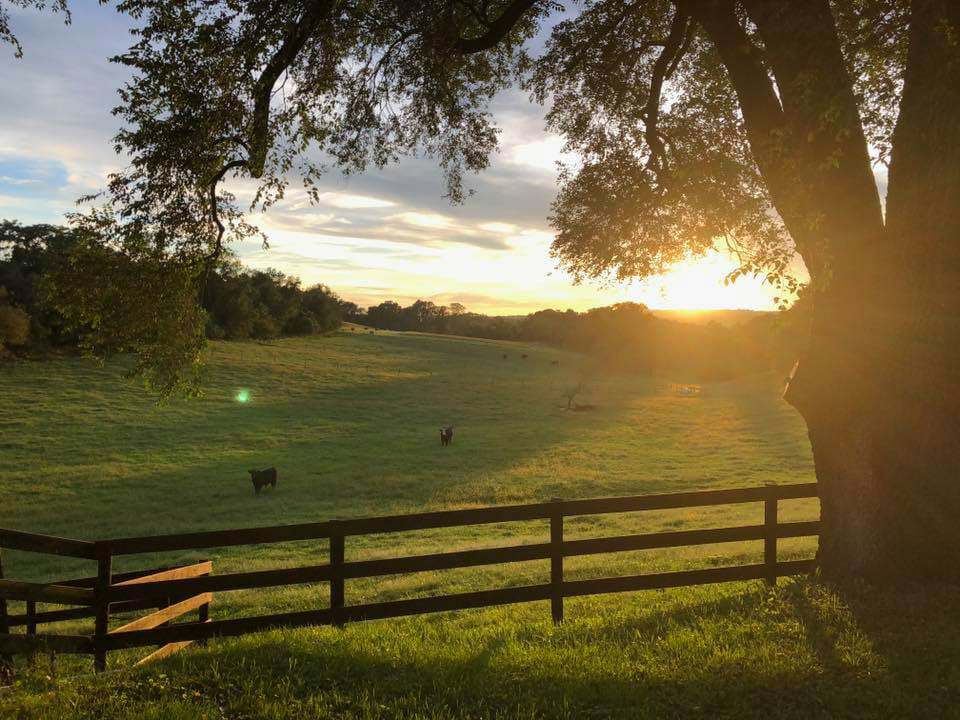 Preserving Your Land
Land preservation projects are rarely straightforward. There are often many twists and turns along the way that call for flexibility and ingenuity.
Harford Land Trust is here to help landowners navigate the land protection process and finding the best solutions to meet their needs. We take pride in our excellent reputation for finding creative and commonsense approaches to land conservation.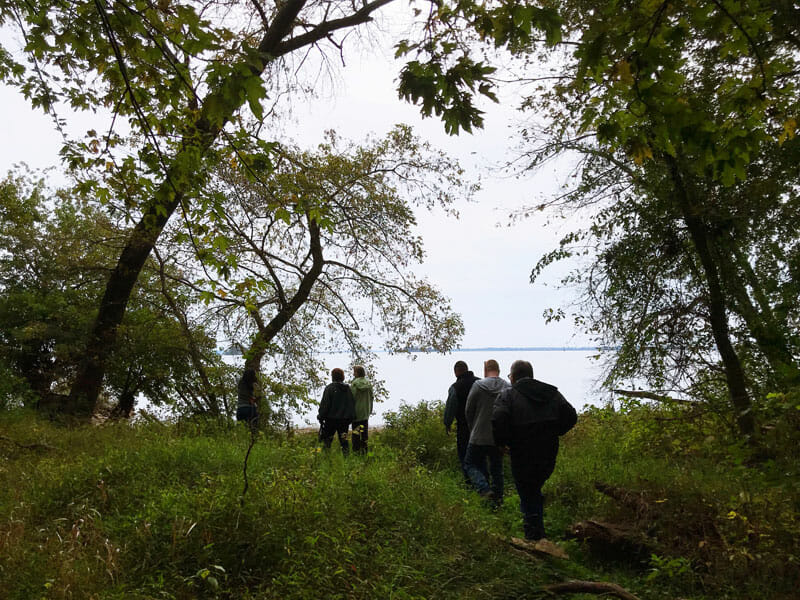 Landowner Stories
Every property is unique, but every conservation story starts the same way – it begins with a landowner, an individual or family, who chooses to protect their land, forever.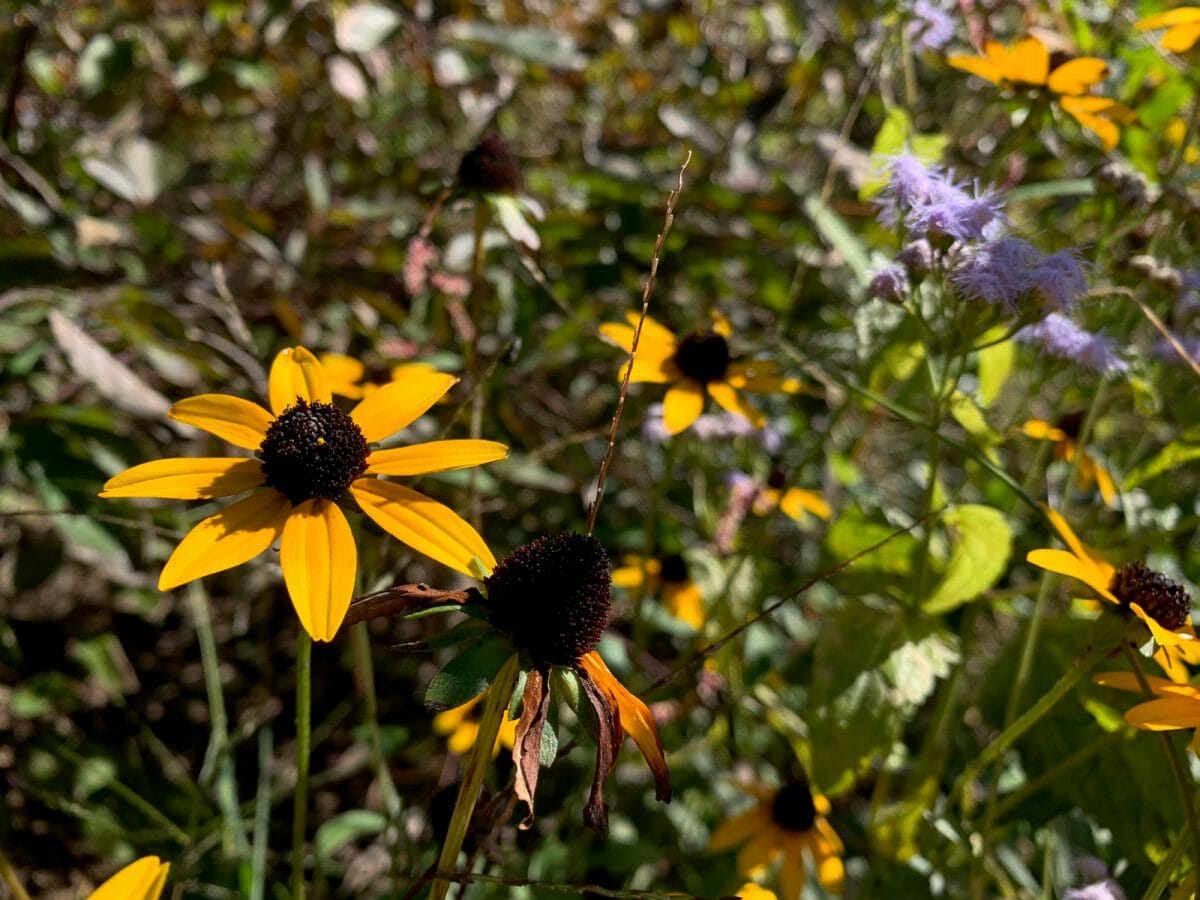 Let's Meet
Our staff are here to help you explore land protection opportunities that best fit you and your property's resources, your financial or charitable objectives, and your vision for the future of your land. Contact us today.
Additional Resources
In addition to our land preservation services, Harford Land Trust is a resource for information about conservation in Harford County to the wider Chesapeake Bay watershed that may be of interest to both landowners and the general public.
Our Work Depends on You
Harford Land Trust can save more land in Harford County, Maryland, because of generous people like you.