From the Mason-Dixon Line to the Chesapeake Bay, and from the Gunpowder River to the Susquehanna, Harford County contains some of Maryland's loveliest and most varied countryside.
Located right on the busy corridor between Baltimore and the major cities of the Northeast, Harford County has faced considerable development pressure since the 1960s. The area is unique in that it still has ecologically-vital tidal marshes, rolling uplands, clear streams, a viable and diverse agricultural economy, and valuable forests.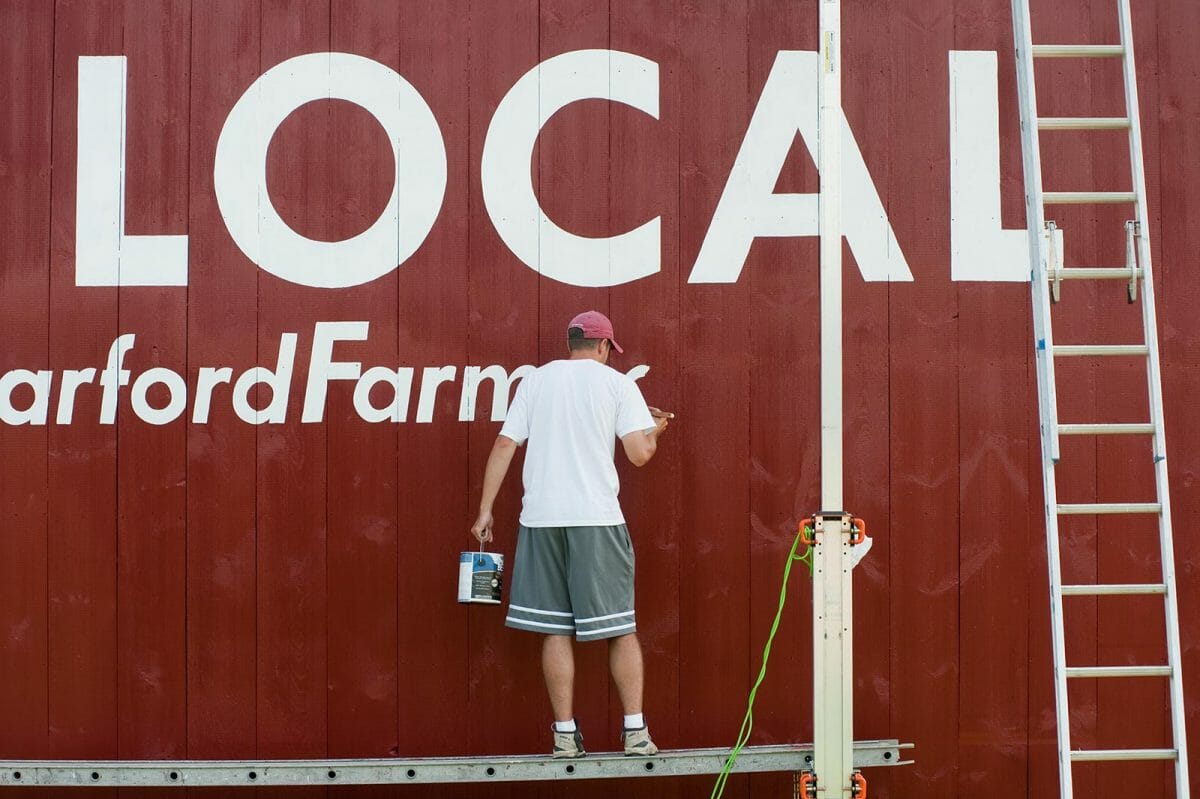 Our History
Harford Land Trust was organized in 1991 by local residents to ensure that important natural systems and our most productive landscapes remain intact. For 30 years, the organization has preserved Harford's most valuable lands and insisted that development respect and complement the values of farms and natural lands.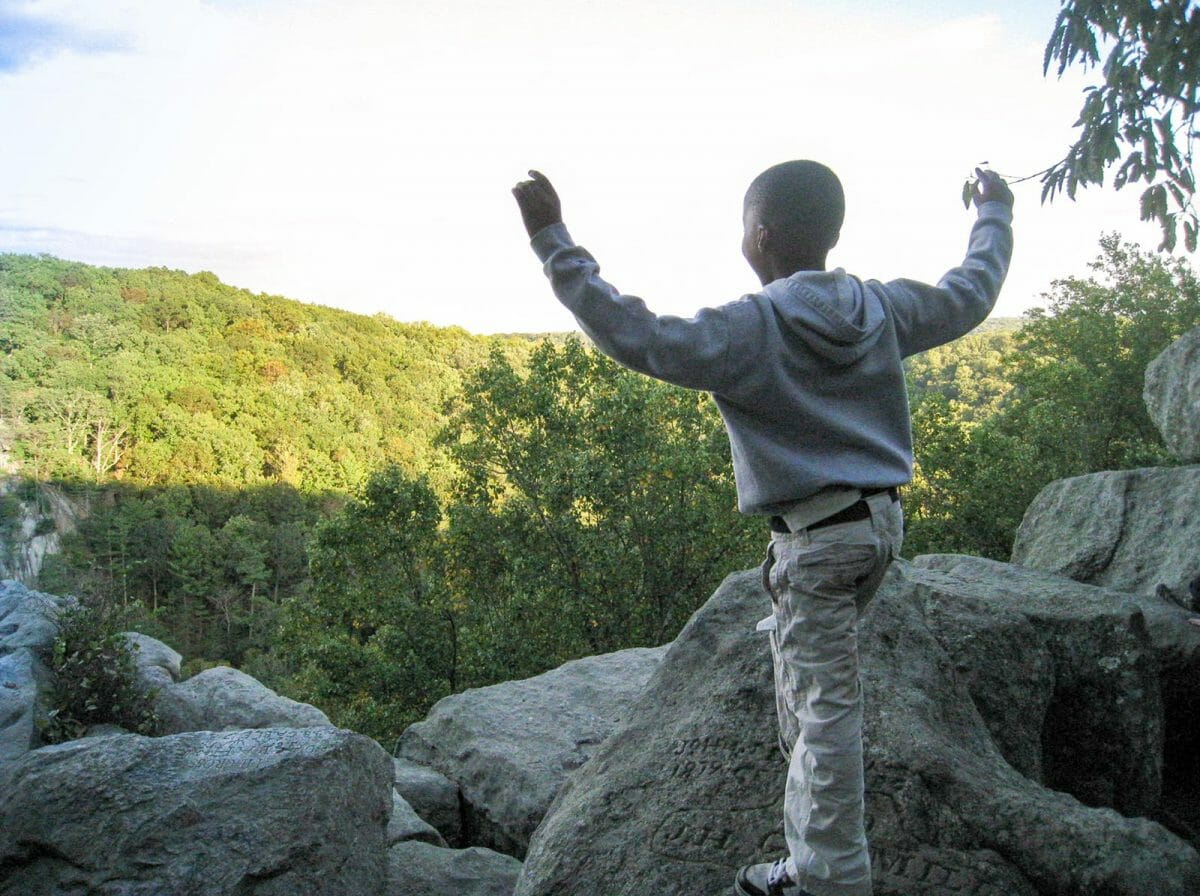 Our Mission and Vision
Harford Land Trust works with landowners to protect the county's natural resources, scenic beauty, rural character, and promote a healthy quality of life. Our vision is for all Harford County residents, present and future, to have access to open space and for their lives to be enriched by the land.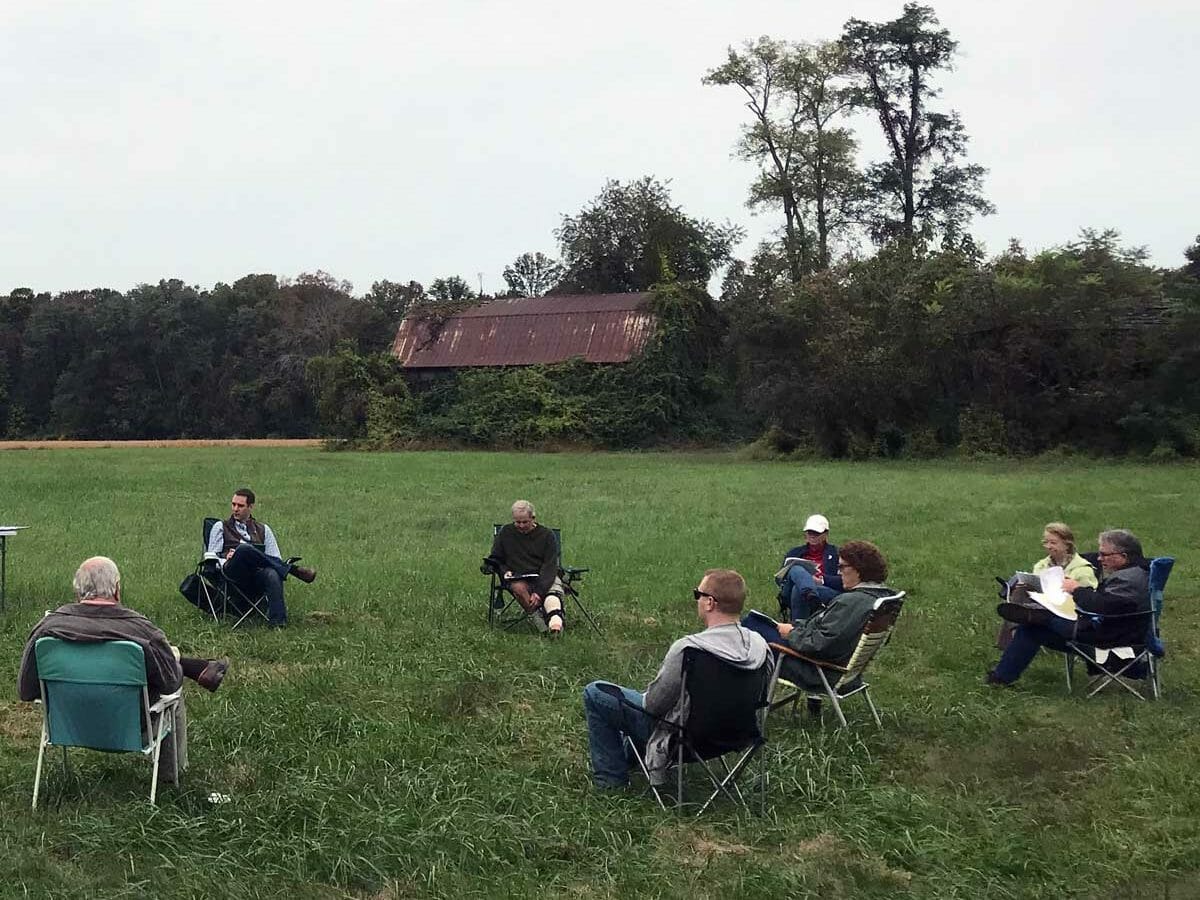 Our Team
Harford Land Trust is a community of dedicated volunteers, supporters, and professionals who are passionate about land and committed to preserving and sharing it. Our team has strong connections throughout Harford County. We are here to help, so do not hesitate to contact us.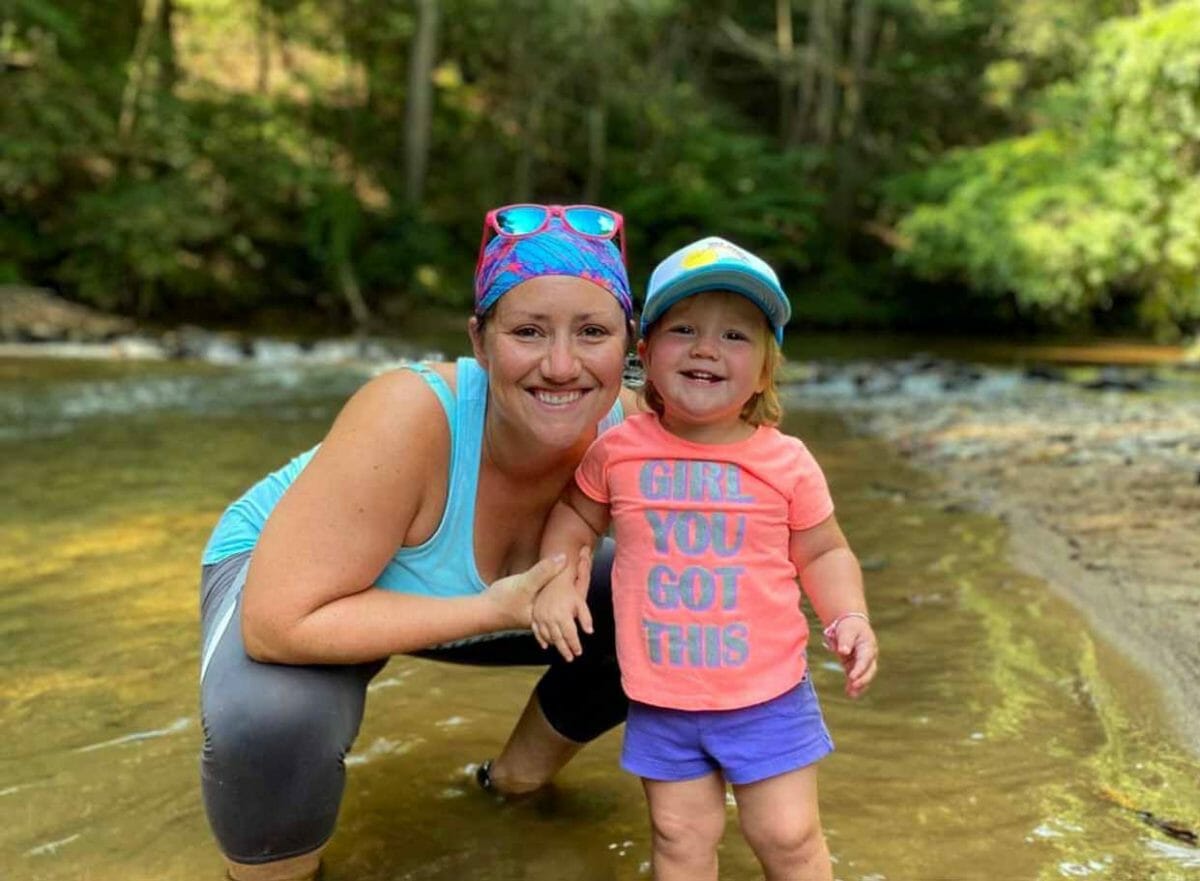 Our Work Depends on You
Harford Land Trust can save more land in Harford County, Maryland, because of generous people like you.