We protect the land you love.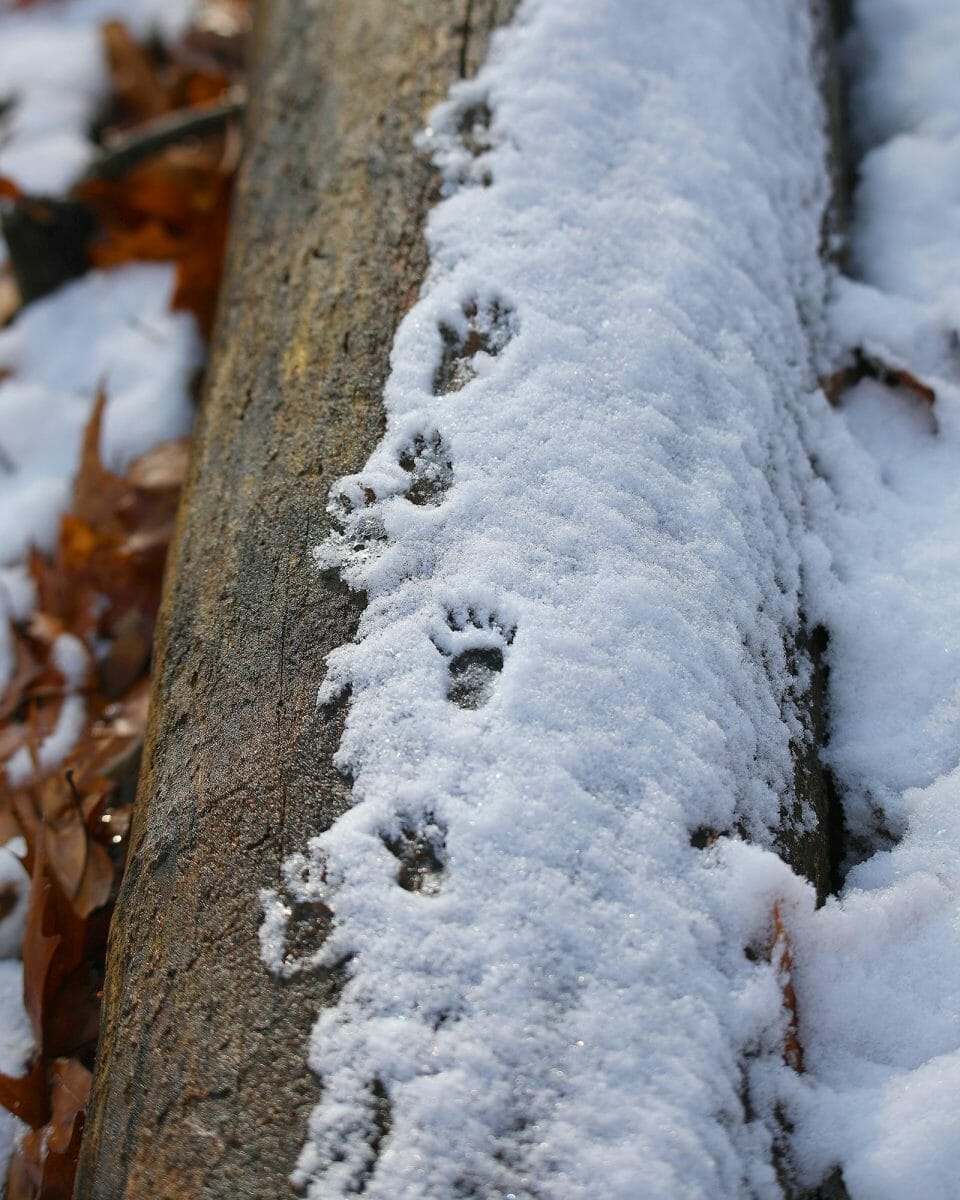 Land is our common ground.
Harford Land Trust helps shape where and how our county develops, by protecting our important natural systems and ensuring our most productive landscapes remain intact.
Open space to explore, clean water in our streams and rivers, productive farmland and reliable food access, essential habitat for plants and animals – land preservation in Harford County makes a difference for all members of our community.
Since our founding in 1991, supporters like you ensure that the land that provides so much to us all is preserved and protected forever.
People make the difference.
Every conservation story starts the same way – it begins with a landowner, an individual or family, who chooses to protect their land, forever.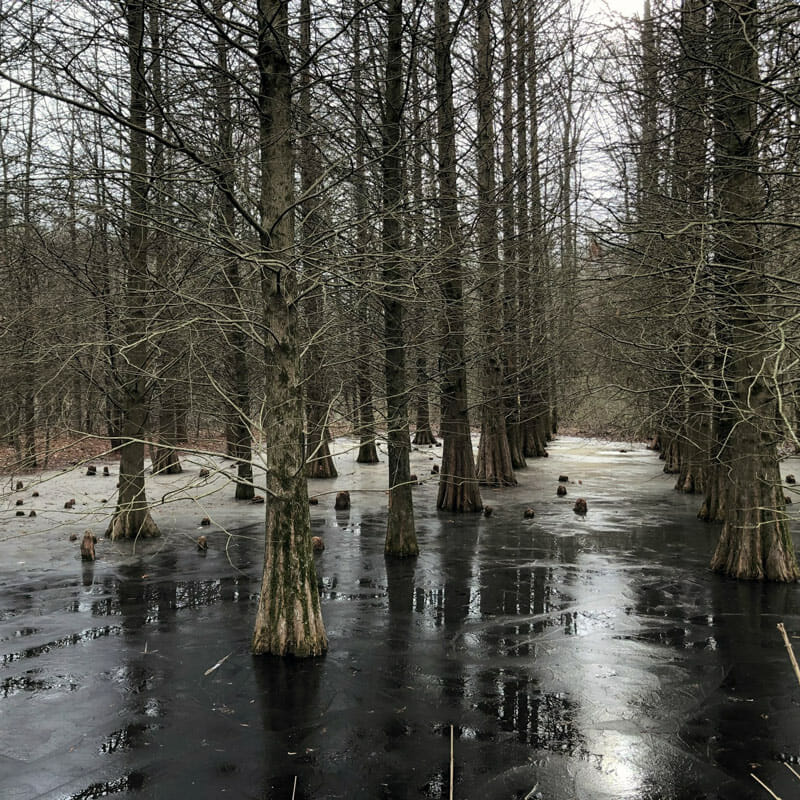 "Since my father's passing some 29 years ago it was always thought that we would keep the property natural like our father would have wanted."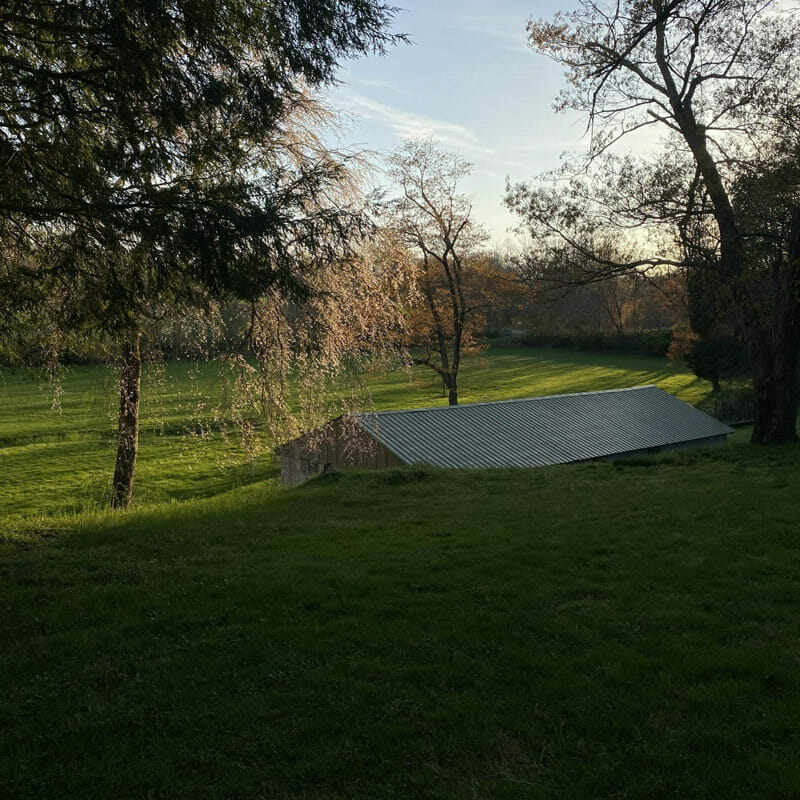 "One of our favorite things about the property is the future that is held for us at Mill Green Mill. Our hope is that we are here to steward the land for decades and leave it better than we found it," said Ian Bottiglieri.
Land preservation benefits us today, and tomorrow.
Land preservation is an investment, not an expense. Protecting natural resources always pays us back.
Nature is open. Everyone is welcome.
Harford Land Trust has preserved many of the county's most treasured public parks as well as hidden gems.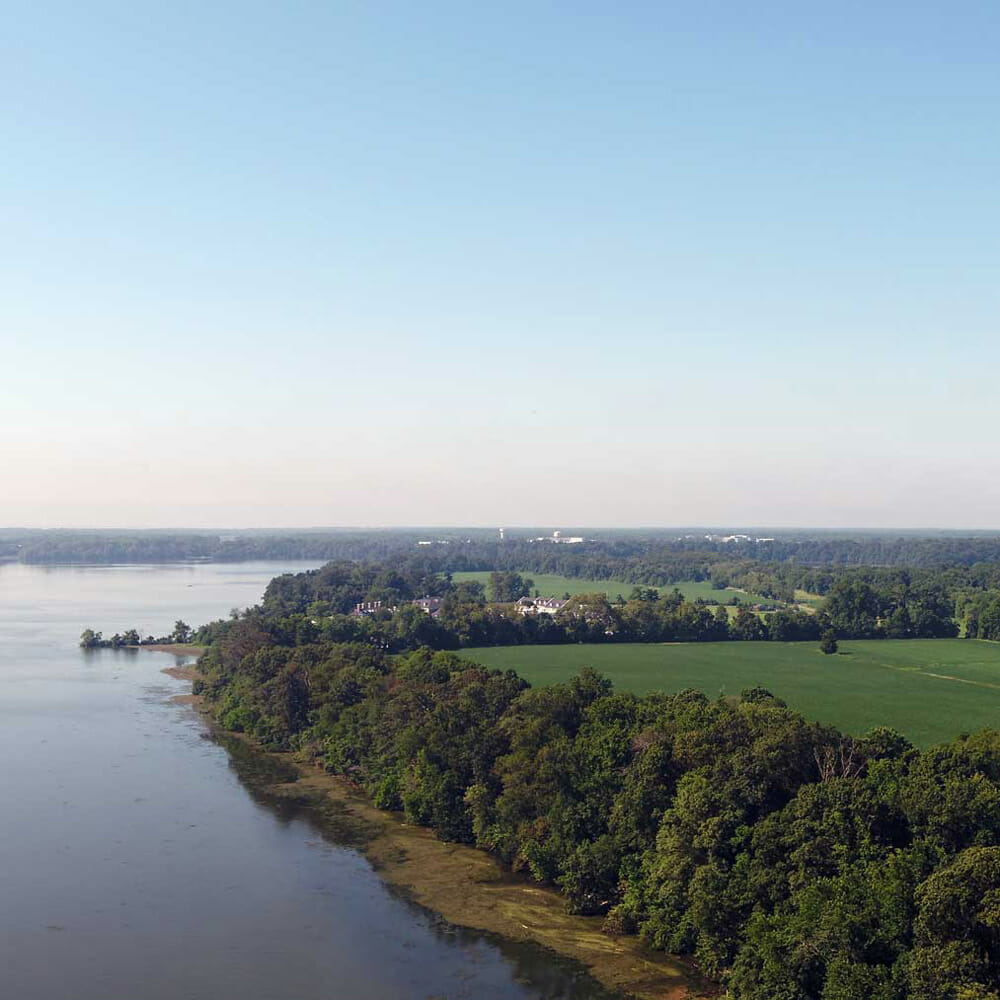 In 2020, Harford Land Trust facilitated the purchase of the 347-acre Belle Vue Farm in partnership with Harford County, the State of Maryland, and Aberdeen Proving Ground.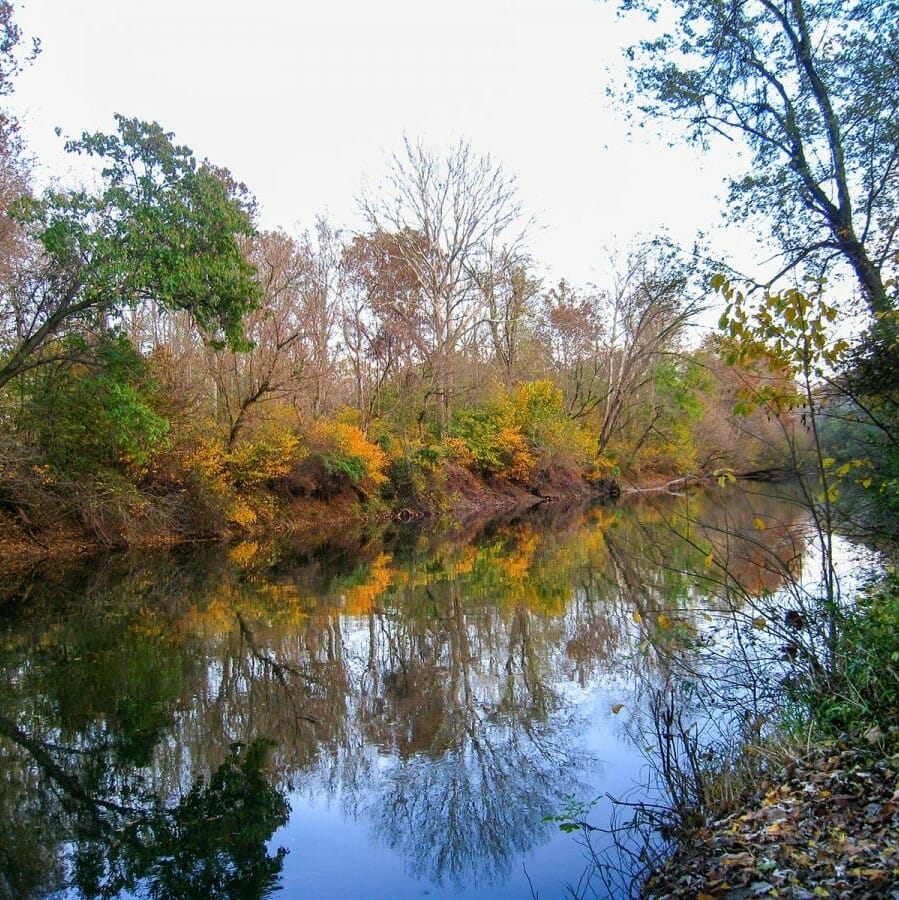 In 1994, the Harford Land Trust's fourth major project protected land around Deer Creek, expanding Palmer State Park.
"This is the organization that will give a gift back to the citizens of Harford County for future generations. Our lands and natural resources are the gifts we have inherited."
Harry Webster Jr.
Former HLT President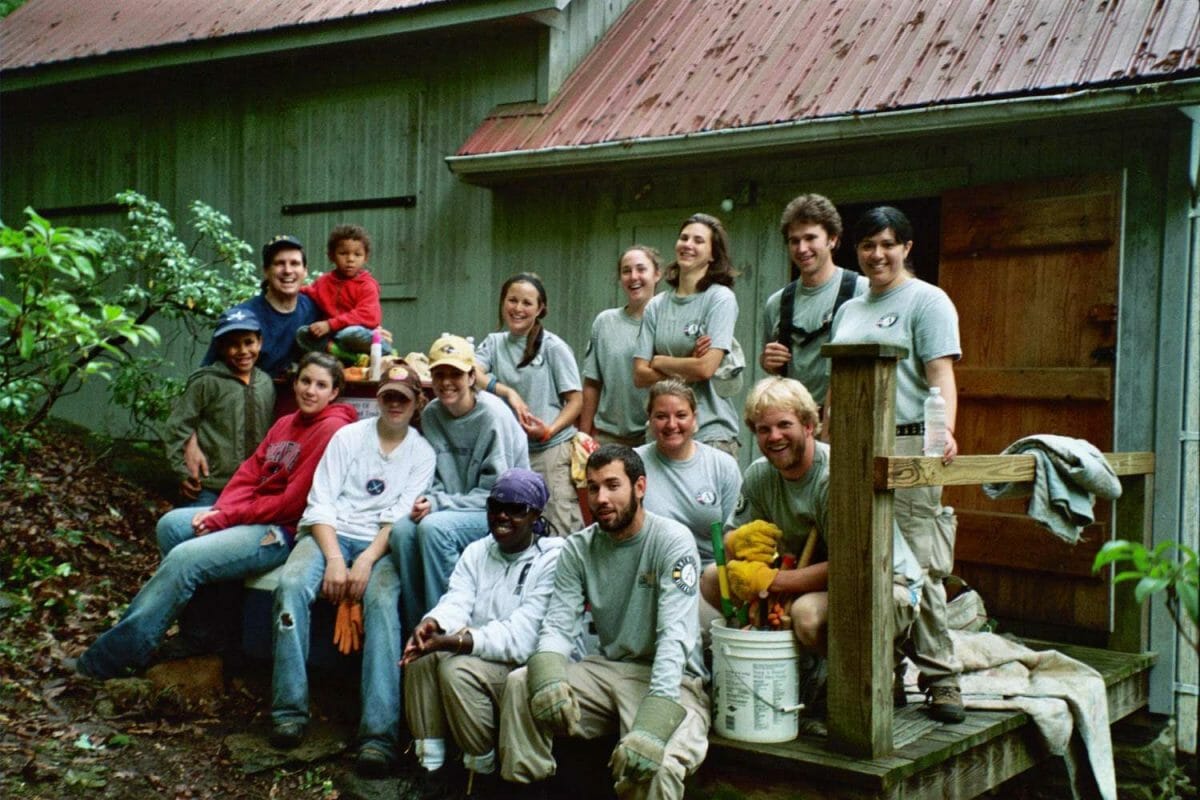 Our Work Depends on You
Harford Land Trust can save more land in Harford County, Maryland, because of generous people like you.