LANDOWNER STORIES
The Bottiglieri Family
Celebrating the Past, Protecting the Future
The Bottiglieri family had been searching for a multi-generational home for about six months prior to purchasing the Mill Green Mill property in Street in March 2021. The 45-acre property stretches along Broad Creek for over half a mile and is listed on numerous historic registers.
"The property had everything we were hoping for and was a place that we could see ourselves raising our boys. Between the open fields, creek for swimming and fishing, forest, and historic characteristics there isn't much more we could ask for. A property like this is something that you come across once in a lifetime. And we were able to make this dream a reality because of my dad."

Ian Bottiglieri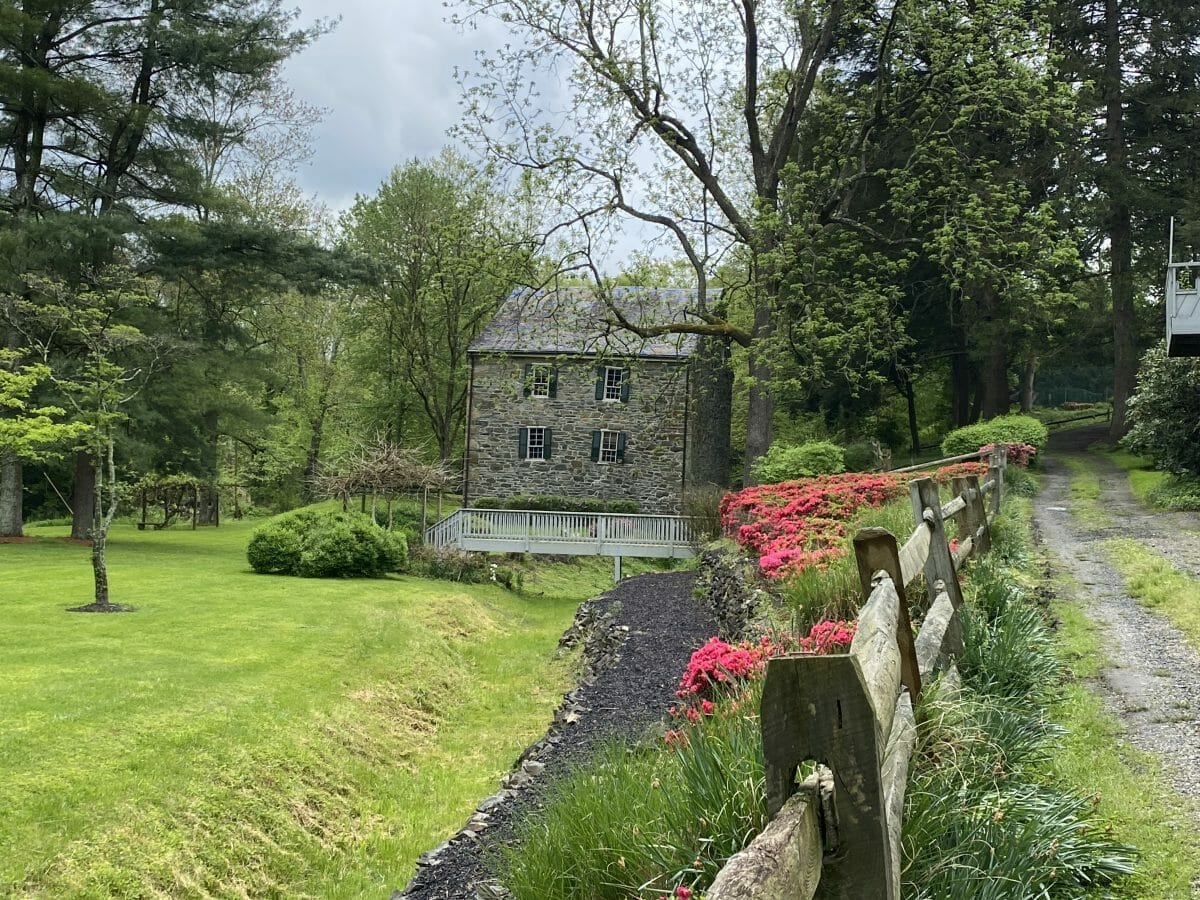 Tom Bottiglieri, partial owner of the Mill Green Mill property, wanted to be close to his family to enjoy the nature the property has to offer and to spend time with his grandsons as they grow up. Ian and Meg Bottiglieri wanted a new home with a little bit of land in Harford County for their growing family. And after seeing so much development in Northern Baltimore and Harford Counties, they were committed to land preservation. Ian explained, "If we were fortunate to find such a property it felt like a duty to do our part and help preserve this landscape to prevent development and help maintain something that makes this part of Maryland so unique."
During their property search, the Bottiglieris contacted Harford Land Trust (HLT) to learn more about land preservation. They even vetted numerous properties with HLT to make sure they were good conservation candidates.
After purchasing the Mill property on Mill Green Road, Ian wanted to preserve the land as soon as possible. HLT and our state partner Maryland Environmental Trust accepted the generous gift of a donated easement thereby permanently preserving the property in March 2022.
"The Bottiglieris' commitment to land preservation was truly inspiring. They were unwavering in their desire to protect the Mill Green Mill from day one."

HLT Land Programs Manager Jackie Koehn
The historic Mill and Miller's House date back to 1827 and 1743, respectively, and remain largely intact. The property is listed on the National Register of Historic Places, the Maryland Historical Inventory of Places, and is located within the Mill Green National Register Historic District.
Notably, the property is also recognized as a National Underground Railroad Network to Freedom site. The Mill Green Mill property is the birthplace of Margaret Morgan, whose kidnapping from Pennsylvania lead to the United States Supreme Court Case Prigg v Pennsylvania and ultimately the passage of the Fugitive Slave Act of 1850. The property is one of only three Harford County Network to Freedom sites and the only privately-owned site, the others being Hays-Heighe House (Sam Archer) at Harford Community College and Belle Vue Farm (Eliza Parker).
The historic importance of the property is not lost on the Bottiglieris.
"We feel a duty to do our part so this unique part of Harford County history is preserved either for future generations of our family or other families who will come after us. It is fantastic that we were able to get this property conserved and that we can look back as a family that we helped further preserve the history of the Mill Green Mill,"

Ian Bottiglieri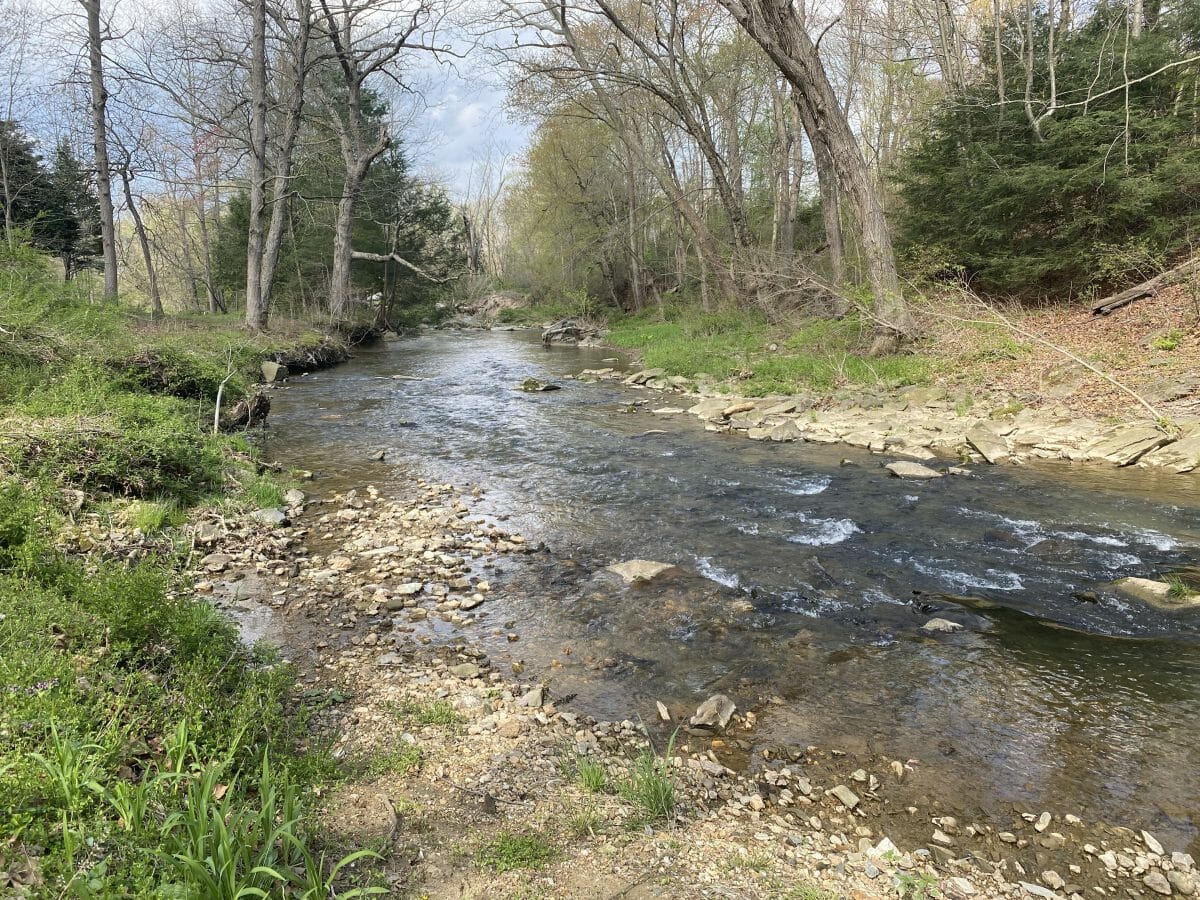 The property also has immense ecological benefits including its lengthy floodplain and forest buffers along Broad Creek. With two little boys, Ian and Meg are looking forward to taking advantage of the creek's numerous fishing and swimming holes.
"We currently have three generations of our family living on the property and hope that we're here long enough to see additional generations enjoy it too exactly as it is now."

Ian Bottiglieri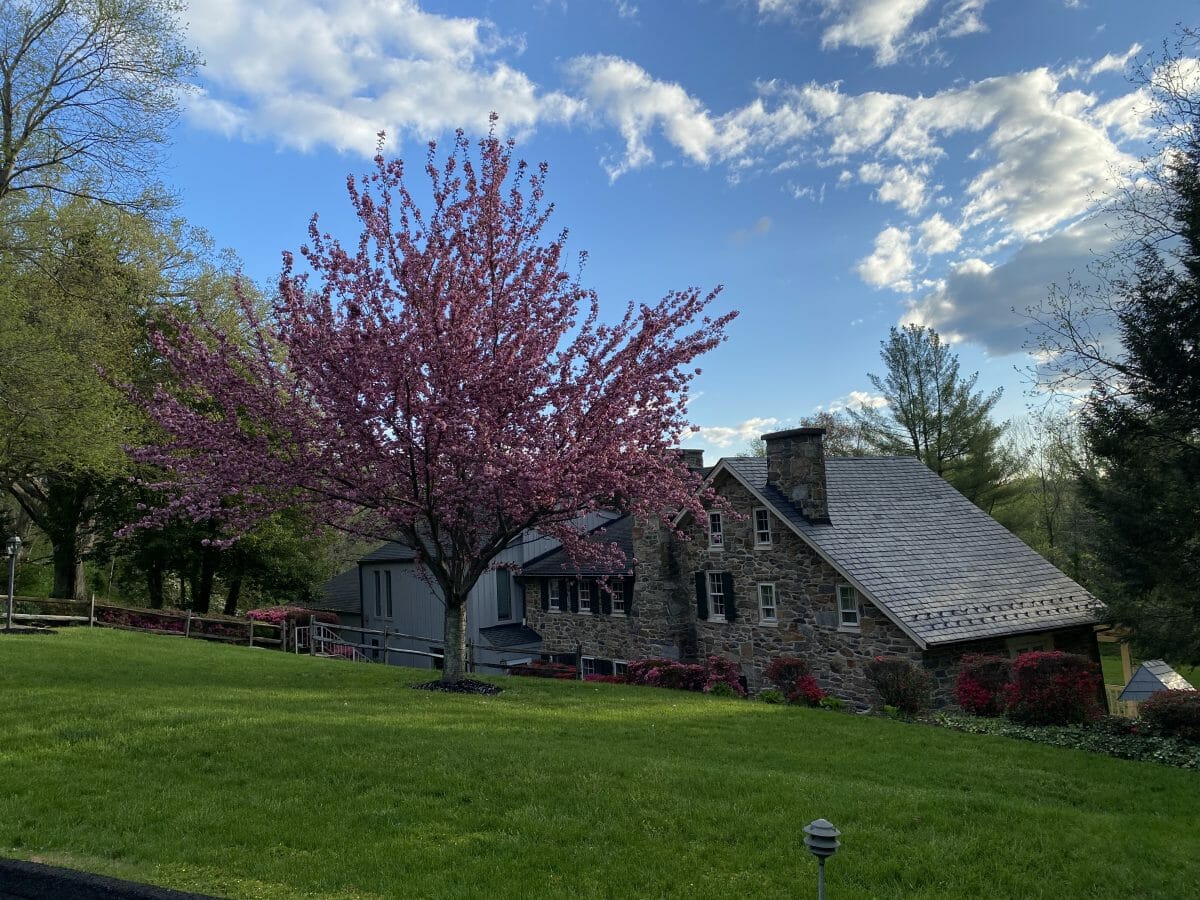 Our Work Depends on You
Harford Land Trust can save more land in Harford County, Maryland, because of generous people like you.