Forest Greens Lake Preserve
Harford Land Trust protected 145 acres of undeveloped lake, tidal inlet, and woodlands near the Bush River to forever preserve the natural beauty of this area.
Save the Lake Project: Forest Greens Lake Preserve
In June of 1991, Harford Land Trust joined with the Forest Greens-Perryman Community Association (FGPCA) to purchase and preserve approximately 125 acres of woodlands and wetlands, including a 30-acre spring-fed lake near the shores of the Bush River. Originally purchased by the Forest Greens Development Corporation in the 1920s, the property was divided into 50-foot lots in the 1920s. During the 1930s and 1940s, the site was part of the Forest Greens Golf Course which ultimately closed due to World War II.
A One-Of-A-Kind Beauty
Located between the AMTRAK railroad and MD Route 159 (Perryman Road) on the east and Bush River on the west, Forest Greens Lake includes tidal marshes extending northeast from the Bush River. Most importantly, it is located almost entirely within the 1,000 foot zone of the Chesapeake Bay Critical Area, established to protect this vital natural resource.
The project area contains substantial woodlands, flora, and wildlife, including shorebirds, reptiles, beavers, deer, hummingbirds, woodcock, bald eagles, and unusual songbirds like the Baltimore oriole, indigo bunting, and bluebird. The "flatwood" lake contains a year-round supply of wild celery, wild rice, duckweed and elodea, the best natural foods for waterfowl—a truly one-of-a-kind beauty in Harford County.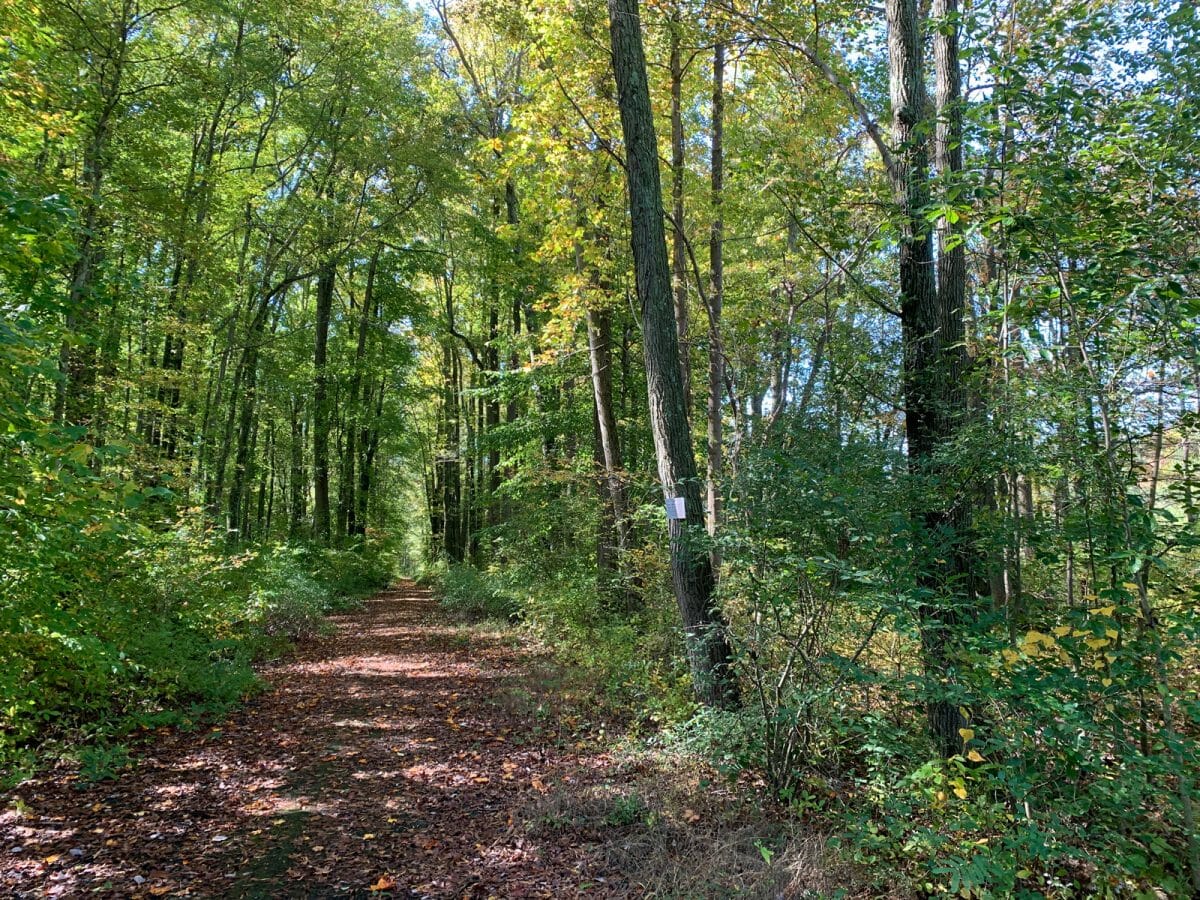 A Determined Team
Acquisition of the Forest Greens Lake was achieved thanks to the combined efforts of the local community, county government, Harford conservation groups and other civic organizations who joined forces to preserve the land. Harford Land Trust purchased the entire property in 1991 and maintained it with the help of the FGPCA until the Harford County Department of Parks & Recreation purchased 103 acres in 1994.
Continuous Dedication
Today, community residents and the FGPCA continue efforts to maintain the area with seasonal clean-ups. Residents have also since succeeded in arranging with Harford County to close off Gulf Drive for the enjoyment of hikers, pedestrians, and cyclists.
Further Expansion
In 2018, Harford Land Trust purchased an adjoining 32 acres, further expanding the lake preserve.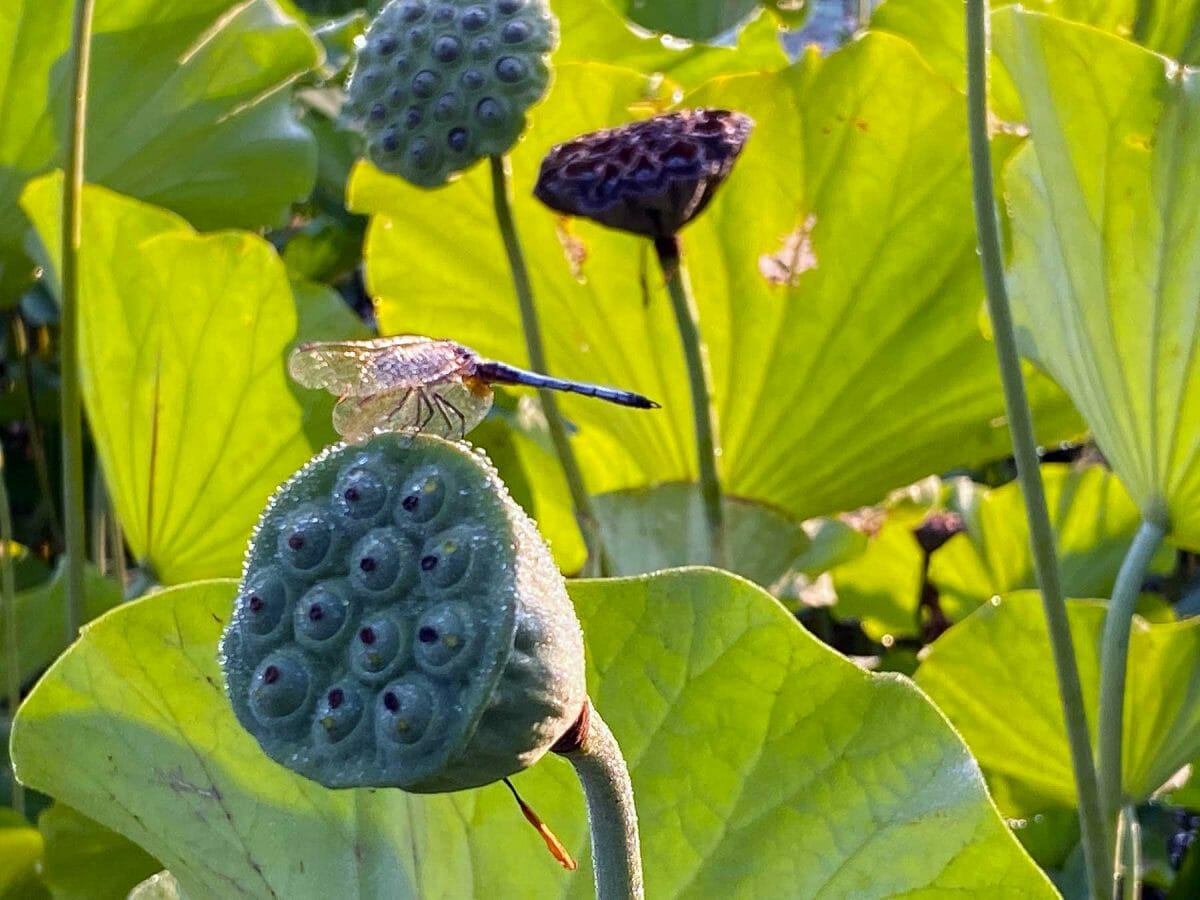 Our Work Depends on You
Harford Land Trust can save more land in Harford County, Maryland, because of generous people like you.