TAKE A HIKE — 12 hikes in 2022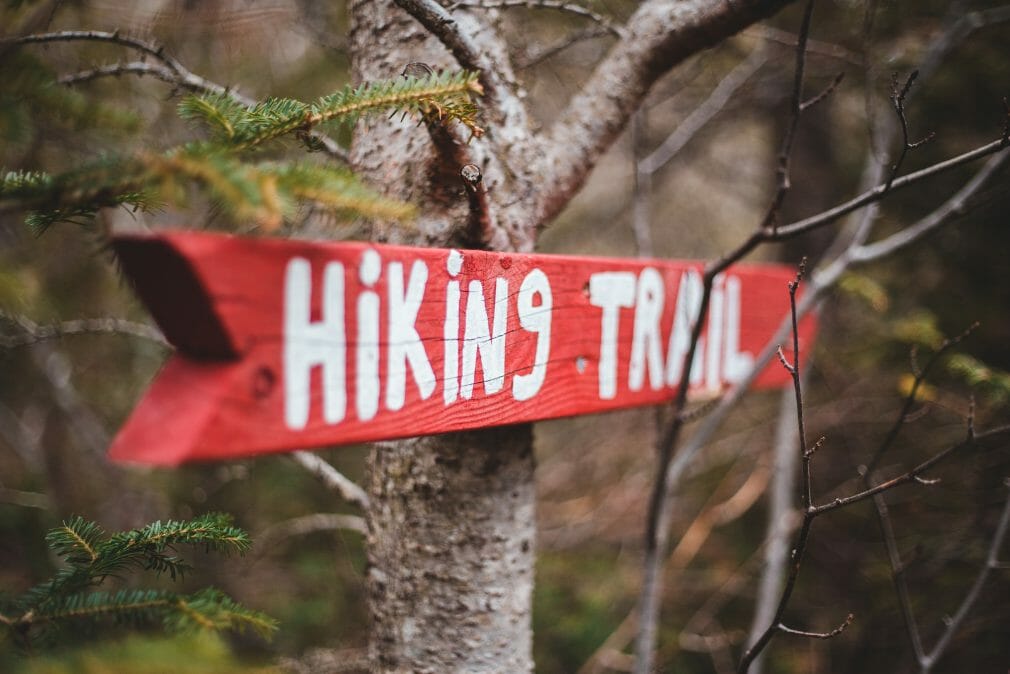 Take a Hike wih HLT in 2022
HLT challenges you to Take a Hike every month in 2022. This is a do-it-yourself challenge and promotes the appreciation and active use of trails, parks, and waterways in Harford County.
Register for an individual or family Take a Hike package. Participants who complete 12 hikes in 2022 and turn in their hiking log are entered to win a grand prize drawing.
Individual $25 (includes a water bottle or hat)
Family $40 (includes 2 water bottles or 2 hats, or 1 water bottle and 1 hat)
Registrants are invited to join HLT on exclusive guided hikes within 2022. After registering, participants will receive an email with links to register for guided hikes.
Wednesday, October 12th at 9 AM – Guided hike with Frank Marsden at Eden Mill
Share event photos with the hashtag #HLT or send in pictures via email, to Nina Depkin, ndepkin@harfordlandtrust.org for prize opportunities. And look out for some guided hikes too, available for free for Take a Hike participants!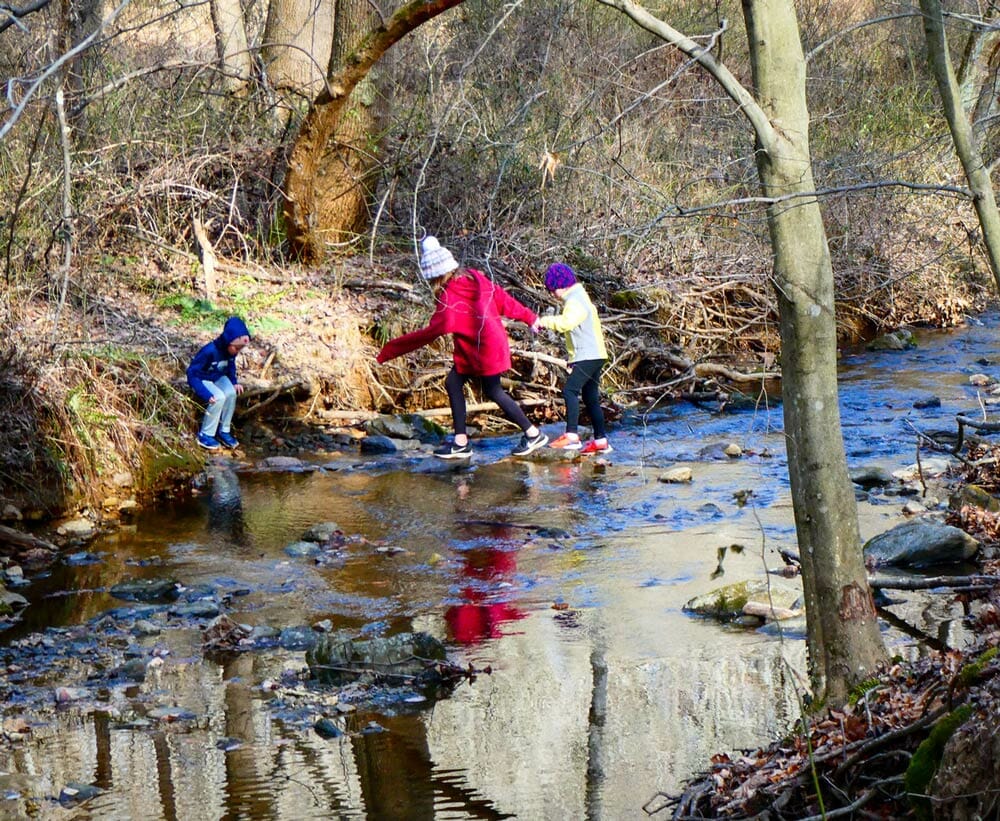 Our Work Depends on You
Harford Land Trust can save more land in Harford County, Maryland, because of generous people like you.