HLT Event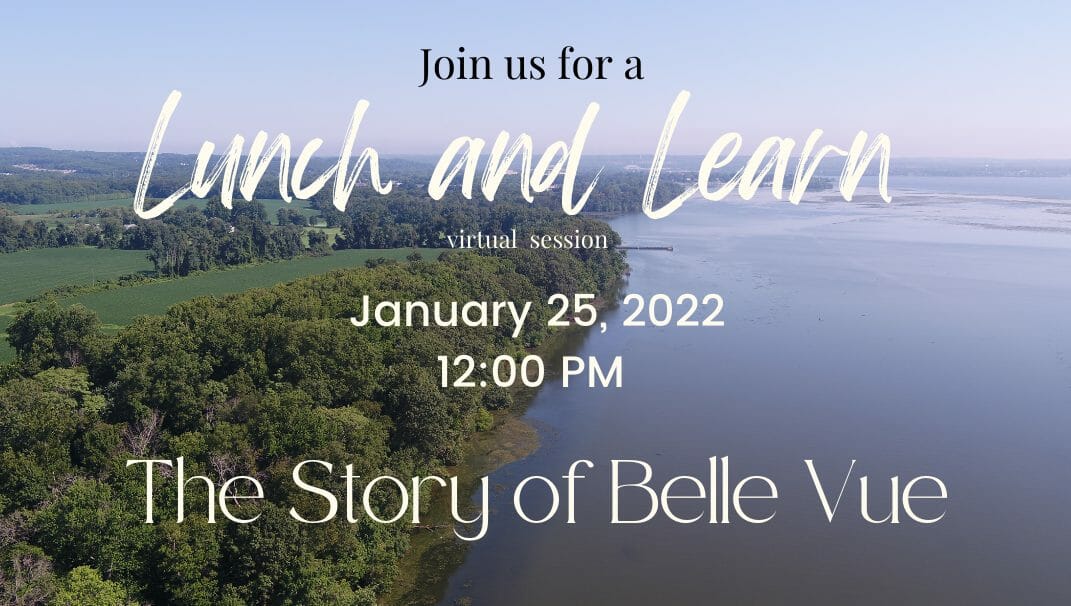 Lunch & Learn Series
Tuesday, January 25, 2022
12:00 pm
Join us for this short VIRTUAL lunch program on Tuesday, January 25. We'll share our 15-minute film The Story of Belle Vue Farm and then host an interactive discussion with participants.
You can ask HLT and Harford County Parks & Recreation questions regarding the acquisition of the property, plans for the property, and any other questions they might have about HLT's work.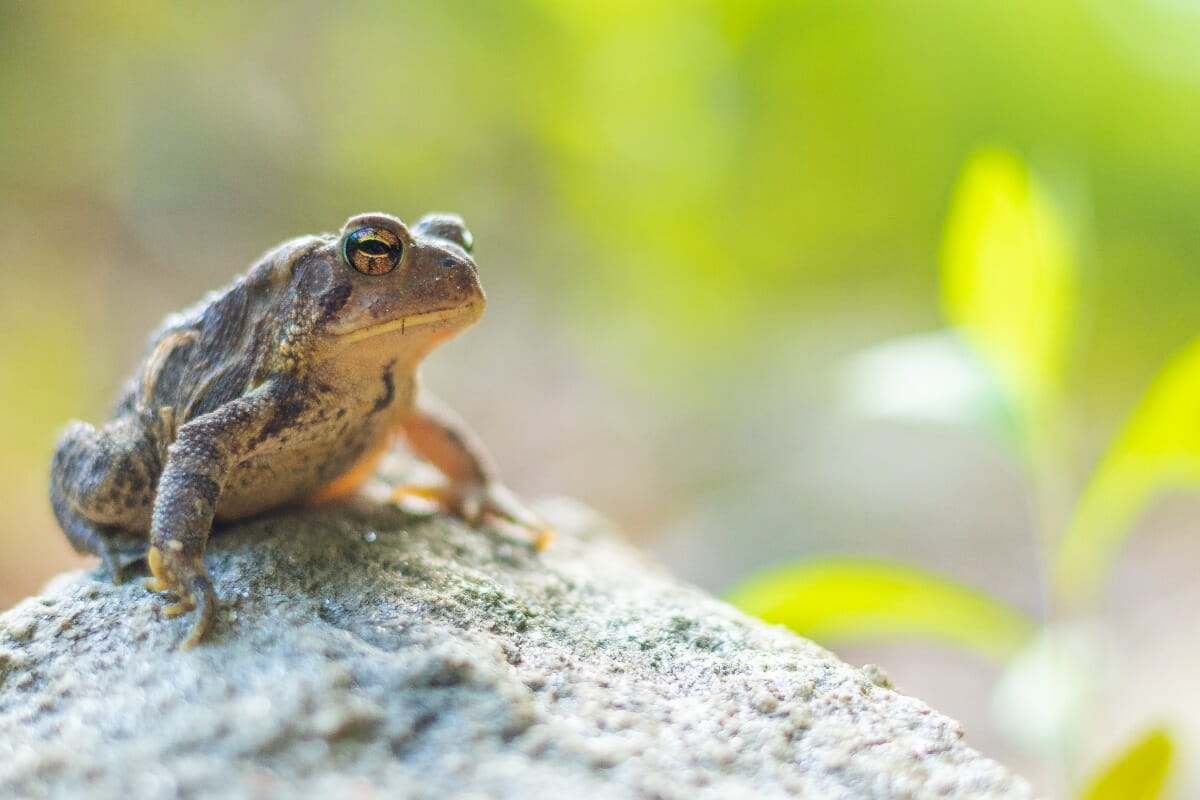 Our Work Depends on You
Harford Land Trust can save more land in Harford County, Maryland, because of generous people like you.