HLT Event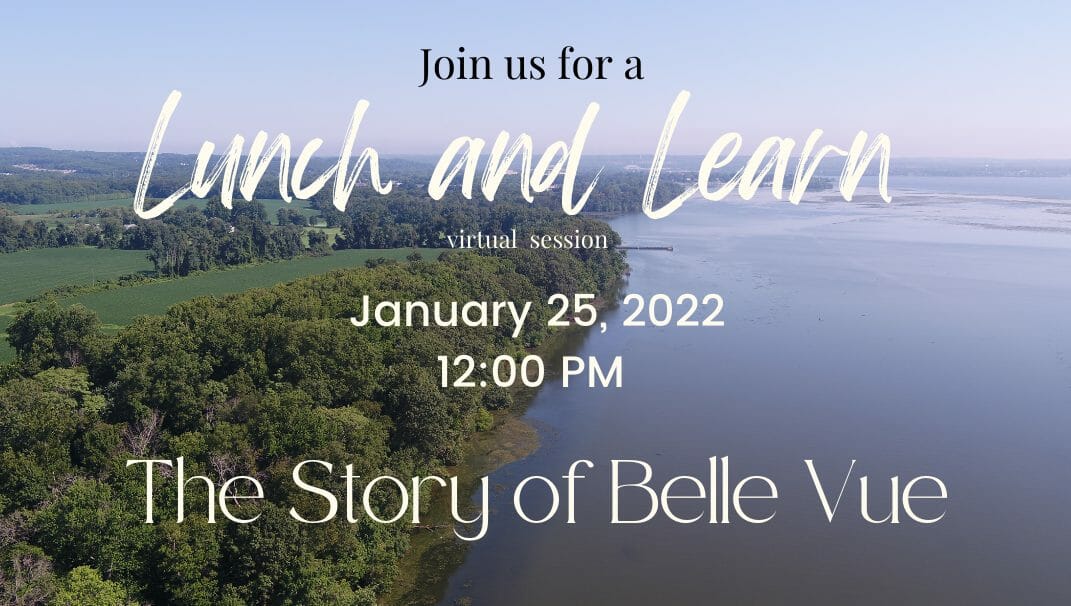 Lunch & Learn Series
Thank you for your interest in our Lunch & Learn Series. In this particular series, we shared a short 15-minute film of The Story of Belle Vue. After the film, we hosted an interactive discussion with participants. You can see a video of that discussion here.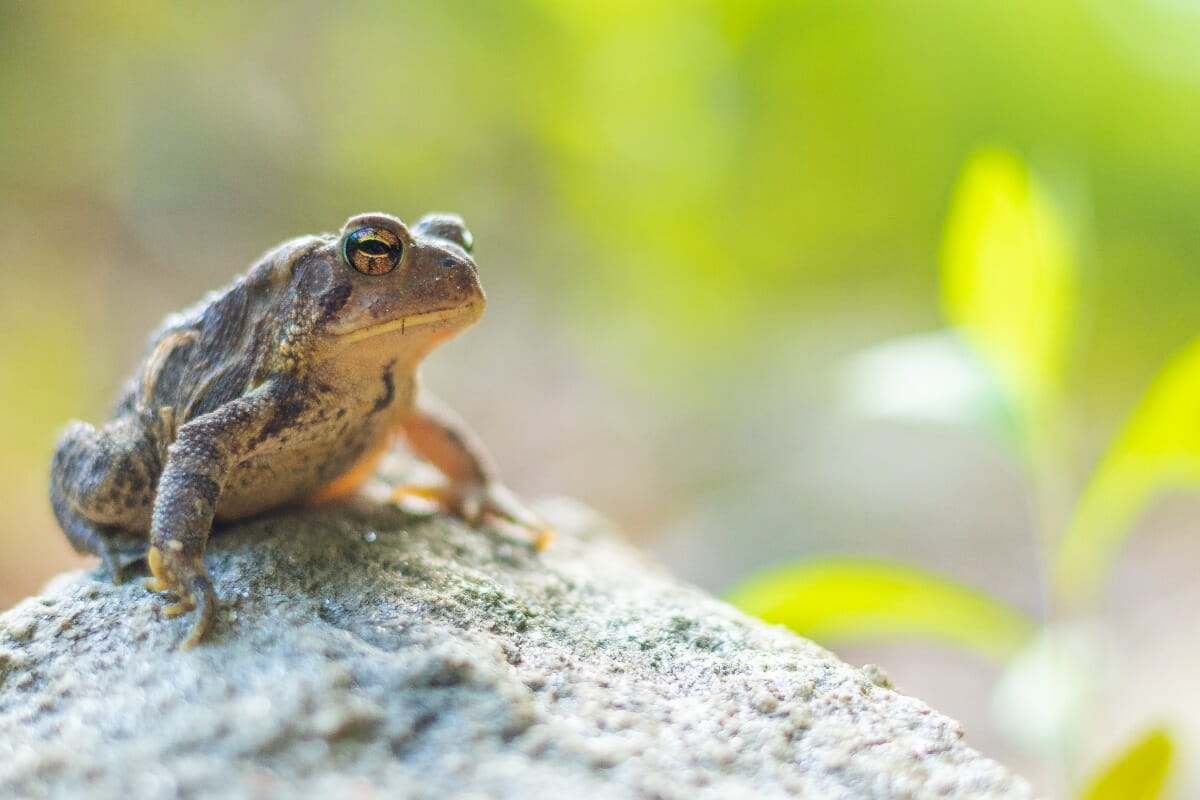 Our Work Depends on You
Harford Land Trust can save more land in Harford County, Maryland, because of generous people like you.