HLT Event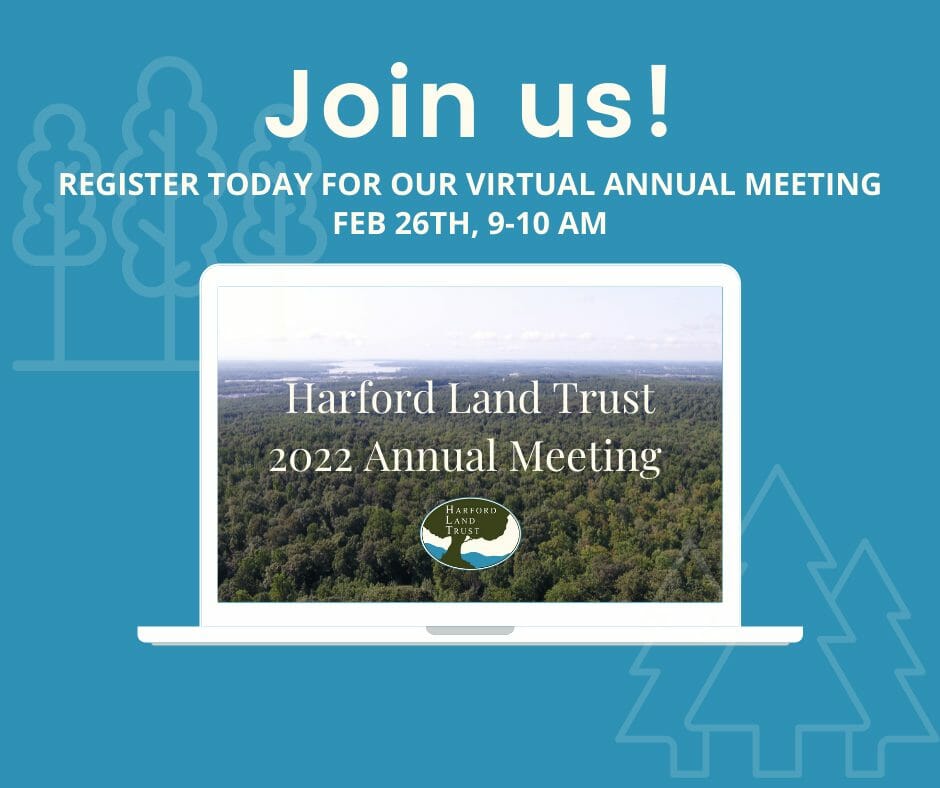 Virtual Annual Meeting
Thank you for your interest in our Virtual Annual Meeting. We recorded the meeting for you, in case you missed it. You can see a video of the meeting here.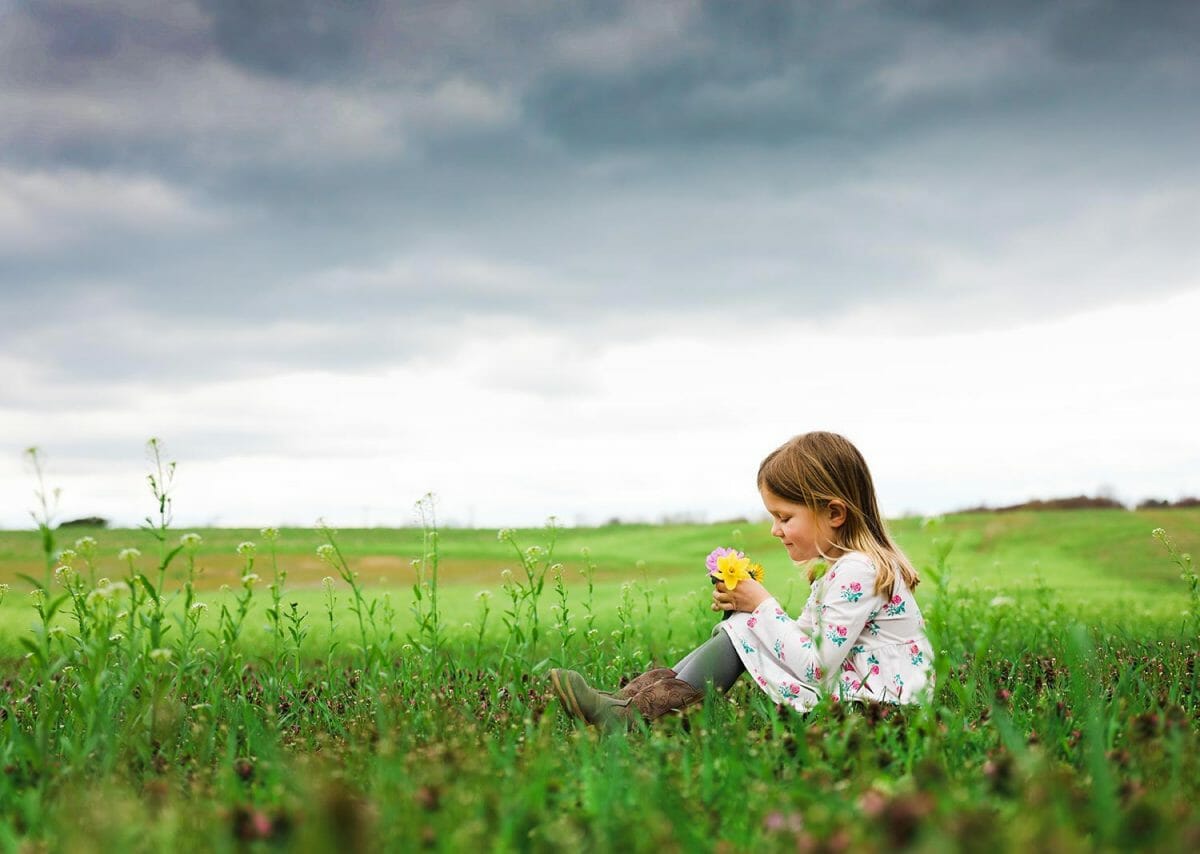 Our Work Depends on You
Harford Land Trust can save more land in Harford County, Maryland, because of generous people like you.