Harford County Government
HLT Event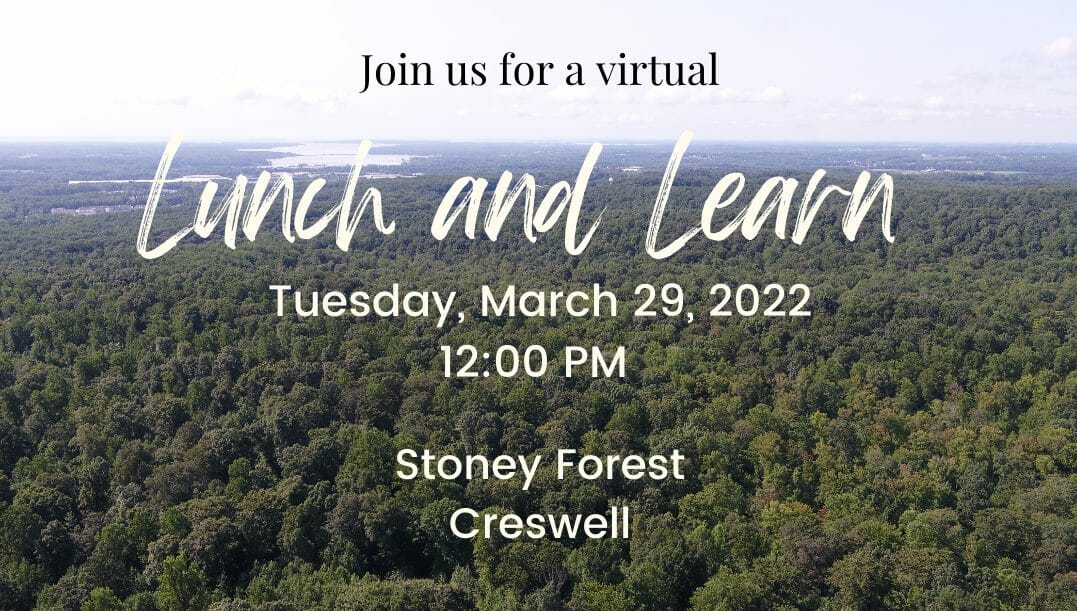 Lunch & Learn Series
Thank you for your interest in our Lunch & Learn Series. In this particular series, we spoke about the protection of the 905 acres of contiguous hardwood forest near historic Creswell, thanks to HLT supporters. .Harford Land Trust, in partnership with the Maryland Department of Natural Resources, The Conservation Fund, and Aberdeen Proving Ground, worked tirelessly for three years to purchase the forest to add to Stoney Demonstration State Forest. You can see a video of that presentation here.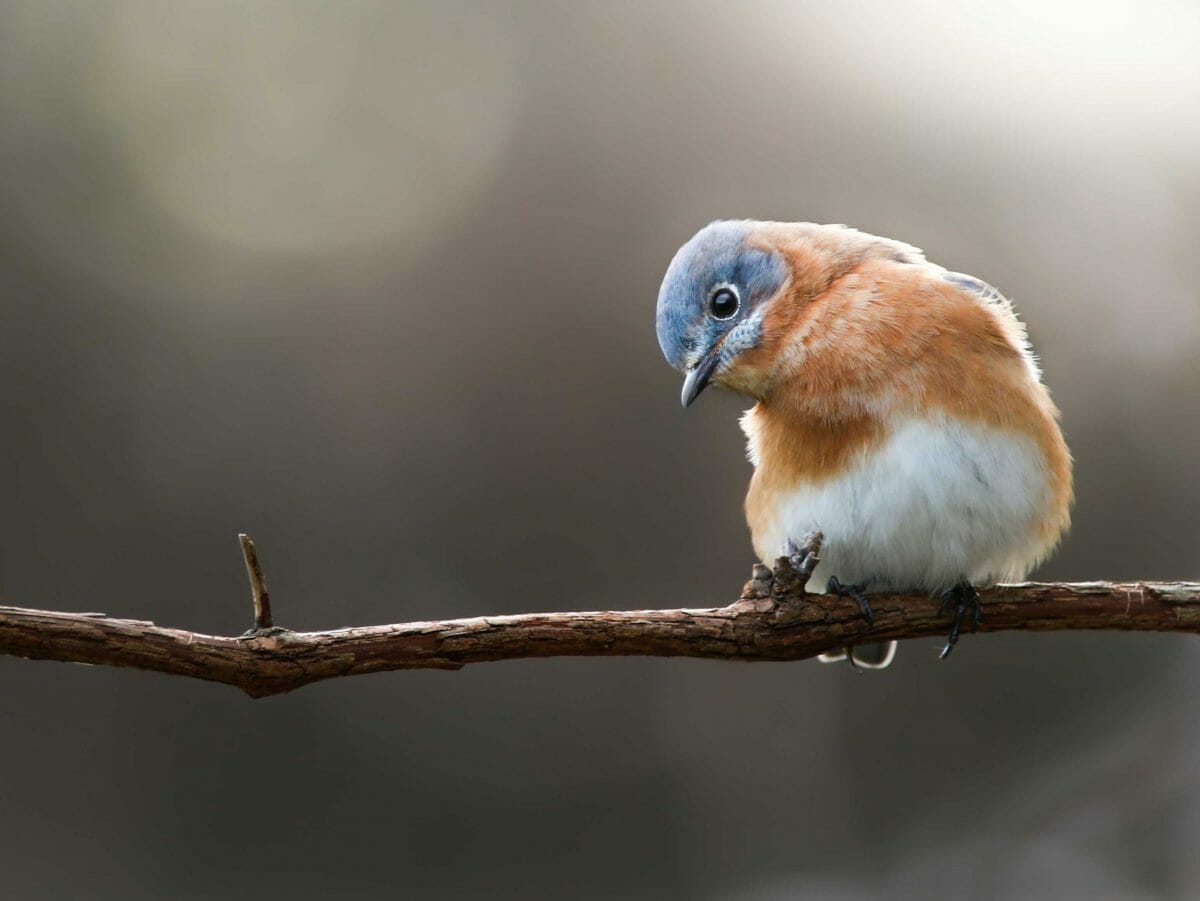 Our Work Depends on You
Harford Land Trust can save more land in Harford County, Maryland, because of generous people like you.