Volunteer Event
Friday and Saturday, April 22 and 23- Lend a Hand in Perryman and Creswell
Love nature and want to lend her a helping hand?
Grab your gloves and join fellow volunteers to clean up our community!
Volunteering with Harford Land Trust is a great way to learn more about the natural world, give your time to a great cause, and connect with enthusiastic, like-minded people.
Thank you to our sponsor Harford County Trash Services!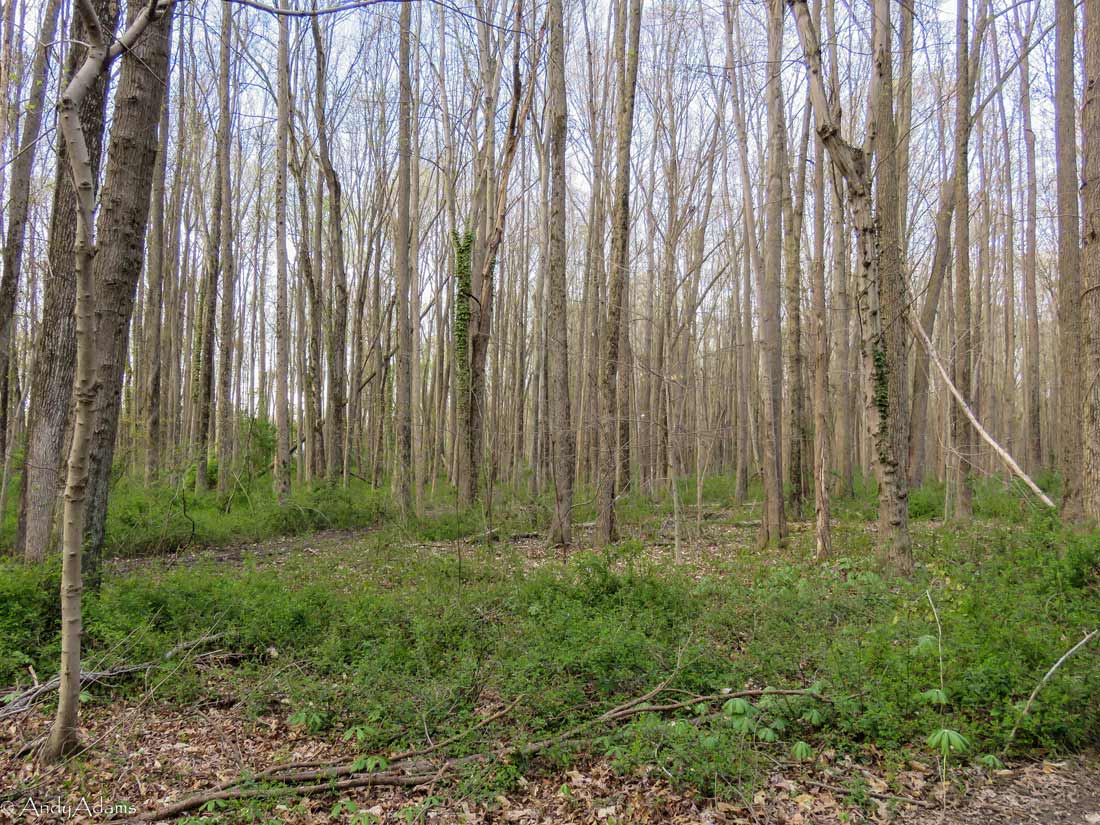 Our Work Depends on You
Harford Land Trust can save more land in Harford County, Maryland, because of generous people like you.