HLT Event
Saturday, October 2nd-Belle Vue Debut and Celebration
You're invited on October 2, 2021, to celebrate 30 years of community-supported land preservation and get a sneak peek of the recently preserved Belle Vue Farm in Havre de Grace before it becomes a public park.
Celebrate YOUR way with two special, outdoor events on one day!
PLEASE NOTE: Belle Vue Farm is not yet open to the public. Access for the event is one day only.
Spend the morning at Belle Vue Farm during Belle Vue Debut for family-friendly fun! Enjoy nature walks, special sessions with local experts in wildlife, agriculture, nature-led wellness, art, history, and more!
Visit from 8:30-10 or 11-12:30
Tickets $35 per car
Registration is closed.
Want an evening by the bay? Come together for Belle Vue Celebration, an intimate, outdoor twilight reception featuring delicious local fare, beer and wine, an oyster bar courtesy of Jeffrey and Jo Tyson and Jim and Sarah Morris, and music by the Mayo Family Band.
Reception from 4-6:30
Tickets $125 per person
Registration is closed.
Thank you to the generous sponsors who made Belle Vue Debut and Celebration possible: The Office of County Executive Barry Glassman, Lassen, Marine, and Webster, Inc., Eileen & Harry V Webster, Jr., Visit Harford, Foxborough Nursery, The Mill, Ann and Art Helton, Ecotone, Inc., Blue Valley Farm, BumbleJunk, Klein's ShopRite, Lower Susquehanna Heritage Greenway, Councilman Chad Shrodes for Clerk of the Court, Ben Boniface Deer Creek Valley Fund, Brown, Brown, & Young PA, Jeffrey and Jo Tyson, Jim and Sarah Morris, APGFCU, The Kelly Group, M&T Bank, Dillon and Heather Yeung, Watershed Environmental LLC, Cat Sense Feline Hospital, Gunpowder Valley Conservancy, O'Neill Enterprises, Green Trust Alliance, Bartlett Tree Experts, April Bliss Interiors, Harford Financial Group, McComas Funeral Home, Jarrettsville Federal, Weyrich, Cronin and Sorra, and Bobby's Portable Restrooms.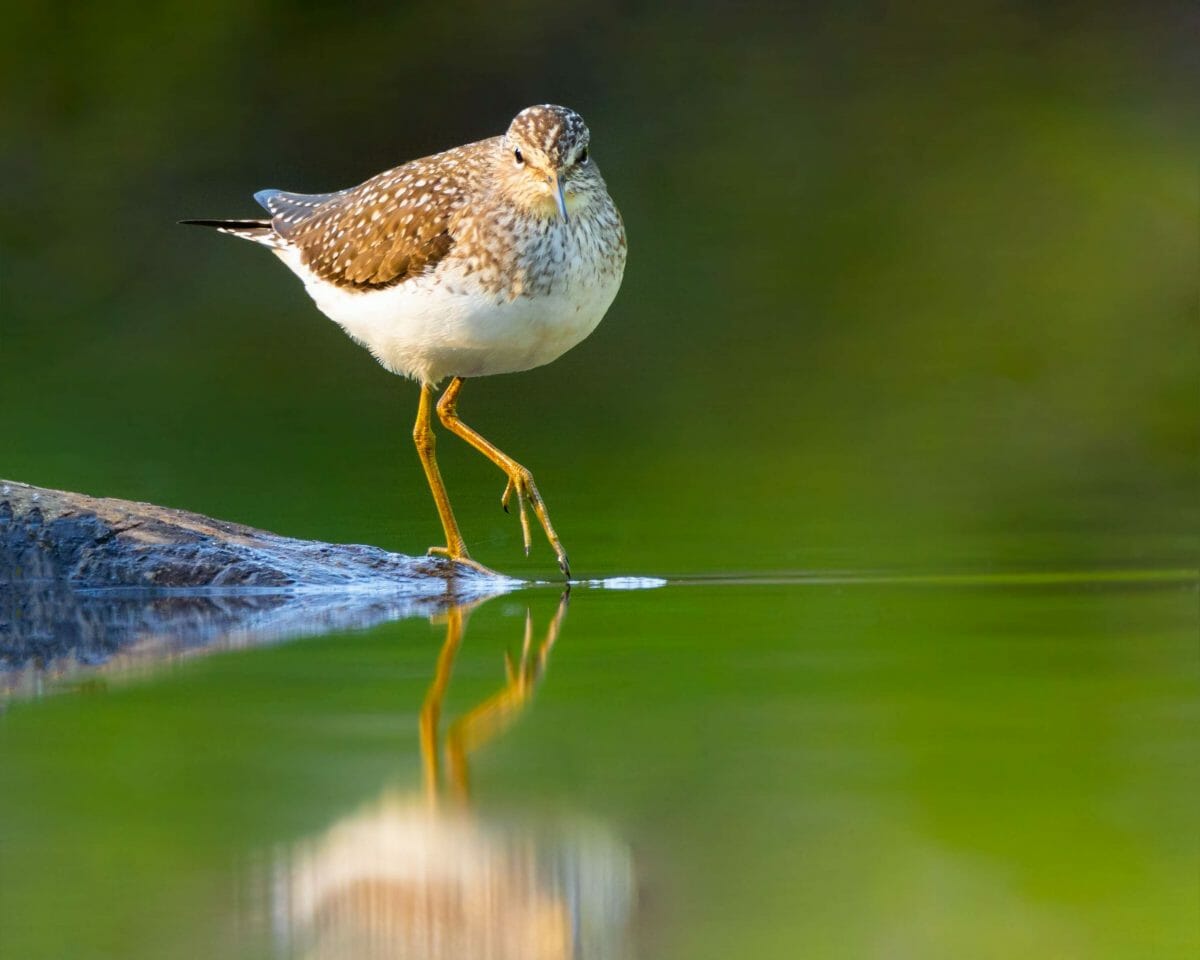 Our Work Depends on You
Harford Land Trust can save more land in Harford County, Maryland, because of generous people like you.