Community Event
Sunday, June 6- 2021 One Water Partnership EcoFest
Join HLT on June 6 for Interfaith Partners for the Chesapeake's Ecofest. Churchville Presbyterian will be hosting the event featuring presentations from local environmental groups, activities for children, and a nature walk.
Churchville Presbyterian Church
2-4pm
2844 Churchville Rd, Churchville, MD 21028, United States
*PLEASE NOTE: This event is hosted by Interfaith Partners for the Chesapeake. For more information, please contact Taylor Swanson at Taylor@InterfaithChesapeake.org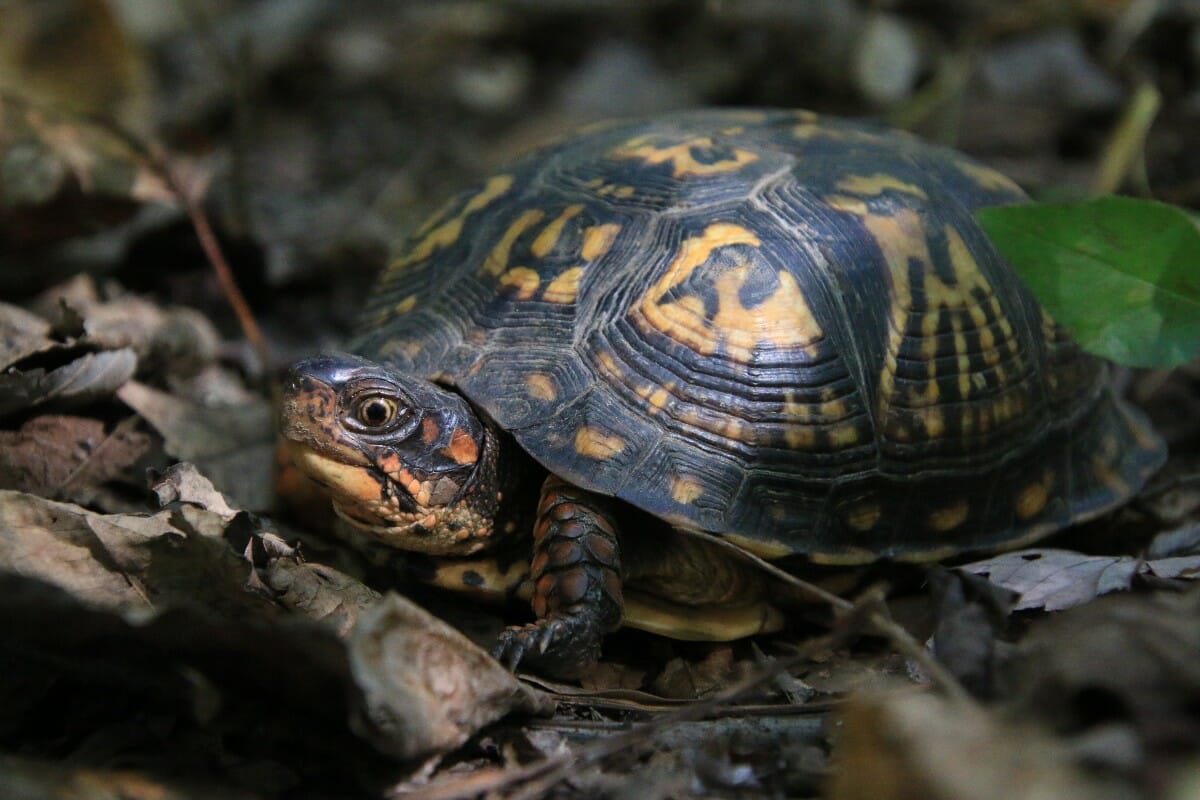 Our Work Depends on You
Harford Land Trust can save more land in Harford County, Maryland, because of generous people like you.