Community Event
Saturday, May 22- 2021 Harford Streams Summer Adventure Poker Run
Join HLT on May 22 for Harford Streams Summer Adventure. The Poker Run will be a kickoff event for Harford Stream's Summer Adventure running from May 22 to October 6.
The event will be on May 22, 2021, from 12:30 to 4:30 beginning and ending at Frank J. Hutchins Memorial Park in Havre de Grace.
Everyone is invited! Great fun for all ages!
*PLEASE NOTE: This event is hosted by Harford Streams.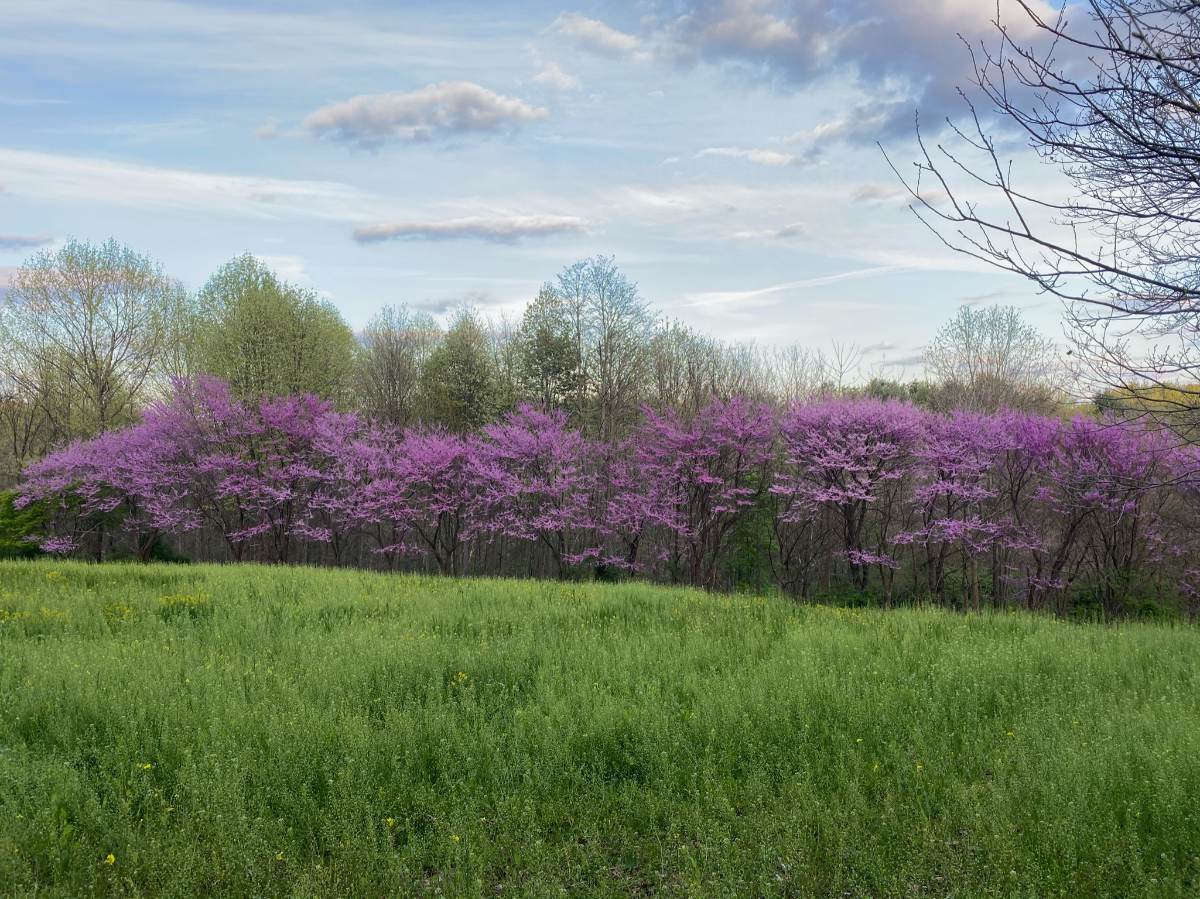 Our Work Depends on You
Harford Land Trust can save more land in Harford County, Maryland, because of generous people like you.