Community Event
Saturday, June 5th- 2021 24th Annual Wade-In Festival
Join HLT at Anita C. Leight Estuary Center's 24th Annual Wade-In Festival! Splash into the summer season at this family fun festival. Kick-off the day by pulling up your pants legs and wading into Otter Point Creek to measure water quality the way retired Maryland State Senator Bernie Fowler did 33 years ago with his "sneaker index".
Free canoeing – live music – fish seining – live animals – DPW's Seymour Clearwater – Fun with Water Chemistry – Fish printing – Decoy carving demonstration
Everyone is invited! Great fun for all ages!
RESERVATION REQUIRED—CALL 410-612-1688
*PLEASE NOTE: This event is hosted by Anita C. Leight Estuary Center.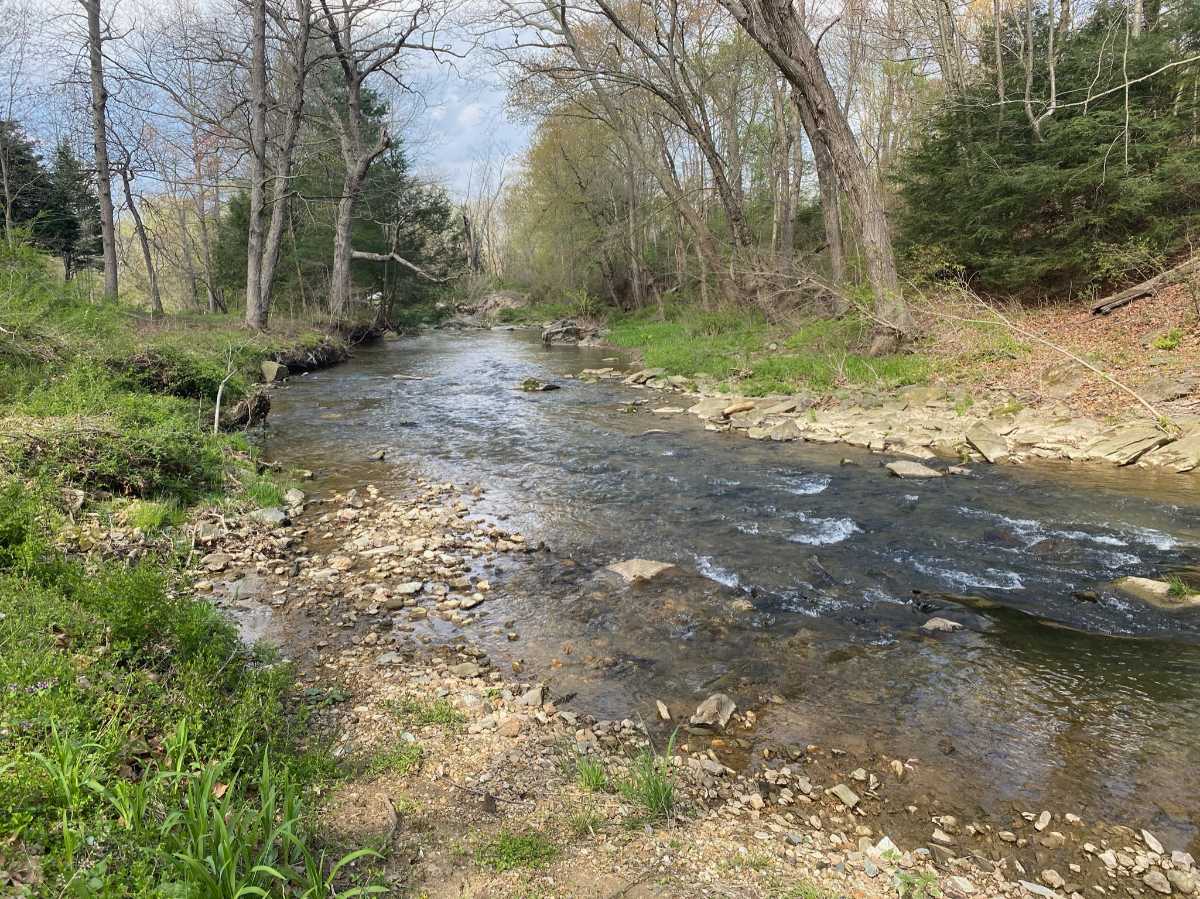 Our Work Depends on You
Harford Land Trust can save more land in Harford County, Maryland, because of generous people like you.