A virtual discussion for the Edgewood community
Thursday, March 25th-What's happening at Welzenbach Farm?
Join Harford Land Trust, the Harford County Chapter of the Izaak Walton League, and Councilman Johnson for a virtual discussion about the future plans for the Welzenbach Farm property in Edgewood, Maryland.
The meeting was held on Zoom and was open to all. There was a presentation by the speakers and questions were answered.
The 48-acre Welzenbach Farm was purchased by Harford Land Trust in 2015 with funds from Aberdeen Proving Ground. In addition to having some of the last remaining agricultural land in Edgewood, the property is ecologically rich and provides important scenic and green infrastructure benefits to the community. For more information about Welzenbach Farm, read our news story, Edgewood Farm Property Preserved, Site of Future Conservation Center.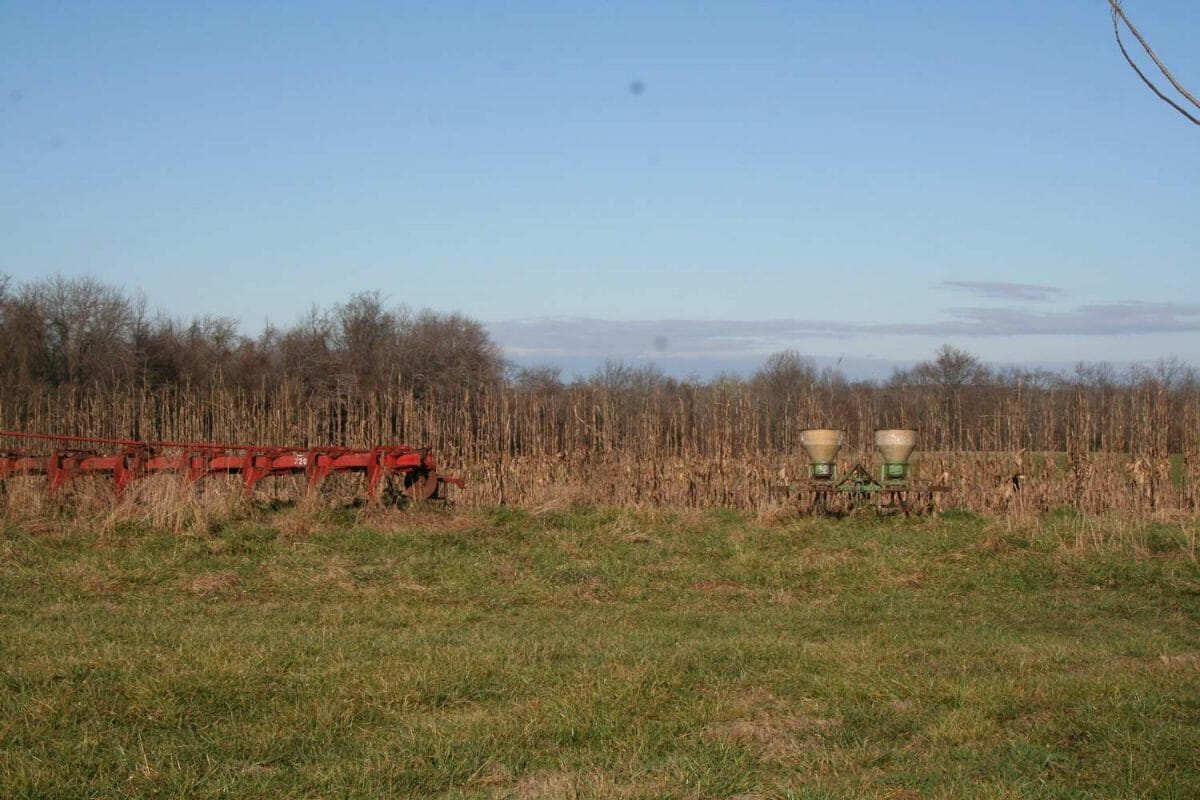 Our Work Depends on You
Harford Land Trust can save more land in Harford County, Maryland, because of generous people like you.