Edgewood farm property preserved, site of future conservation center
March 1, 2021
The Harford County Chapter of the Izaak Walton League will soon have a new home at the historic Welzenbach Farm on Willoughby Beach Road in Edgewood. Harford Land Trust sold the property on February 25 following years of discussions about a shared vision of expanding public recreation and conservation in Edgewood.
A virtual meeting was held on March 25 for community members to learn more about the project.
The 48-acre Welzenbach Farm was purchased by Harford Land Trust in 2015 with funds from Aberdeen Proving Ground. In addition to having some of the last remaining agricultural land in Edgewood, the property is ecologically rich and provides important scenic and green infrastructure benefits to the community.
The property contains a portion of Otter Point Creek on the northern side and is adjacent to both Harford County parkland and nearly 400-acres already owned by the Izaak Walton League, known as the Bosely Conservancy.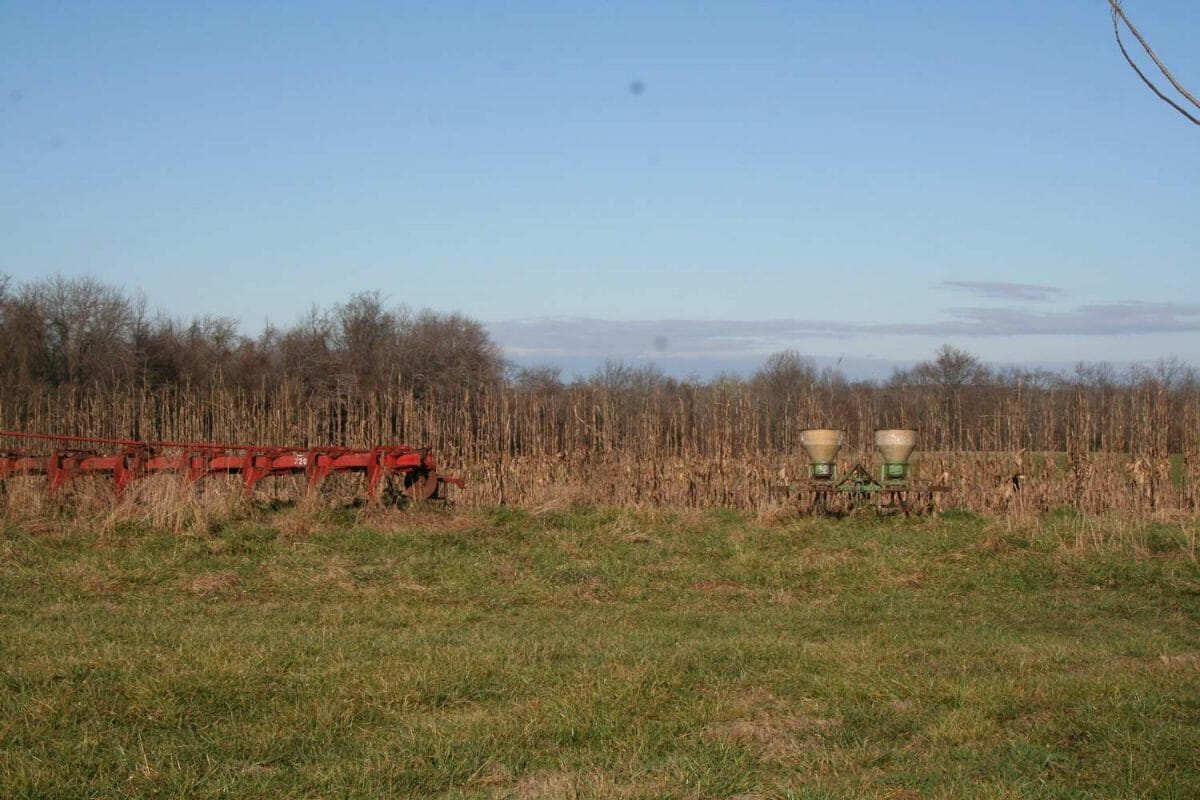 Izaak Walton League President Mike Horsmon sees this acquisition as key to the chapter's plans to revitalize their community conservation efforts. "The property's location will allow us to manage events in the marsh and expand our conservation and educational community programming and volunteer opportunities," said Horsmon.
The all-volunteer organization was established in 1950 for scientific and educational purposes.
The Izaak Walton League plans to build a small chapter house on the site of the former Welzenbach farmhouse. The house, which was deemed unsafe for habitation, was removed by the Harford Land Trust in 2018 through a controlled training burn with the Abingdon Fire Company.
Plans for the new chapter house include a low-profile modular building that will blend with the landscape. The organization is exploring green roofs, alternative energy sources, and other "green building" features.
Izaak Walton League plans to develop a network of trails and an Otter Point Creek kayak launch among other public amenities. The chapter will also expand its various conservation and education programs which it hosts in close collaboration with the Anita C. Leight Estuary Center and the Otter Point Creek Component of the National Estuarine Research Reserve.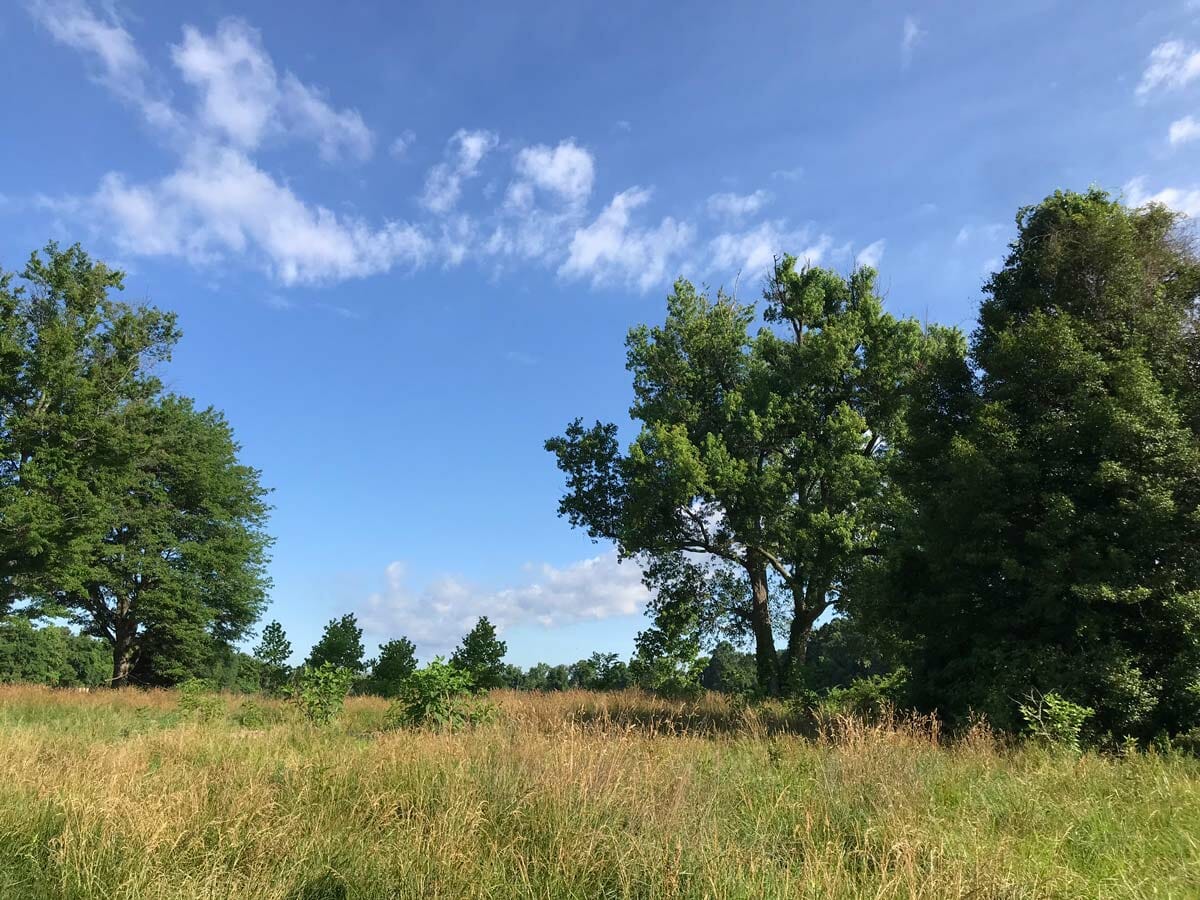 Harford Land Trust and Maryland Environmental Trust hold a conservation easement on the property, ensuring its permanent protection as open space. Harford Land Trust also initiated a stream restoration on the property to improve the health of the headwater stream and the Bush River. Numerous trees were planted on the Welzenbach Farm in 2016 as part of Harford County's Arbor Day celebrations.
"This project ticks all of the boxes. It protects important natural resources, entrusts management to a proven partner, and creates a new community asset," said Harford Land Trust Executive Director Kristin Kirkwood.