Harford Harvest connects local farms with community organization
March 4, 2021
Last October, Harford Land Trust hosted Harford Harvest in October 2020, a month-long virtual event to raise funds to support local land preservation and address emergency food needs in Harford County through our initiative partners, Harford Community Action Agency (HCAA) and Mason Dixon Community Services (MDCS).
Through Harford Harvest, HLT highlighted the role local farmland and farmers play in creating a secure and sustainable source of food for the community. In total, Harford Harvest attracted over $29,000 in funds thanks to the generosity of community supporters and business sponsors.
HLT recently received an exciting update from HCAA.
"We are pleased to announce that HCAA has been working with the Char Hope Foundation and the residents of the Twin Stream Learning to Live Ranch to source local food for our food pantry. We received our first order of farm-to-table meat today!

Thanks to your event, HCAA was able to work with Char Hope to source, butcher (USDA) and store locally raised beef! HCAA received our first locally sourced meat order today from Char Hope Farm! This has been one of our Covid-19 responses; source local food. So excited to be farm to table!"

PJ Craig, HCAA Executive Director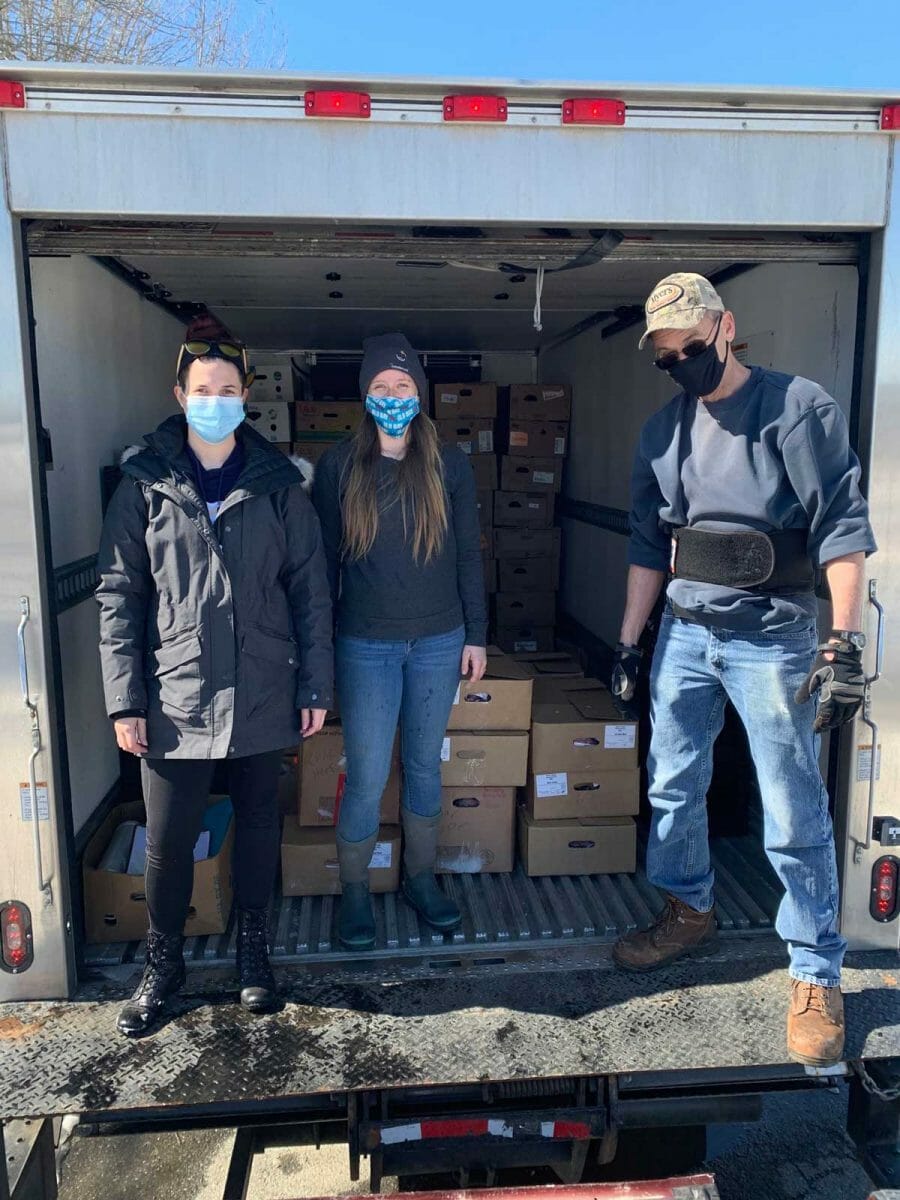 Founded in October of 2015, the Char Hope Foundation provides sober living opportunities, financial aid, supervised agricultural learning experiences, and community outreach to help educate the public about addiction awareness
Local farms are essential to meeting the needs of the community, and we thank our supporters for their commitment to preserving local farmland and protecting our local food security.
If you are a local farmer interested in partnering with Harford Community Action Agency or Mason Dixon Community Services, please reach out to Sara Hummer at shummer@harfordlandtrust.org.