Volunteer Event
EVENT FULL- Saturday, April 24th- Lend a Hand at Perryman Woods for Earth Day
Love nature and want to lend her a helping hand?
Grab your gloves and join fellow volunteers for a clean-up at Perryman Woods!
Volunteering with Harford Land Trust is a great way to learn more about the natural world, give your time to a great cause, and connect with enthusiastic, like-minded people.
PLEASE NOTE: We will be sending out additional details including parking information closer to the event.
Lend a Hand at Perryman Woods for Earth Day
Saturday, April 24th
9:00-11:30 am
EVENT FULL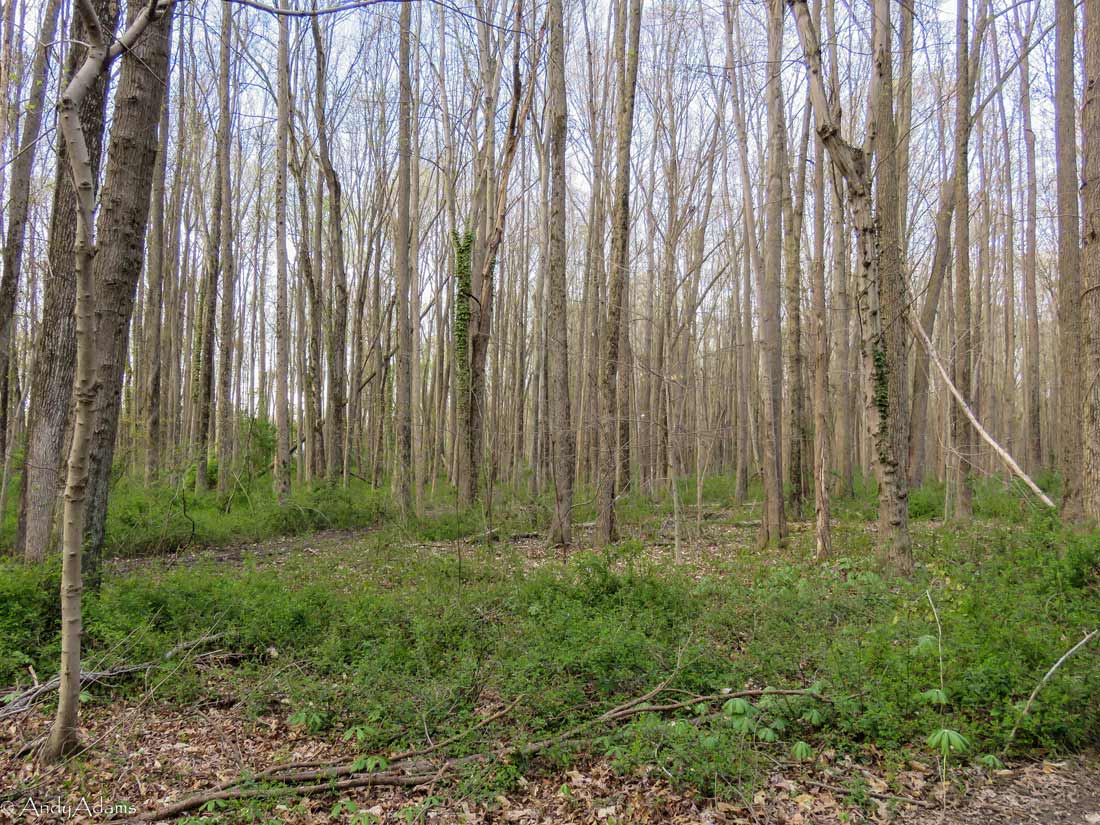 Our Work Depends on You
Harford Land Trust can save more land in Harford County, Maryland, because of generous people like you.