HLT Event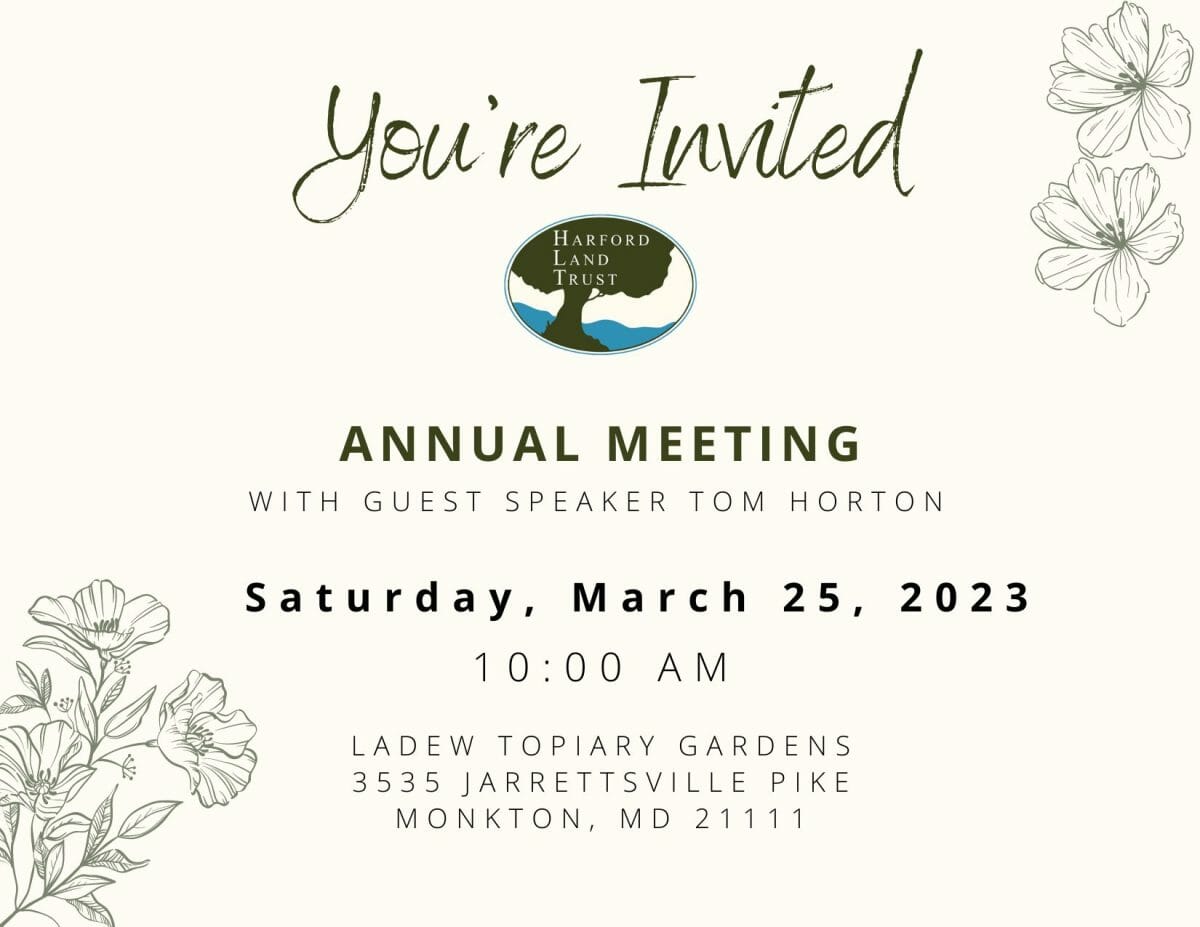 Annual Meeting
Please join us on Saturday, March 25th at 10:00 am at Ladew Topiary Gardens. Our guest speaker is a longtime reporter for the Baltimore Sun and the author of several books and many magazine articles from Rolling Stone to National Geographic. Tom is an Eastern Shore native who has chronicled the Chesapeake for half a century.
Please RSVP to Nina Depkin (ndepkin@harfordlandtrust.org) if you will be in attendance.
Many thanks to Ladew Topiary Gardens for being our host.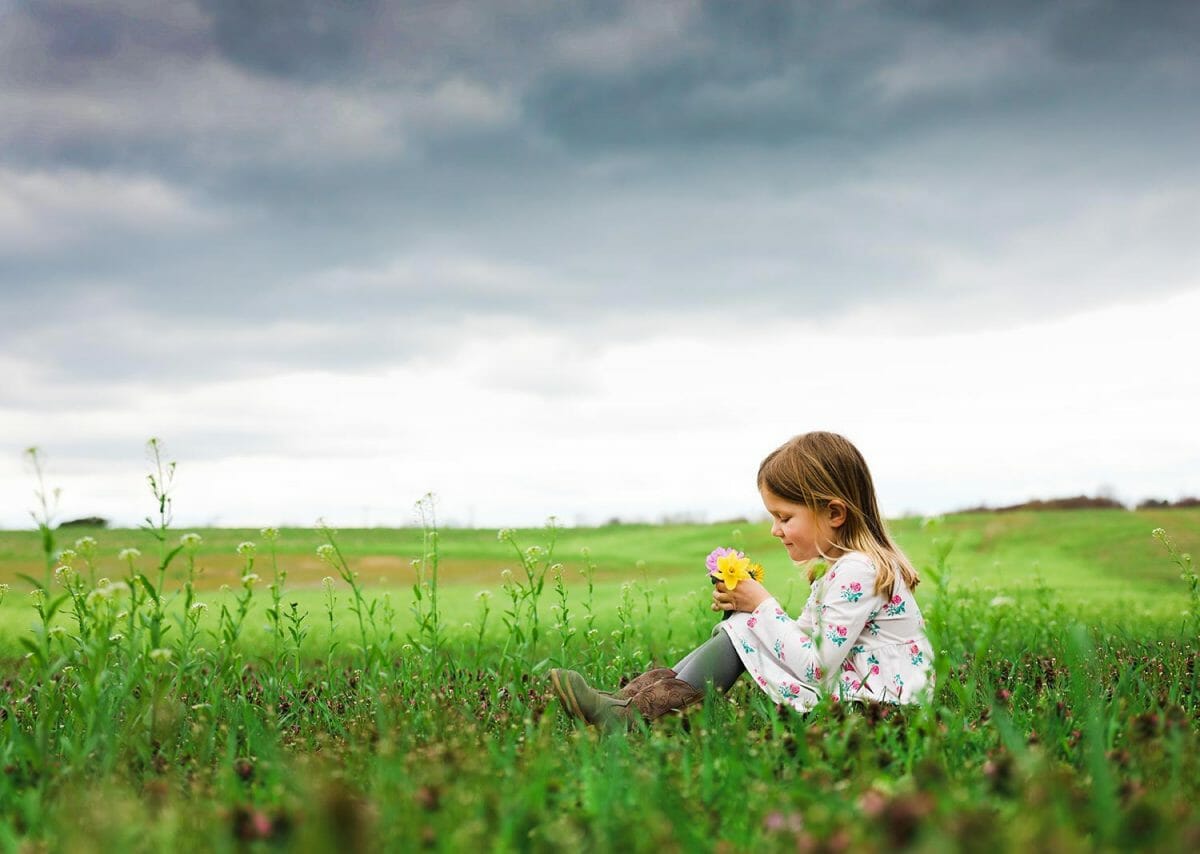 Our Work Depends on You
Harford Land Trust can save more land in Harford County, Maryland, because of generous people like you.