Shawsville farm preserved, new home of Butterbee flower farm
"I had never thought about leaving a legacy. But it is a concept people need to think about. A legacy does not mean money. It's a legacy of values that we pass on to our children and on to the land."

Barbara Gruver
Barbara and her husband Arthur bought their small farmette near Shawsville in northern Harford County in 1977. They kept bees on a fruit farm in Howard County but decided to purchase their own land after their hive was impacted by heavy pesticide use on a nearby farm. Having recently moved from Seattle, the Gruver's didn't know much about Harford County but bought 15 acres just south of Deer Creek after learning about the land from an advertisement in the newspaper. They called it Honeycomb Farm but more often used the name Gruver Apiary.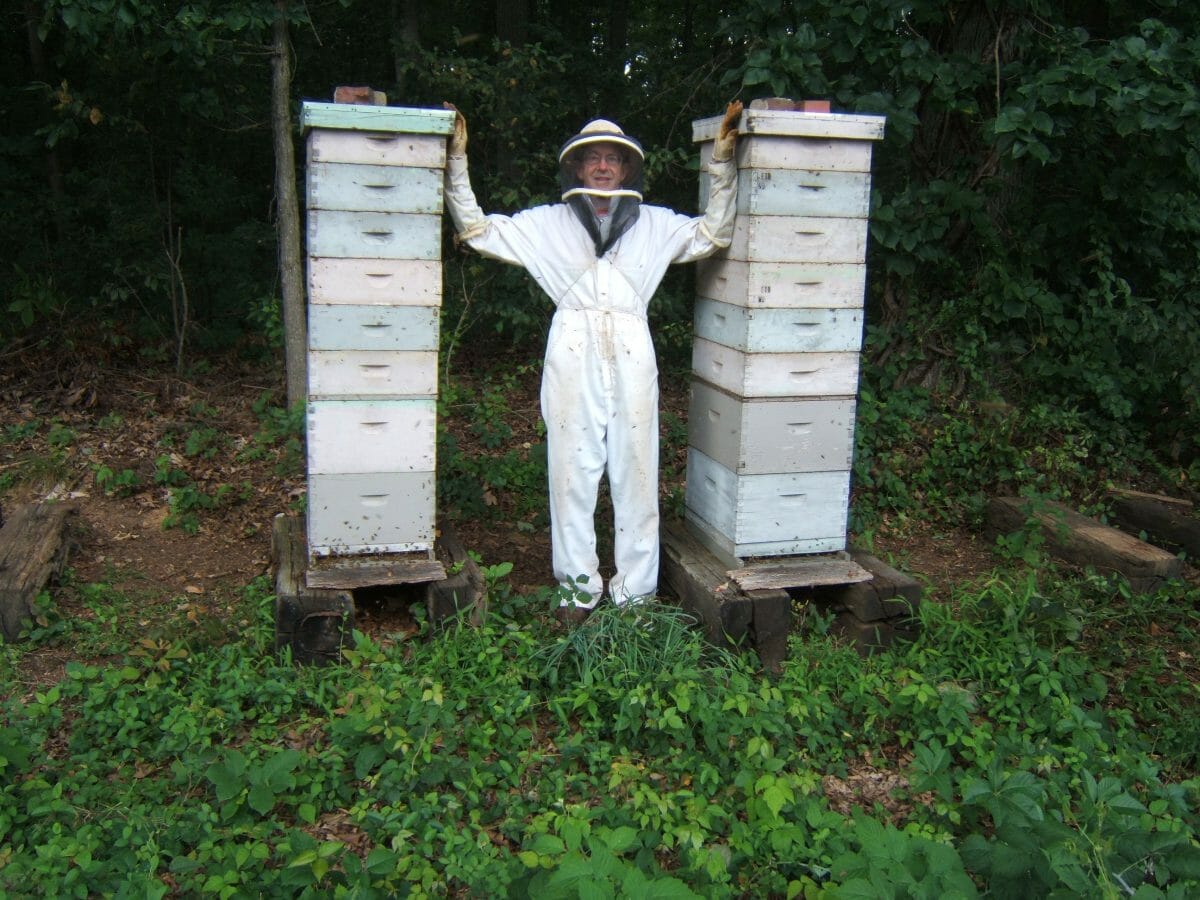 The Gruvers went about a transformation of the plants on the property to extend available nectar and pollen for honeybees from March to October. The couple made a habit of taking weekly bee walks to see what was blooming and where the bees were feeding.
The farm was an ideal place to raise their three children, Nathanial, Joel, and Heather. "I worked to have a sustainable life," noted Barbara. "I saw my children grow up with values that I share." The Gruvers were prolific gardeners and heated their home exclusively with wood.
After Arthur's passing, Barbara rented her family home for 10 years while maintaining the larger property. In 2021 she decided that it was time to sell the property but not before ensuring its permanent preservation.
"I have seen what happens to the land when there are no legal restraints," noted Barbara.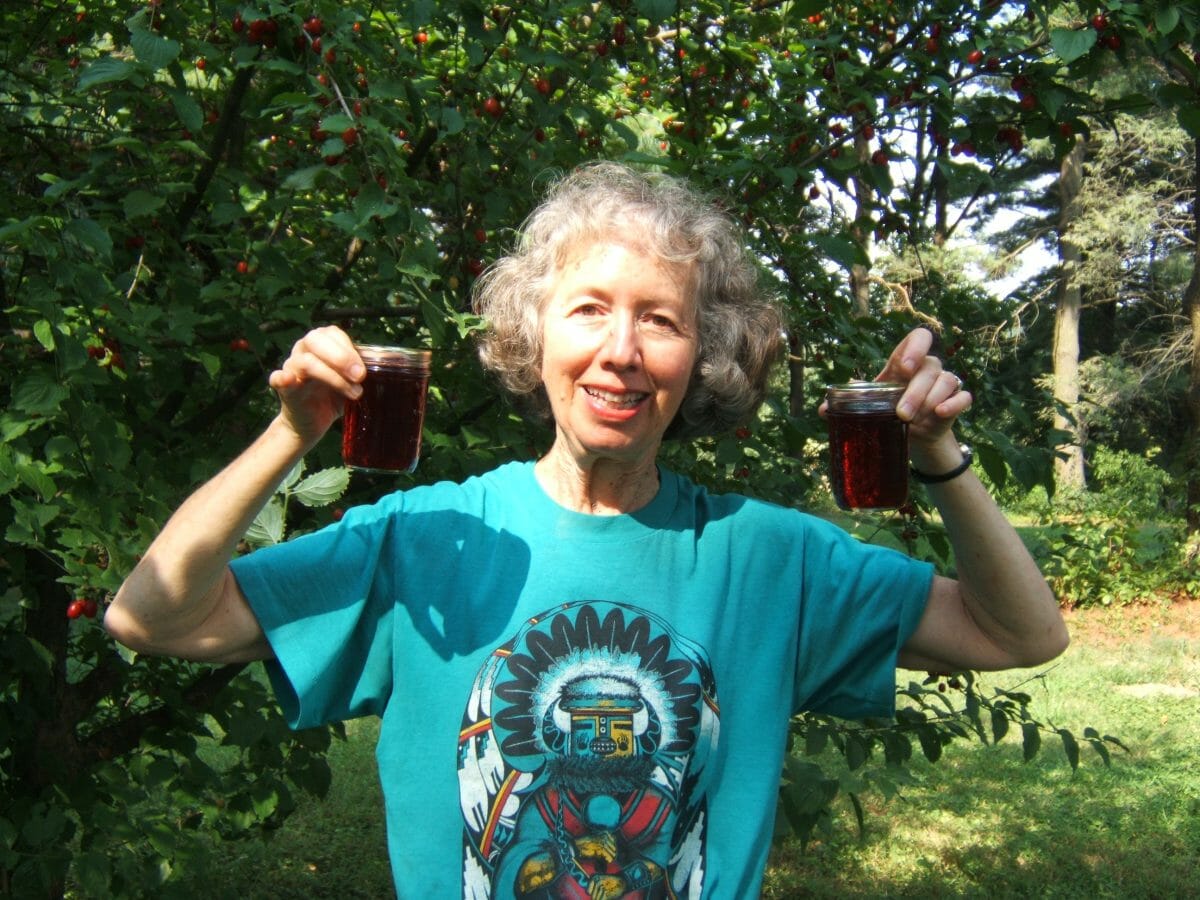 She called Harford Land Trust in the fall of 2021 to explore her land preservation options. The nonprofit worked with Barbara to place a conservation easement on the property, ensuring that no additional subdivision or homes could be built on the property. The easement also includes protections for the forested section of the property which buffers a tributary of Deer Creek.
"We need to have institutions like [the Harford Land Trust], to have a bigger impact, to leave a greater legacy. We have to use government and nonprofit organizations to change the world," reflected Barbara.
In early March 2022, Gruver sold the farm to Laura Beth Resnick and her husband Jascha Owens of Butterbee Farm along with Laura Beth's parents. The young couple plans to move their existing flower farm from a rented property in Pikesville to the Shawsville property.
"When we started Butterbee Farm ten years ago, we never thought we'd own our own land," noted Laura Beth. "We are thrilled to continue Barbara Gruver's legacy of regenerative agriculture at Hitchcock Road, and care for the many unique trees, shrubs, and bulbs that she and her family planted there over the years."
Butterbee delivers flowers to florists from Baltimore to D.C., provides bulk flowers for weddings, teaches classes, and hosts small events.
After preserving and selling the farm, Barbara reflected, "I now see the legacy can go on without me." Harford Land Trust is grateful to have played a small part in the story of this special property that is now protected forever.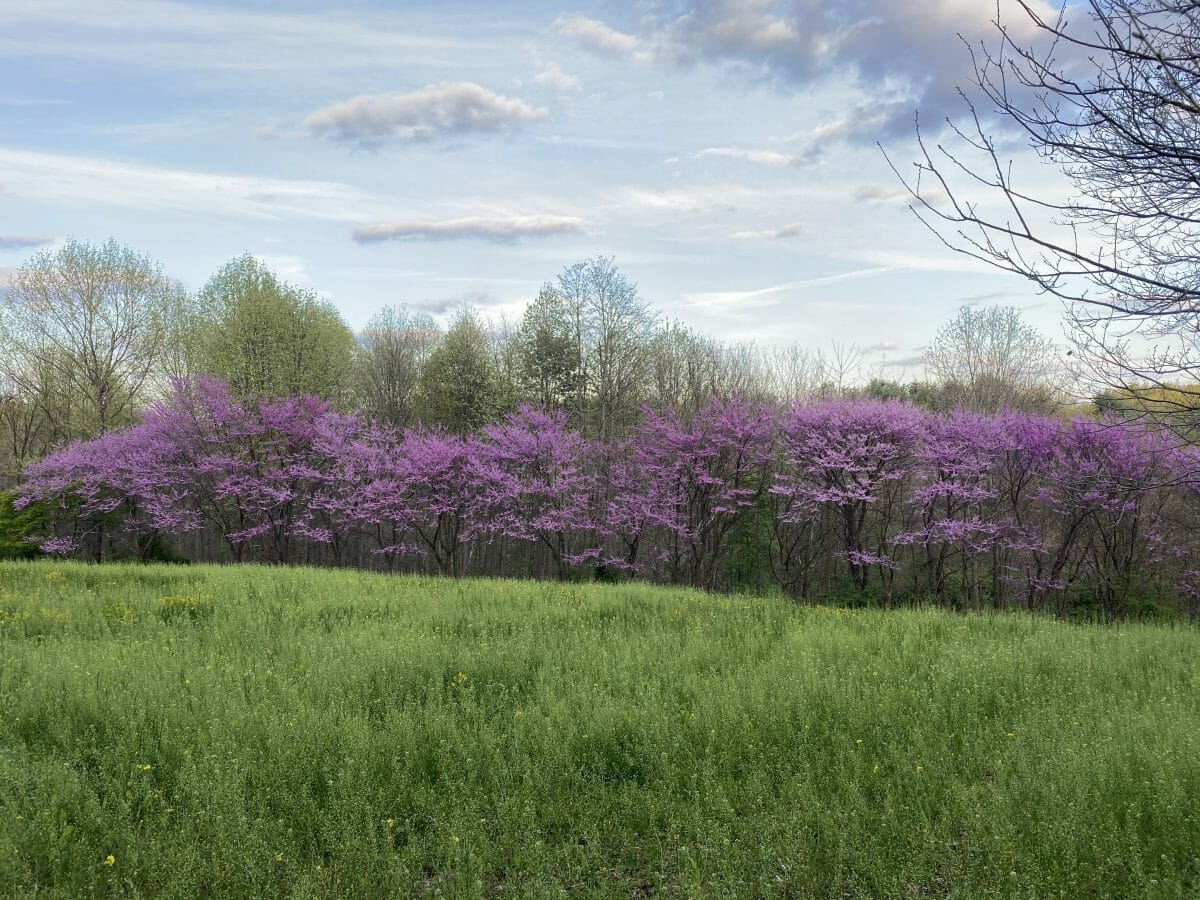 Our Work Depends on You
Harford Land Trust can save more land in Harford County, Maryland, because of generous people like you.