Answering the call of the falls, Harford Land Trust joined the community effort to protect Kilgore Falls.
The Harford Land Trust was closely involved in the purchase of Kilgore Falls and the surrounding
property in northern Harford County. The property of 23 acres from George and the now-late Walter
Grimmel of Jarrettsville was purchased for $132,750 as part of Maryland's Program Open Space.
Kilgore Falls, the second highest in waterfall in the state and a tributary of Deer Creek, and the 25 acres surrounding it in Pylesville, MD had been privately owned by the Grimmel family since 1985. When the owners agreed to sell their property, the State offered to pay $115,000, however the gap between the state's appraisal and the selling price put the success of the agreement in danger.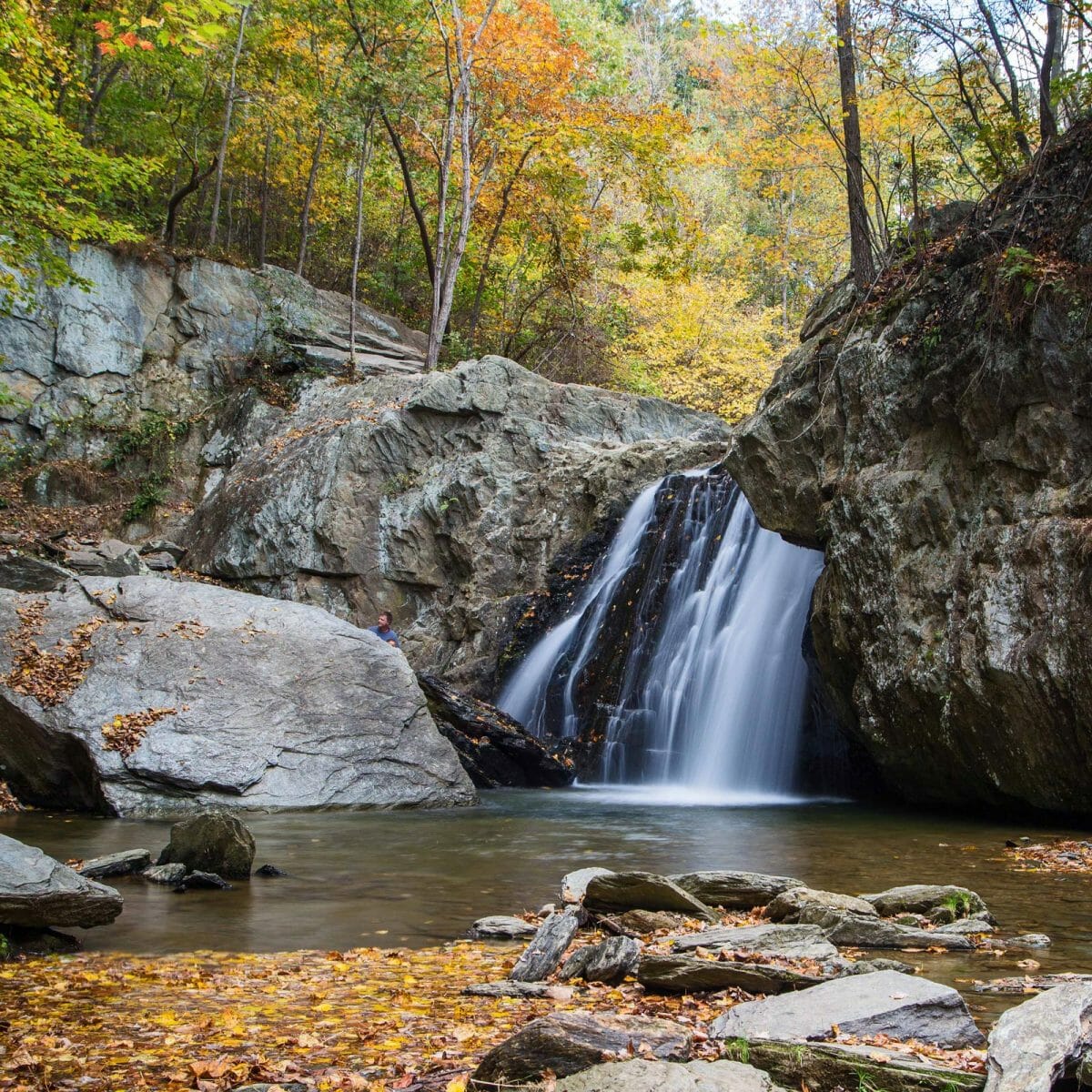 Seeking to protect the unique and scenic land, Harford Land Trust stepped in to guarantee the remaining funds required for the sale to move forward. Harford Land Trust also provided the professional and logistical support needed to help the group of organizers including local students, led by the North Harford Ecology Club, to raise $17,750 towards the purchase. The result was more than 500 identifiable donors of $20 or more and an artworks auction that together raised about $44,500 within six months.

The State wished then it had more land with which to buffer the Falls and provide a parking area, so, one year later, the Harford Land Trust was able to purchase the 62-acre farm of the late Rebecca DeVoe and sell 22 acres to POS. Since then, two families with large adjacent acreage to the north and south joined the county or state farmland preservation programs to preserve their lands from development and also protect the surroundings of Kilgore Falls.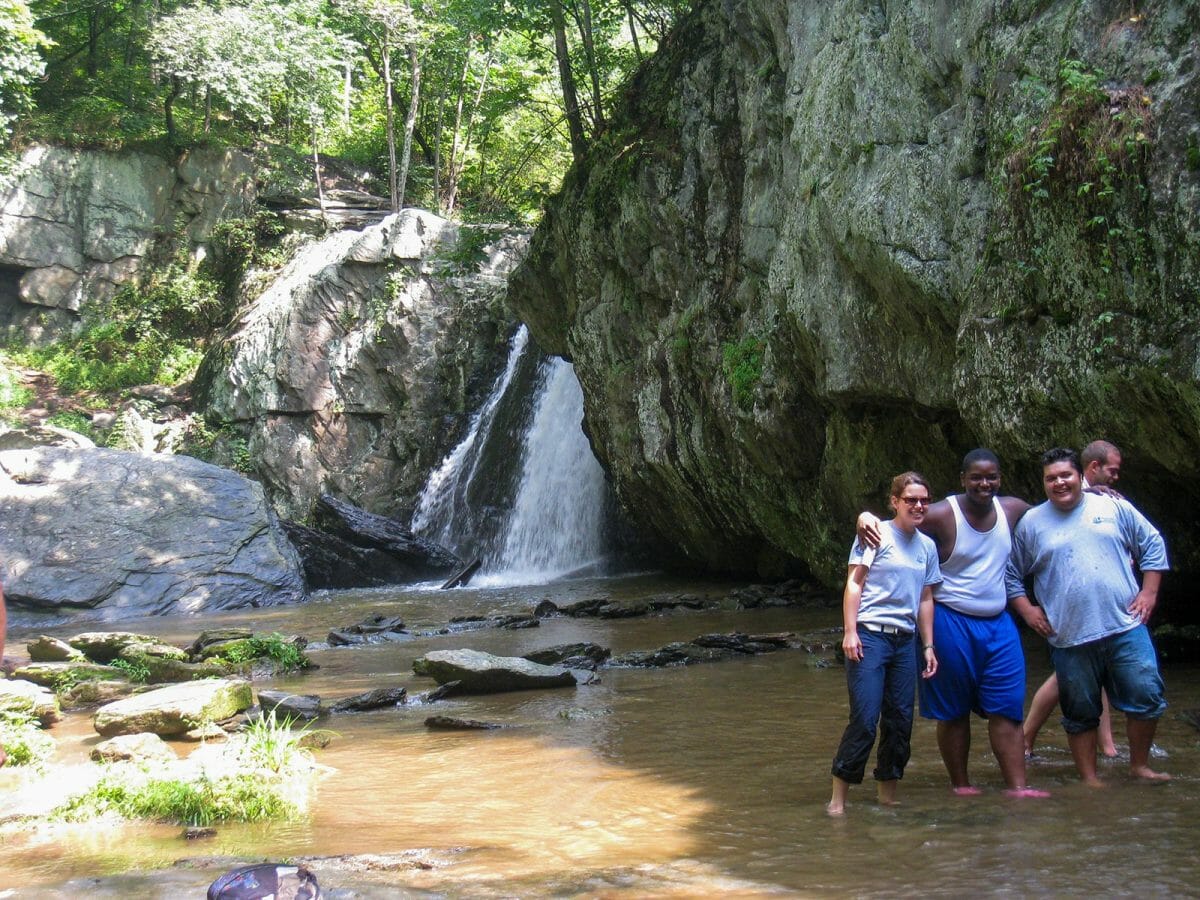 Our Work Depends on You
Harford Land Trust can save more land in Harford County, Maryland, because of generous people like you.