HLT Permanently Protects 100+ acres in Edgewood
March 1, 2018
Harford Land Trust partnered with the Maryland Environmental Trust to permanently protect a 104-acre woodland tract in Edgewood.
Harford Land Trust gifted the conservation easement to ensure the area's rich ecological resources and scenic land along Willoughby Beach Road were safeguarded for the benefit of future generations.
"We're pleased to partner with the Harford Land Trust to support their efforts to ensure that Harford County's most important natural and working lands remain an important part of the fabric of the community," Maryland Environmental Trust Director Bill Leahy said. "Local land trusts are critical to our ability to accomplish our conservation mission of long-term stewardship of Maryland's natural resources."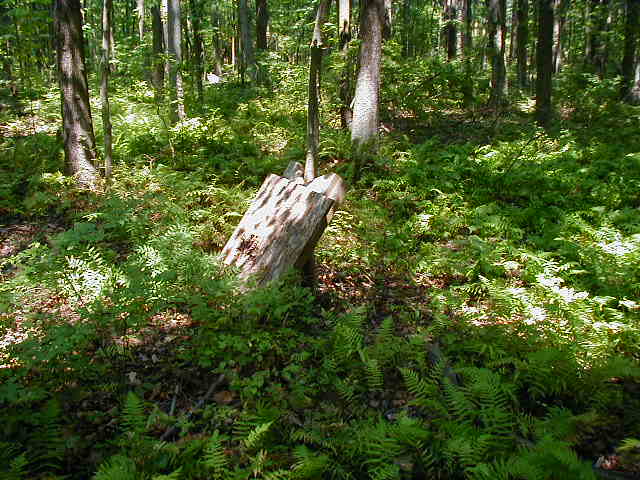 The property, known as Otter Creek Preserve, comprises deciduous woodlands and associated vernal pools in a natural community known as flatwoods — the largest known intact woodland of its kind in Harford County. The vernal pools provide breeding and feeding habitat for a number of amphibians, invertebrates and reptiles. The woodland is habitat for many bird species, including the Acadian Flycatcher, Hairy Woodpecker, Kentucky Warbler, Ovenbird, Red-eyed Vireo and Scarlet Tanager.
"We are grateful to have been given this unique property so many years ago, and we are incredibly pleased to donate this conservation easement that will ensure the property remains protected forever," Harford Land Trust Executive Director Kristin Kirkwood said. "We value our strong partnership with the Maryland Environmental Trust and look forward to continued collaboration."
The Otter Creek Preserve property was donated to Harford Land Trust about 20 years ago by a developer of an adjacent neighborhood to preserve the unique habitat and scenic character of the woodlands.