Pollinators and Native Plants Celebrated through Grow Wild Program
June 29, 2023
Grow Wild, a new countywide program, encourages Harford residents to reduce grass lawns in favor of native pollinator plants to help nature flourish.
Turf grass accounts for 12.8% or 31,000 acres of land cover in Harford County, according to a recent Chesapeake Bay Program report based on 2018 aerial imagery. When coupled with findings from the U.S. Department of Labor's 2022 American Time Use Survey, which determined the average American spends around 70 hours on lawn care per year, its clear that many of us find value in caring for our private oases.
And yet, traditional manicured lawns are biological deserts.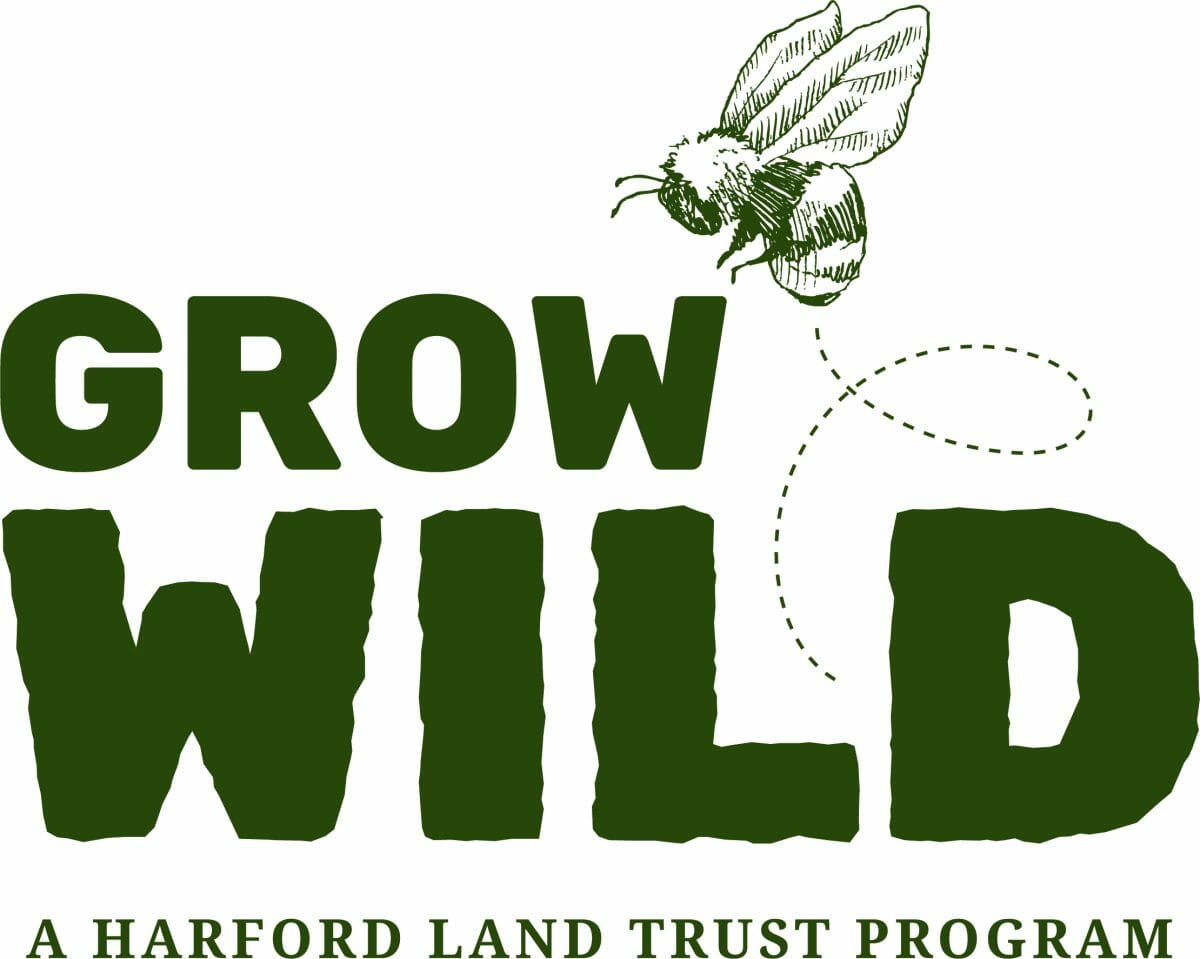 Grow Wild provides tools and resources for landowners, especially in urban and suburban residential communities of Harford County, to convert at least a portion of their yards to more natural space. The program aims to create the conditions for nature to thrive, reestablish natural processes to repair ecosystems, and boost biodiversity.
A crowd of over 300 people gathered for the event, including Legacy Farm families, many of which were represented by four generations. Maryland Secretary of Agriculture Kevin Atticks, County Executive Bob Cassilly, and State Senator Jason Gallion were among the speakers.
"Converting even a small part of your yard to native pollinator plants helps reduce runoff and improve our environment. My administration is proud to support Grow Wild and I encourage Harford County residents to learn more about this exciting new program."

County Executive Bob Cassilly
Harford Land Trust launched Grow Wild in June 2023 in partnership with Harford County Master Gardeners, Susquehannock Wildlife Society, and Alliance for the Chesapeake Bay with grant funding from the Chesapeake Bay Trust and Harford County Government.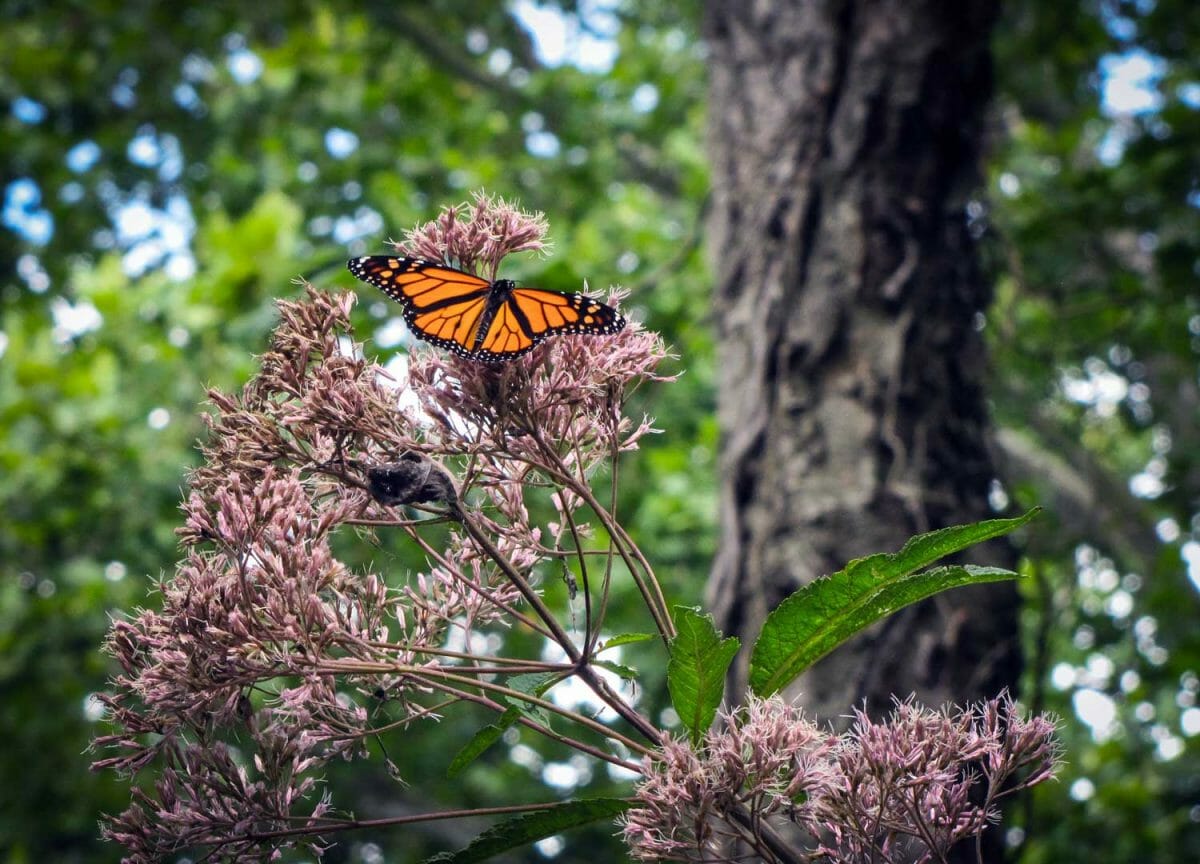 As part of Grow Wild, Harford County Master Gardeners are launching a Pollinator Garden Certification and Pollinator Gardens Trail.
On July 29th, those interested in certifying their private gardens to be "Pollinator Friendly" can attend the Pollinator Friendly Garden Workshop at the Harford County Agricultural Center from 1 to 2:30pm.
The public is invited to the Pollinator Gardens Trail Launch Celebration on August 26th from 12 to 4 pm at the Barn at the Harford County Agricultural Center to celebrate the unveiling of the Pollinator Gardens Trail. The celebration will feature educational lectures by local environmental organizations, refreshments, and family-friendly activities.
Harford Land Trust is hosting a series of Grow Wild speakers and tours throughout the summer. Topics include "Landscaping is for the Birds" and "Moths: Nature's Unheralded Pollinators", as well as tours of Kollar Nursery and the Susquehannock Wildlife Center meadow. Additional opportunities to learn about increasing trees in urban and suburban areas are coming in the fall of 2023.
Visit the Grow Wild website for more information on upcoming event dates and locations (www.growwildharford.org).