Self-guided HLT Event
May 1st thru 31st 2021- Passport to Preservation
Join in the fun this May for a self-guided month-long event. Explore nature and enjoy preserved land and waterways all over Harford County. Adventure is right outside your door!
A follow up to last year's Harford 20/20 Challenge, Passport to Preservation offers new ways to choose your own adventure! Participants will receive a curated list of activities ranging from hiking and biking to bird watching and backyard gardening, with something new and different suggested for every day of the month.
All proceeds from Passport to Preservation will support Harford Land Trust's work to preserve and protect the land you love throughout Harford County.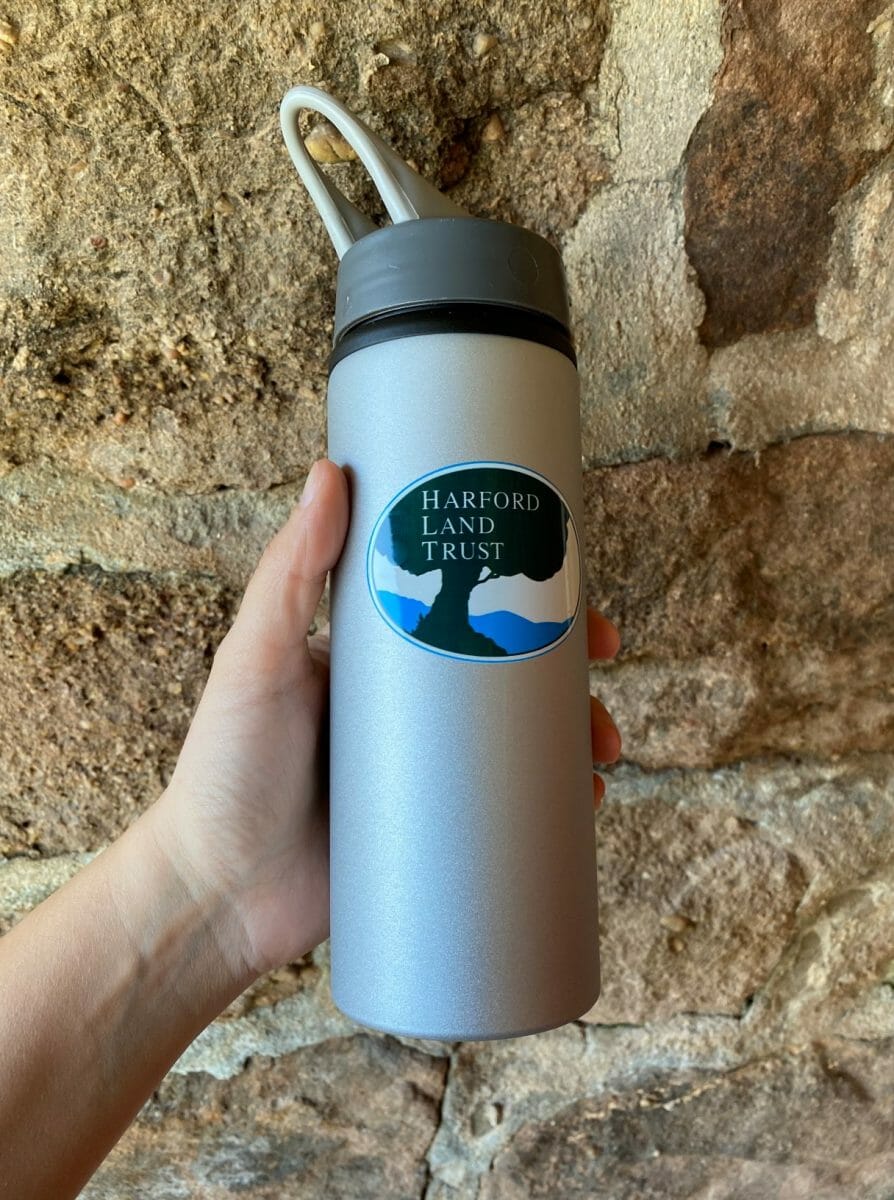 What you'll receive:
All registered participants will be sent a reusable, stainless steel, HLT water bottle, and a Passport to Preservation guide linked with helpful resources and adventure inspiration. Use the guide to check off the places you visit and any activities you participate in to keep track of the fun!
If you'd like to be eligible for a prize drawing, check off at least 21 items and return your Passport to Harford Land Trust by e-mail or mail by June 1st. A winner will be drawn from the submissions and will receive a Yeti thermos AND new Harford Land Trust hat!
Want another chance at a prize? Share your outdoor adventure photos via email to shummer@harfordlandtrust.org or tag your public photos with #HLTpassport by June 1st on Facebook or Instagram and win a new Harford Land Trust t-shirt!
Have little explorers at home? Great! We have a Passport to Preservation Junior Edition designed just for them, simply register for Individual or Family Passport to Preservation with the Junior Edition add-on to receive the junior-sized adventure guide and Junior Explorer button.
PLEASE NOTE: Registered participants will receive their Passport to Preservation guide and event information via email on April 30th.
Passport to Preservation
May 1st-31st, 2021

Thank you to the generous sponsors who made Passport to Preservation possible: The Office of County Executive Barry Glassman, Lassen, Marine & Webster, Eileen & Harry V Webster, Jr., Visit Harford, The Mill, Ann and Art Helton, Millbrook Farm, Chesapeake Bay Trust, APGFCU, and MidAtlantic Farm Credit.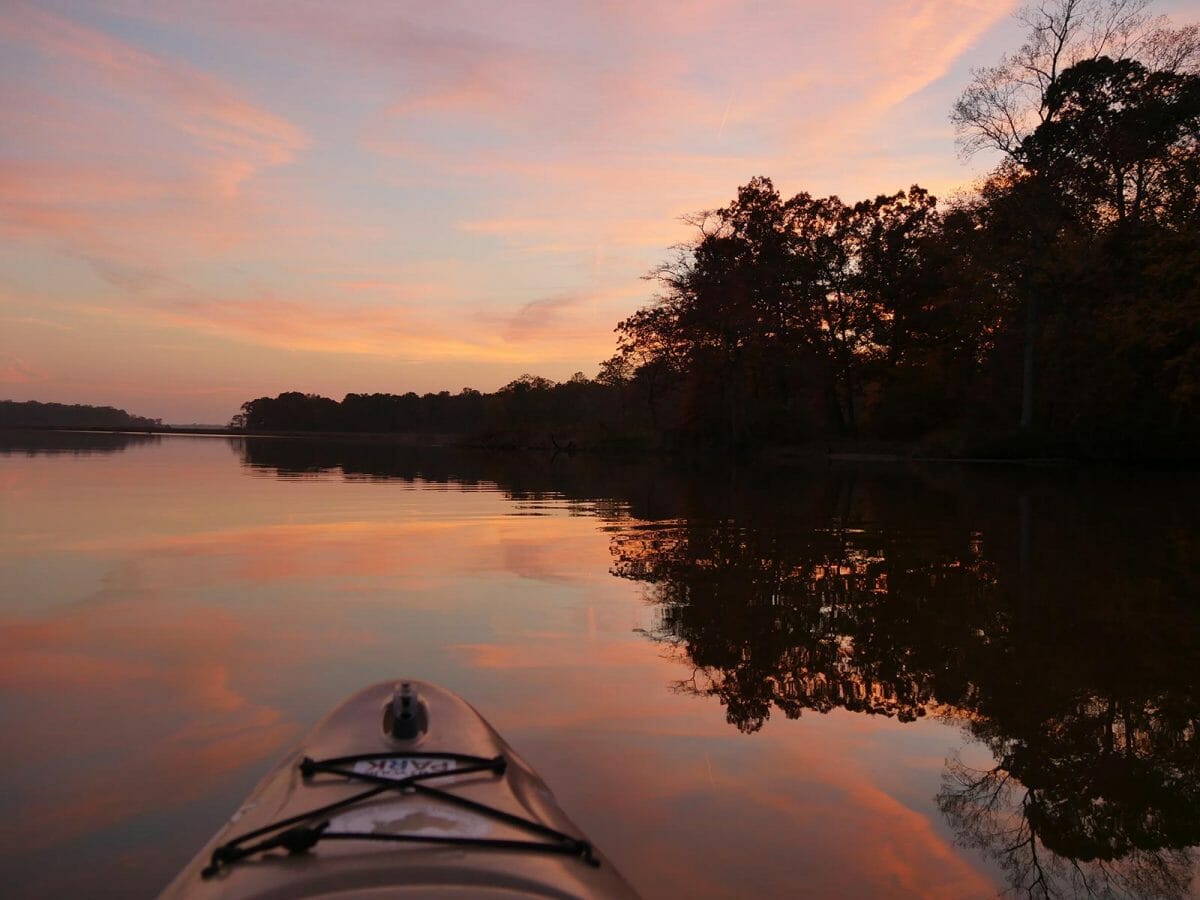 Our Work Depends on You
Harford Land Trust can save more land in Harford County, Maryland, because of generous people like you.